Free Bees?
Talk about weird timing
The other day I was going through the PYPT posts and came across
a really cool one
by
@curtross
about a swarm of bees just out in the wild. I really liked it and talked a bit with him about it.
Then yesterday we went to the dump and saw this in the woodpile.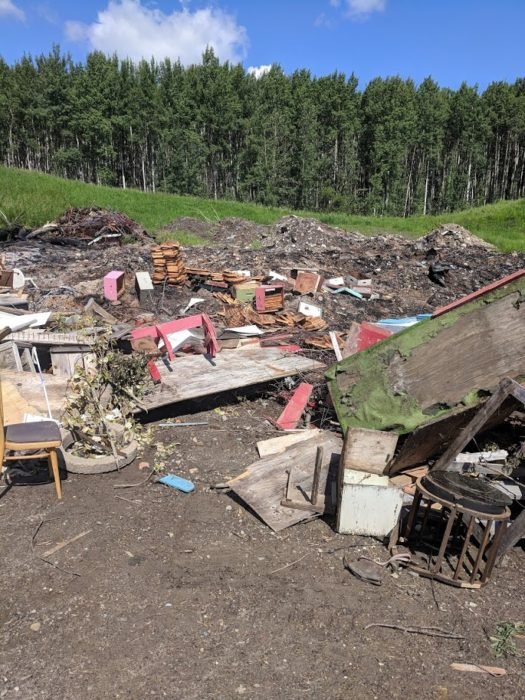 Do you see what I see?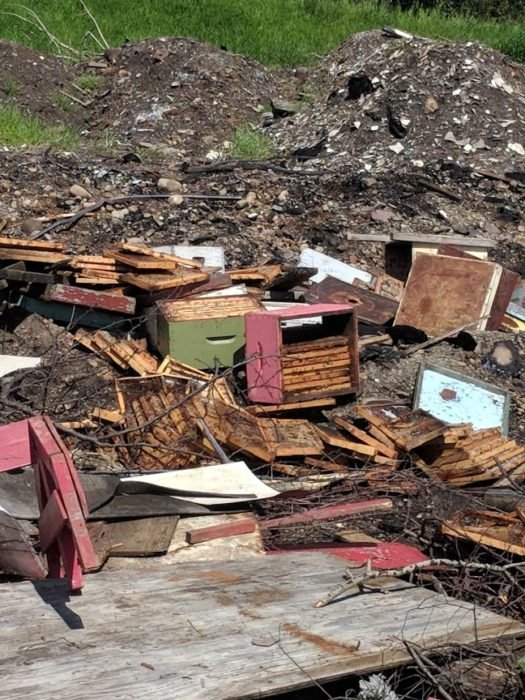 Yeah, a local beekeeper threw all of this out apparently. I don't know if it's any good or not, but there were tons of bees still in the boxes.
I talked to the guy at the dump and he said they are all still full of comb and honey.
That shouldn't attract too many bears.
Anyhow, @curtross, or anyone else that knows about this stuff, would they be diseased or something? Why would a beekeeper throw out hives and bees?
What could a non-apiarist do to save any of this from the inevitable fire? We have always wanted to keep bees, but live in town. I could keep it at my work though.
---
Posted from my blog with SteemPress : http://granolalight.com/free-bees/
---