In any case, enjoy / En todo caso, disfrutar.
Hola amigos.
Mira lo que encontré, parece un cremoso helado bañado con sala de fresa, servido en un cono de galleta con chocolate.
---
Hello friends.
Look what I found, it looks like a ice cream bathed in a strawberry sauce, served in a cookie cone with chocolate.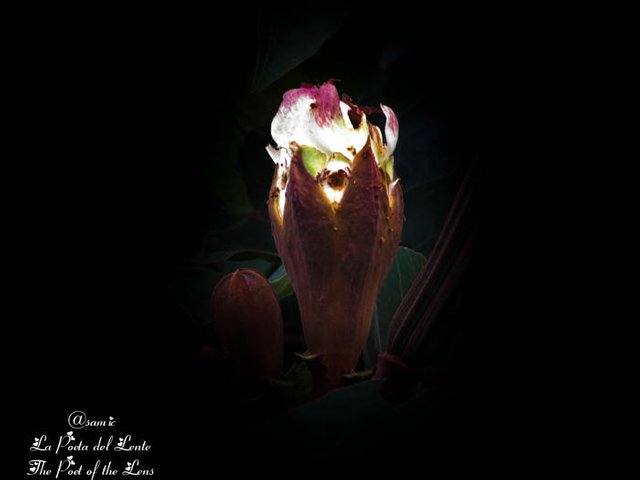 Imagino que estas mirando de nuevo la foto!
Sí, de acuerdo, no es un helado, es una flor.
---
I imagine you're looking the picture again!
Yes, of course, it's not an ice cream, it's a flower.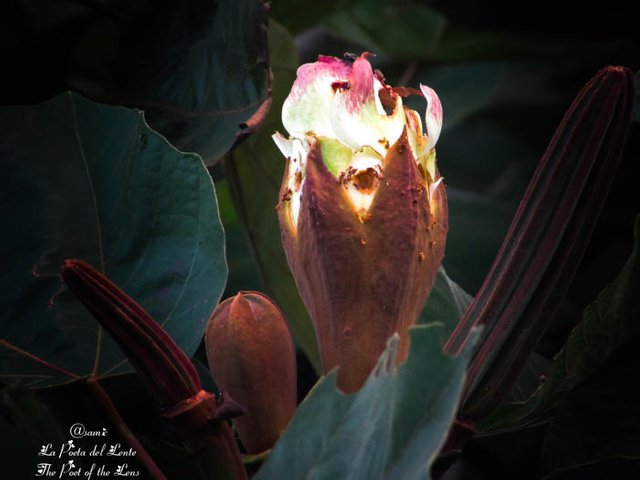 Alguien sabe su nombre? Mi madre dice que es la flor del árbol del pan.
En todo caso, parece que su nombre esta asociado a algo comestible, así que voy a imaginar que es un helado.
---
Does anyone know your name? My mother says it's the flower of the bread tree.
In any case, it seems that his name is associated with something edible, so I'm going to imagine that it's an ice cream.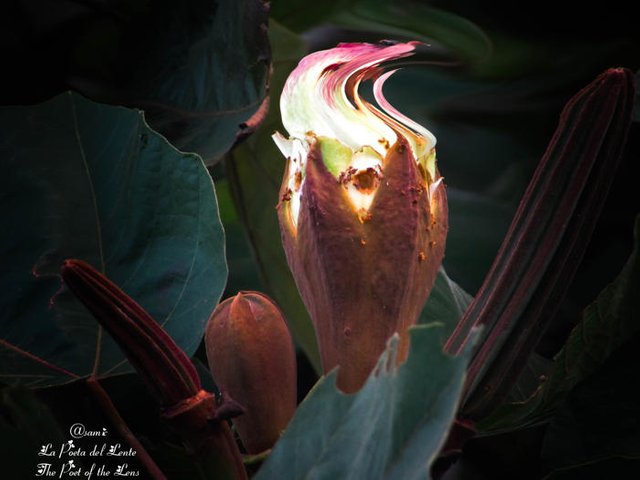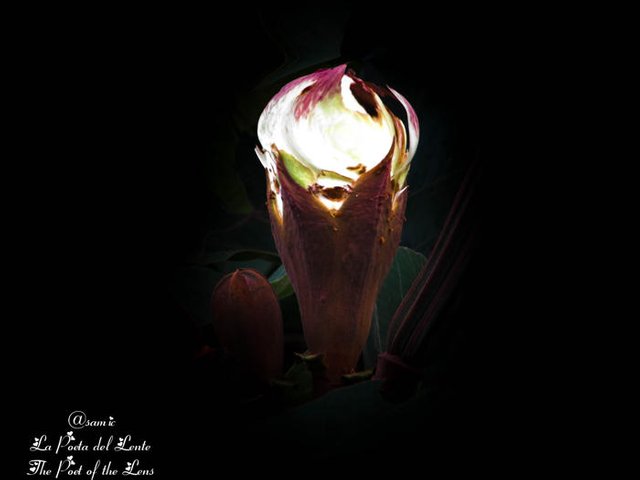 Disfrutar!
Enjoy!
---
Text and photography of my authorship.
---
Cámara canon power shot SX 400 ISS
Florencia Caquetá Colombia.
Camera canon power shot SX 400 ISS Florencia Caquetá Colombia.

---



---
Posted from my blog with SteemPress : http://samic.vornix.blog/2018/10/03/in-any-case-enjoy-en-todo-caso-disfrutar/
---