Winter is coming .....
In my mind I had a picture of fully white snow blanketed Toronto by the end of November. We have been hearing that a lot since we came here. But its December week 2 and snow is coming slowly but steadily. I can't wait to sink my feet on that powdery white snow all over, of course with snow boots on🤓
But the festive Christmas mood is full on since October end everywhere over here. This will be my first white snowy Christmas. 😁 I don't know how I will be feeling after the harsh Canadian winter but at the moment I am very excited as a person who has never seen snow.😉 Those twinkling festive lights, the smell of cakes and hot chocolates, shops filled with people buying gifts for dear ones, and those tiny beautiful Christmas decorations hanging everywhere. The vibe of this season is something different and just amazing.
I just want to give a peek of the Christmas vibe here in Toronto.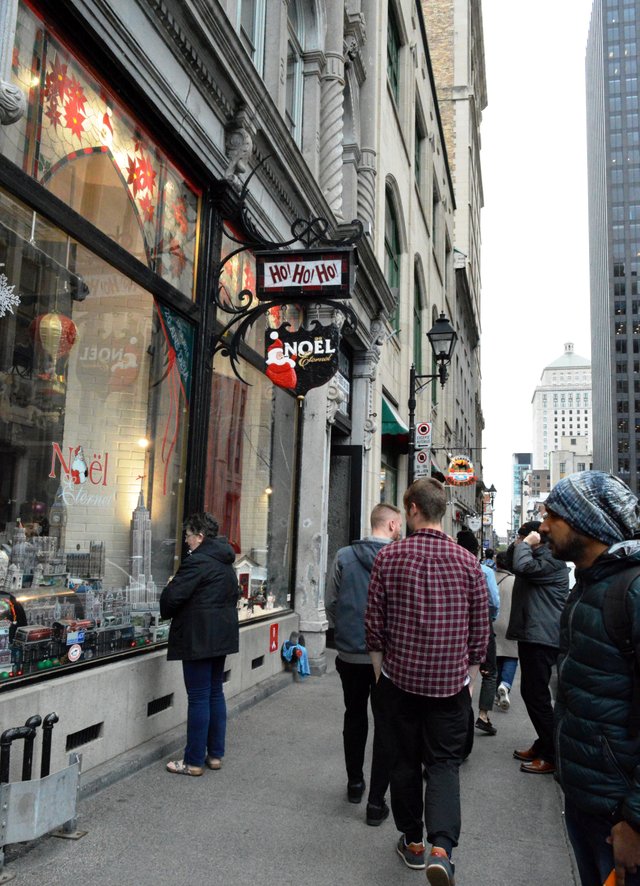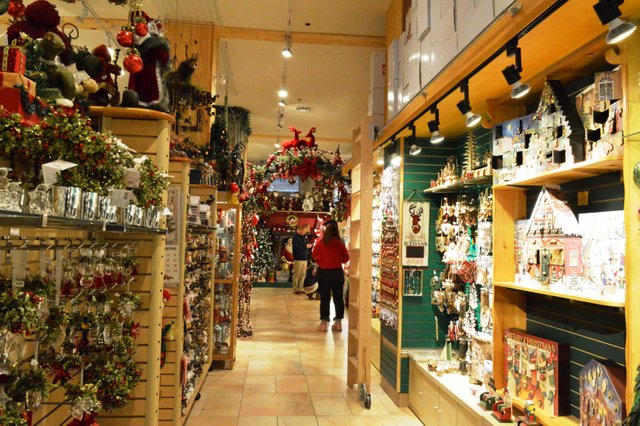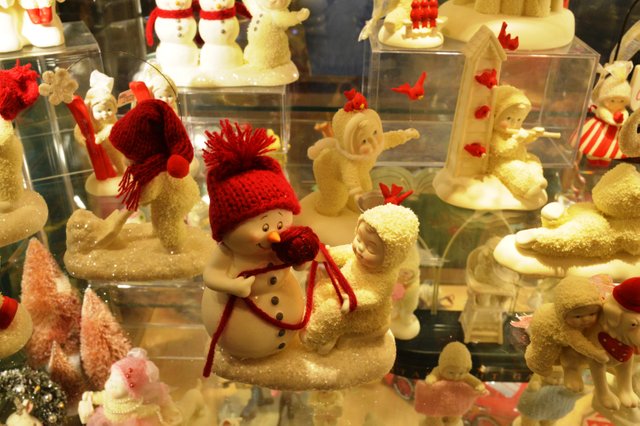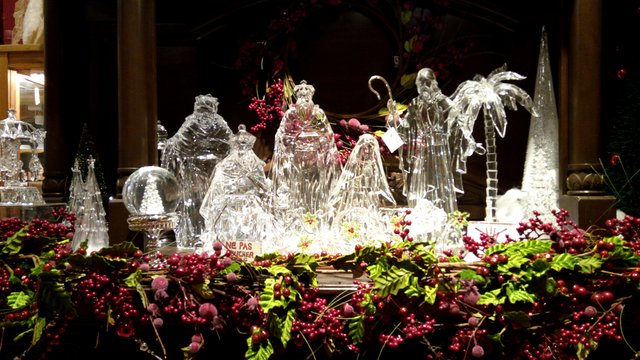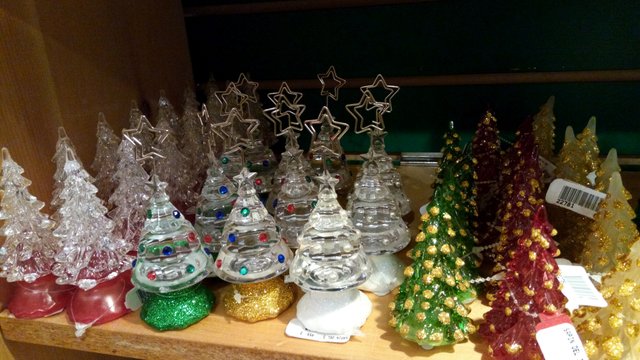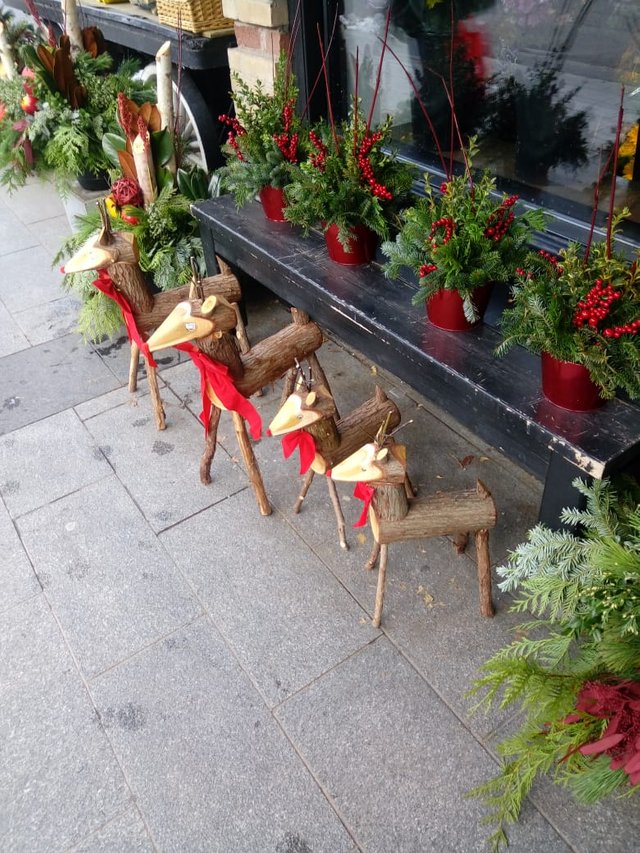 The above pictures were taken in early October in Montreal. A stroll inside Christmas shops is which I never get tired of. Its very bright, colorful and glittery all around.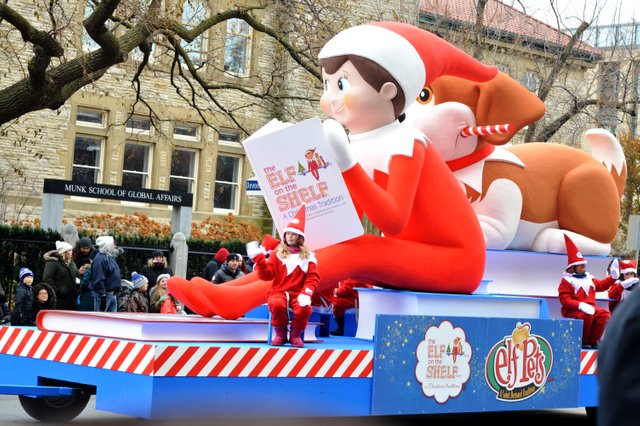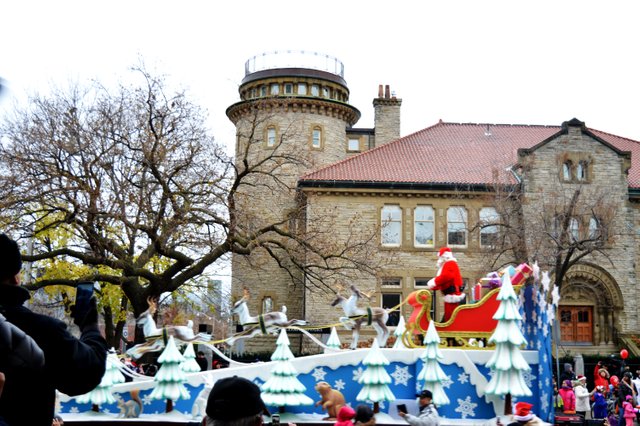 This is from the Annual Christmas Parade.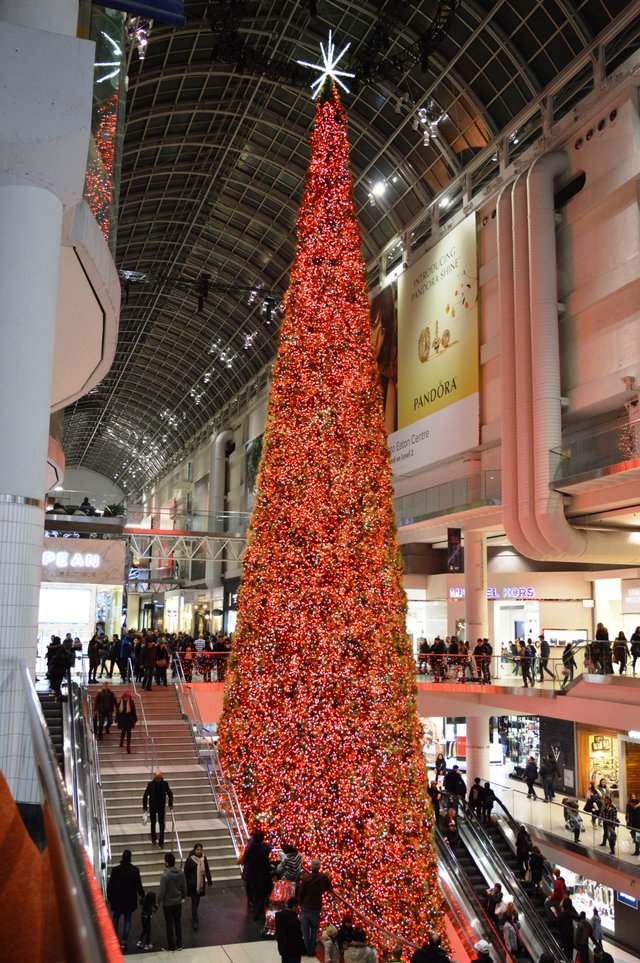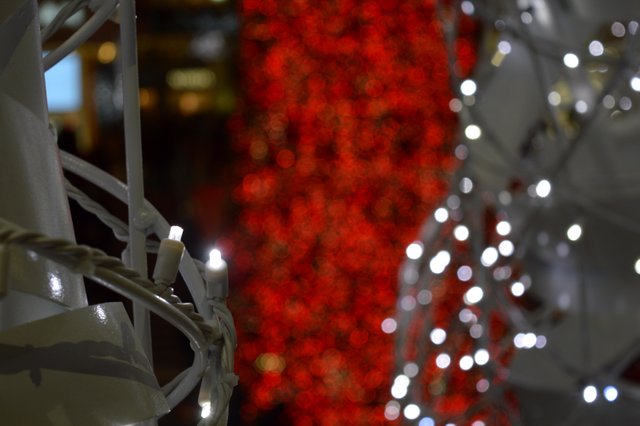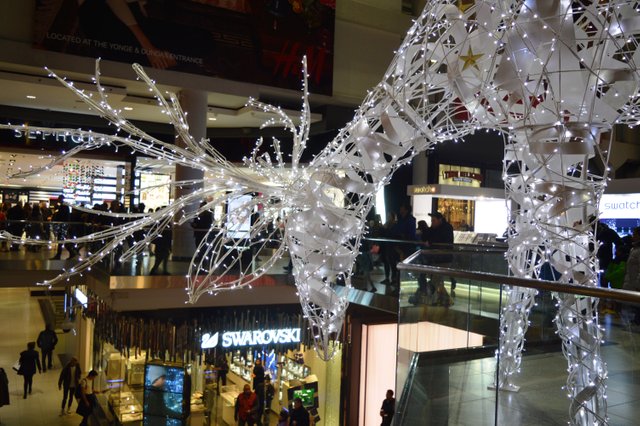 One of the huge Christmas tree set up inside a mall. I love the reindeer.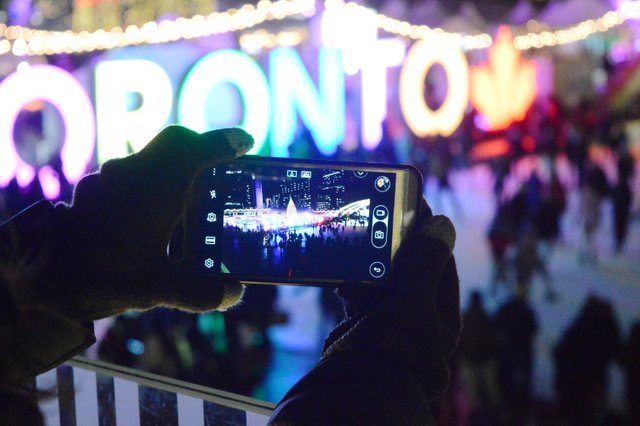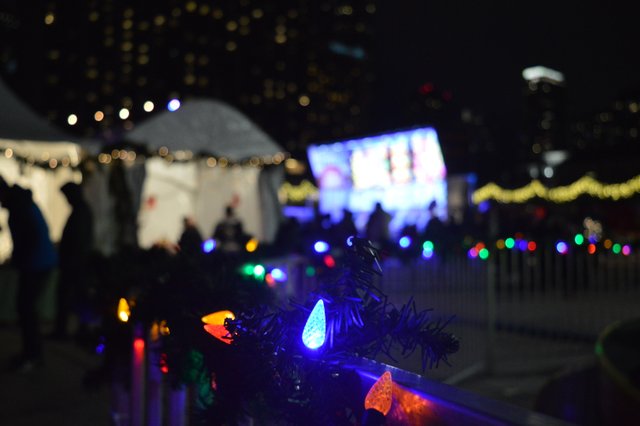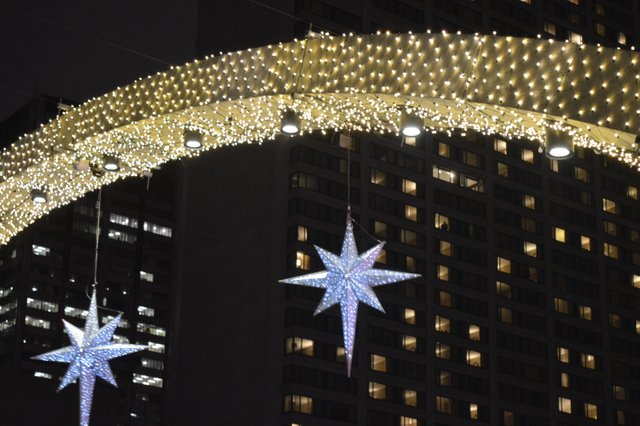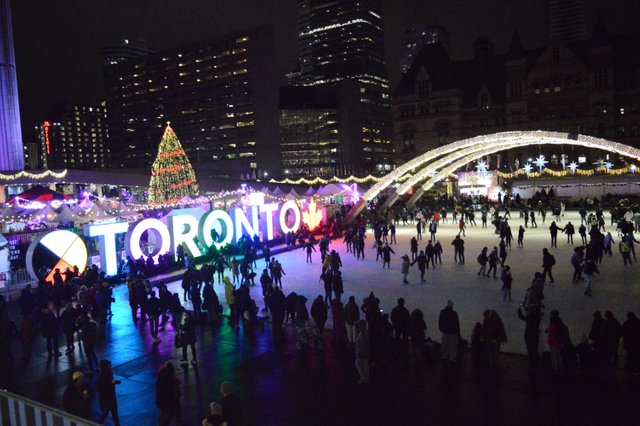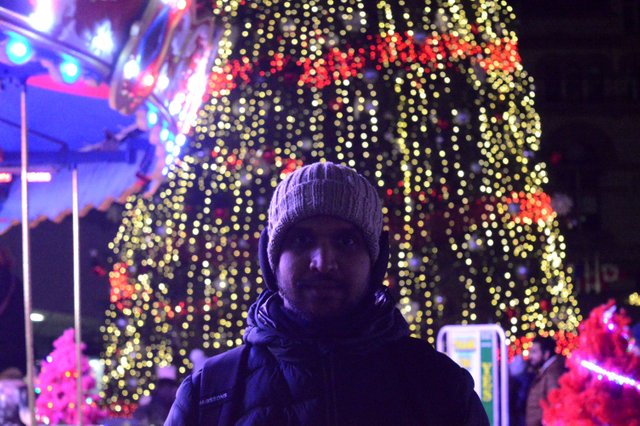 @sajinsv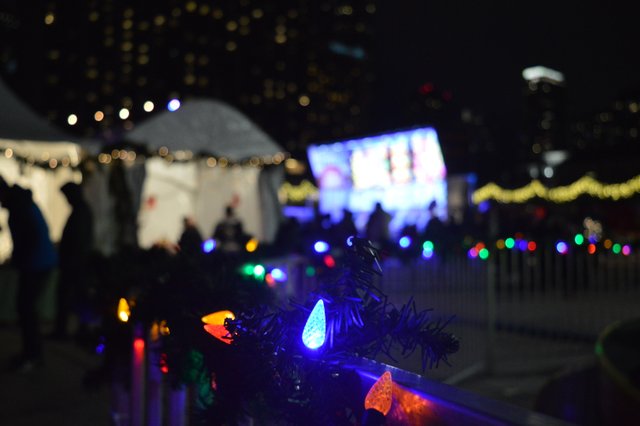 This one is from a holiday fair at the heart of downtown. Its full of winter carnivals, fairs, Christmas traditions and outdoor events until December. There's also an ice skating rink in the middle.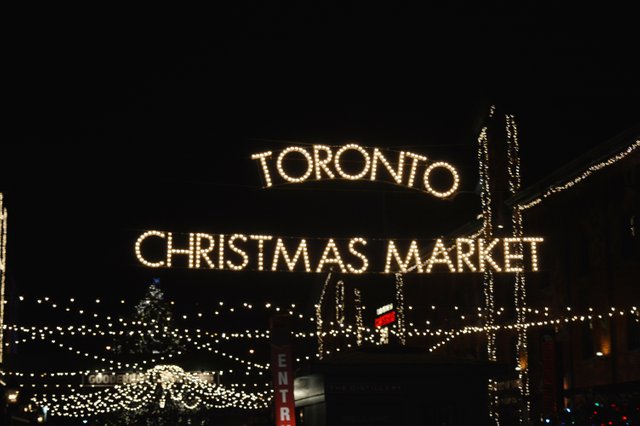 Toronto Christmas is a pop up European style market that occurs annually at the historic Distillery district. It's also ranked as one of the world's best Christmas market.
Filled with art , light canopies , installations , aroma of freshly baked stuffs, ginger breads , carols and Christmas music in the background ,it feels like you have stepped into a magical world. There are many cozy warm restaurants too.You can also click a picture with Santa Clause.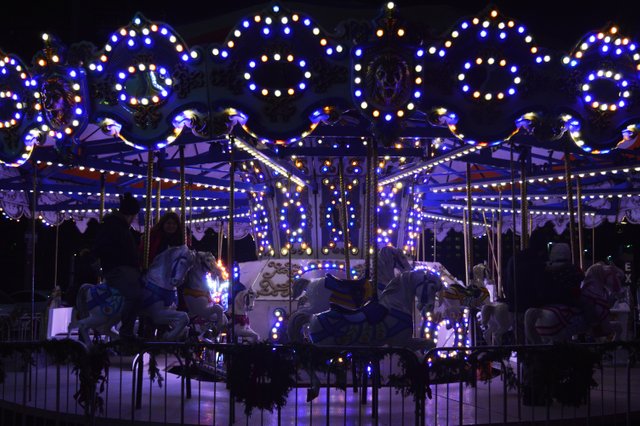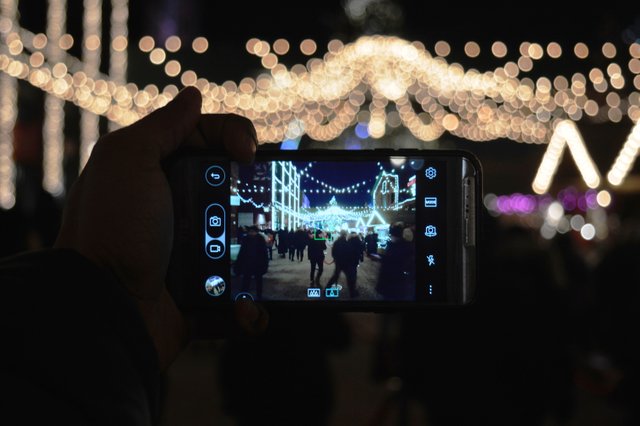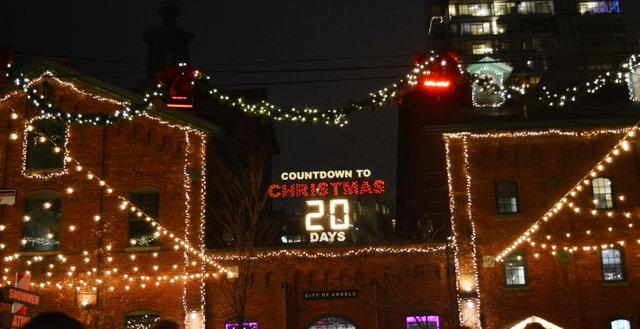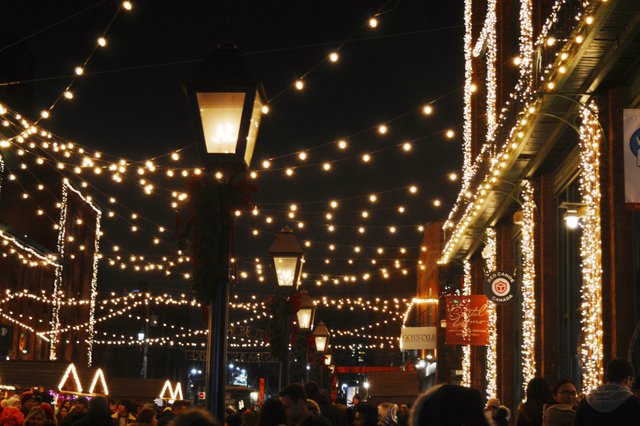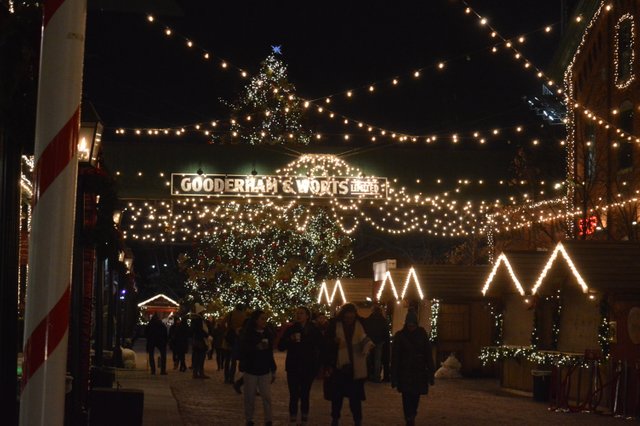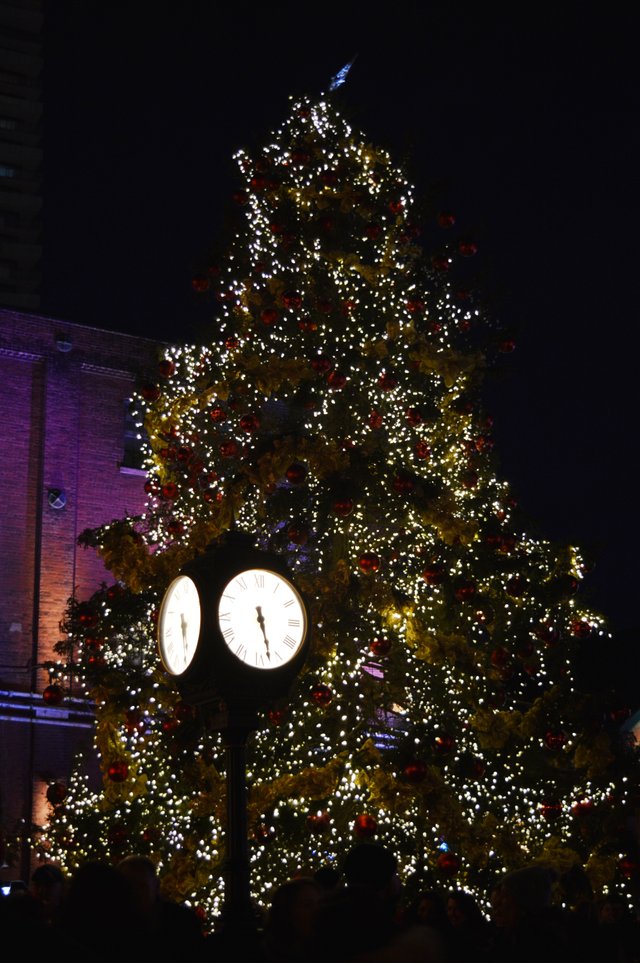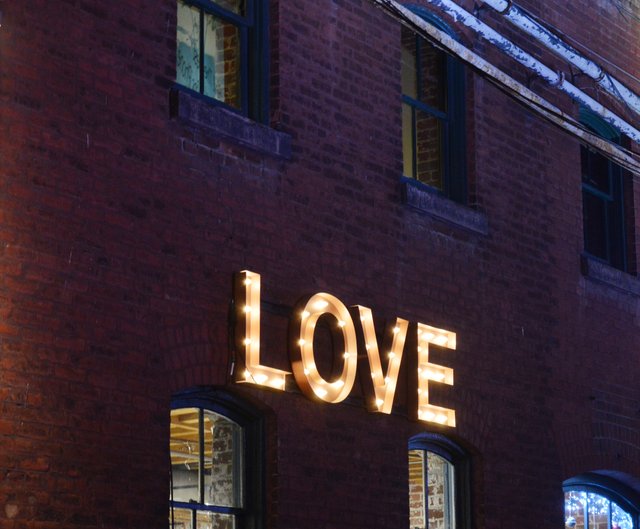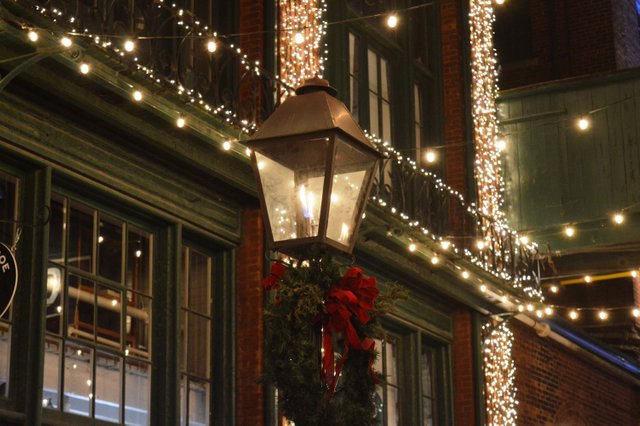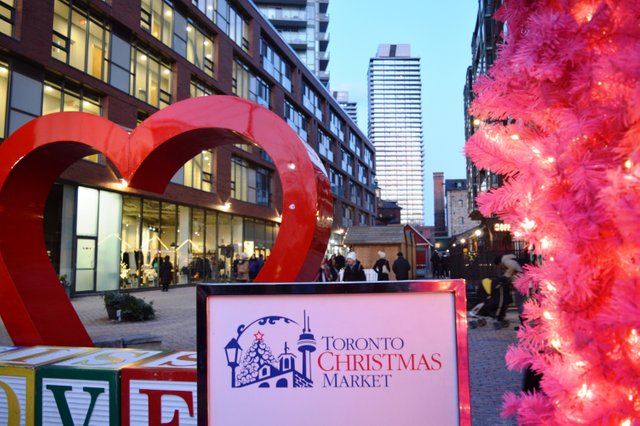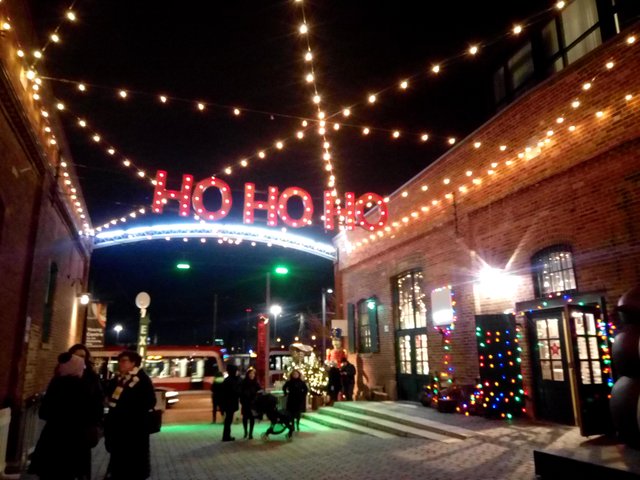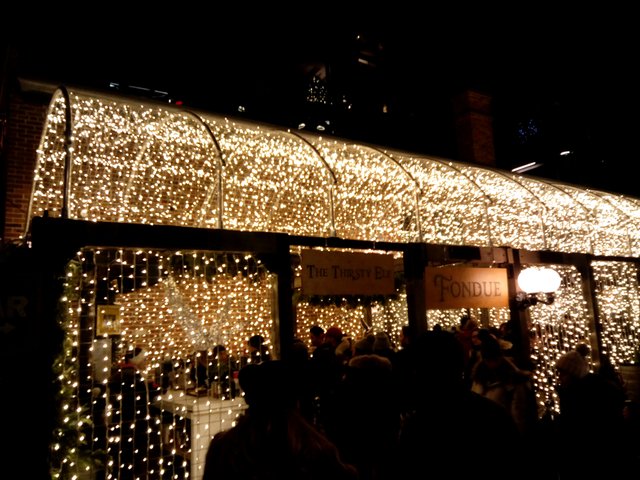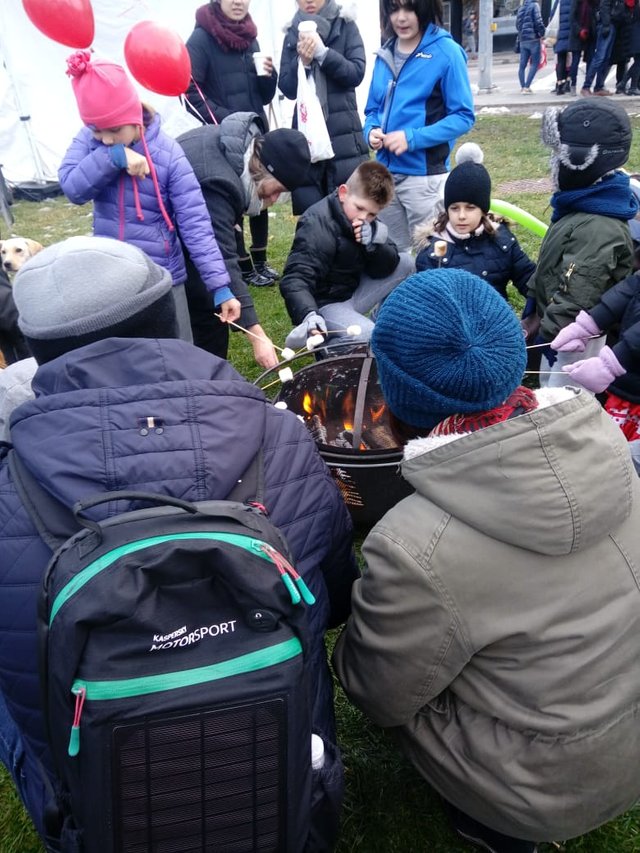 Marshmallow roasting. Guess it's another Christmas tradition. I did join in with those kids too .
This is only half of the winter events. Despite the freezing cold it brings a certain warmth into our heart.
Hope you enjoyed.
Have a look at my older posts too
Halfway between North pole and the Equator ~ My first hiking experience, Bruce trail, Ontario
Part One : A travel guide to Montreal and a little ranting !!
Couldn't visit Taj Mahal yet.So paid a visit to Bibi-Ka-Maqbara ~ Tomb of the lady ~ Taj of the Deccan
---
Posted from my blog with SteemPress : [%http://localhost/wordpress-4.9.8/wordpress/2018/08/30/road-trip-to-nasika-diverse-destination/%]
---