Recipe Picks of the Week 07/12/18

@steemkitchen will choose 5 recipes from our community using the steemkitchen tag each week and feature in our weekly "Picks of the week" post.
This feature is to encourage our users to improve on their content and recipe posts and to have an incentive to produce the best recipe collection from across the world in one place.
This feature will also in time stand as a benchmark and example for all the users of SteemKitchen to aspire to.
Here follows our latest edition of recipes:
Our first featured post is by @cryptoyzzy.

Hi everybody,
a Quiche recipe in my way, very quick to do if you use ready-made dough, of course it's better to do it yourself.
But hey, it's also better to prepare a pie than to buy something industrial.
Click here to visit the recipe.




The second featured recipe is by @lizelle.

Today I will be showing you how to make Passion Fruit Curd & Apricot Mustard, two absolutely delectable gifts from my kitchen, both super easy and quick but must confess I could not stop myself from opening one of each. The Drunken Fruit however are still sealed, just waiting to be delivered :)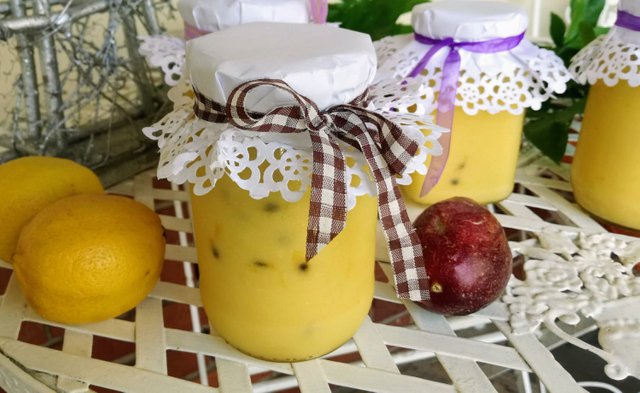 Click here to visit the recipe.




Our third recipe is by @fmbs25
To talk about this delicious dessert, it is necessary to comment that it has its origin in a delicious dessert, called Mochi, originally from Japan, and that has become very popular in recent years. Well, looking for recipes on the Internet, I got this Delicia, because look how delicious this Yucamochi is, curiosity led me to prepare it, taking advantage that it had the ingredients, because they are very few and easy to get.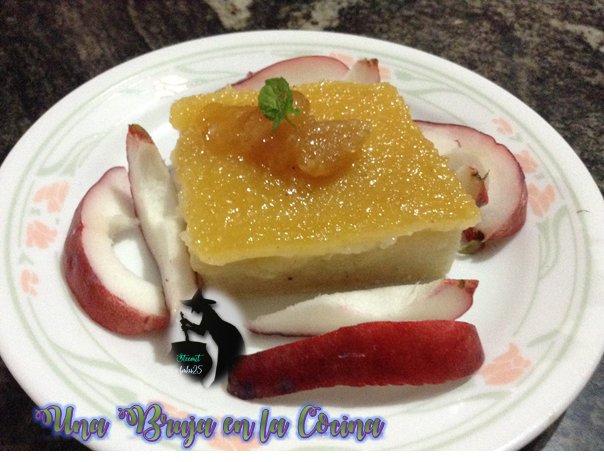 Click here to visit the recipe.




The forth featured recipe is by @joyrobinson.

Sinuglaw is one of Philippines staple dish. A combination of pork and fish dish. This recipe was originated in Davao City and also popular all over the country. It is served in almost all occasions. It is also a versatile dish than can be serve as appetizer or main dish. I can't help myself to go for extra rice every time this is in the table.
The word "sinug" stand for sinugba (the Cebuano term for any grilled meat). For this dish, the meat that is use is grilled pork belly or known as "pork liempo".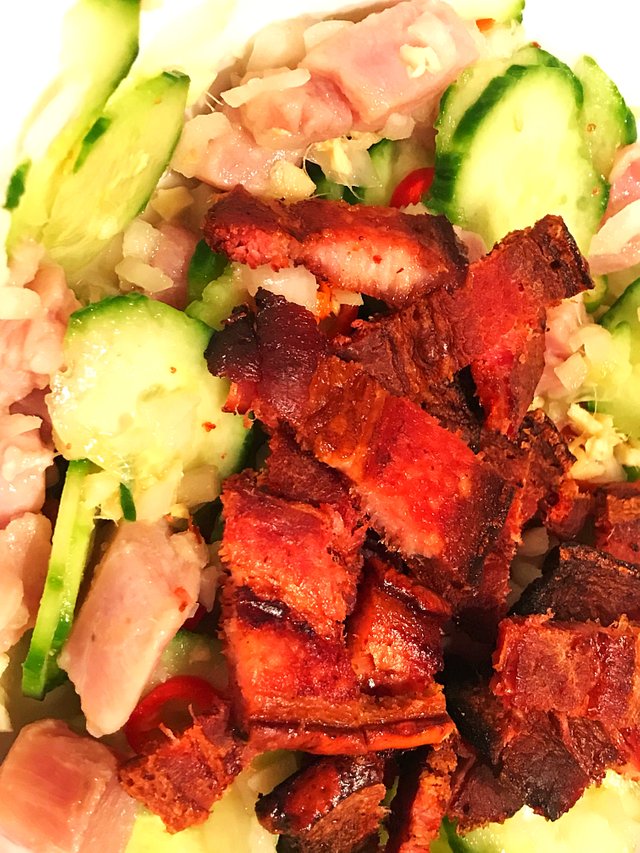 Click here to visit the recipe.




Our fifth and last recipe for this week is by @ngocbich.

Biscotti Recipe
A type of biscuits originated in Italy but when it came to Vietnam, it was changed a bit to suit the taste of Vietnamese.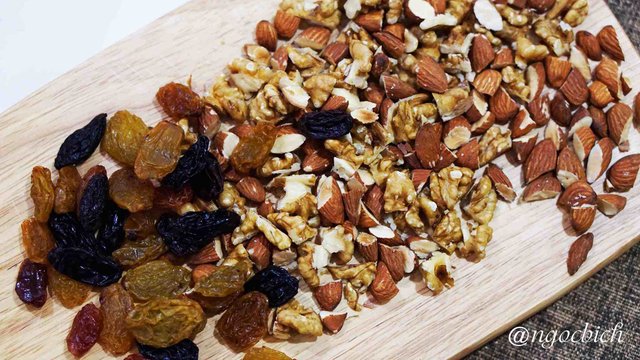 Click here to visit the recipe.




That's it for our "Picks of the week". We listed some recipes from across the globe. Some posts perfectly prepared and some others that stand out because of the content that was provided. Highlighting these users in hope you will visit their pages and give them some love within our community. Next week it might just be you.
5 Previous "Pick of the week" highlighting Steemkitchen Users :
Join Us on Our other Community mediums.
---
Delegations & Curation Trail
---
Steemkitchen needs your help. Our community is still small and mostly made up of minnows in training and development stage.
Any small, medium or large delegation will be extremely appreciated to further our curation and training projects. Here follows simple links to delegate using steemconnect if you are able to.
## If you cannot delegate at this moment the community will also really appreciate you joining our Curation Trail on steemauto.com
Thank you for reading.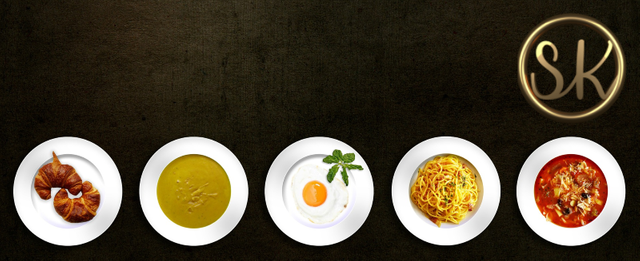 ---
Posted from my blog with SteemPress : http://steemkitchen.local/recipe-picks-of-the-week-07-12-18/
---