¡Adivina donde se encuentra...! @Team-mexico: Concurso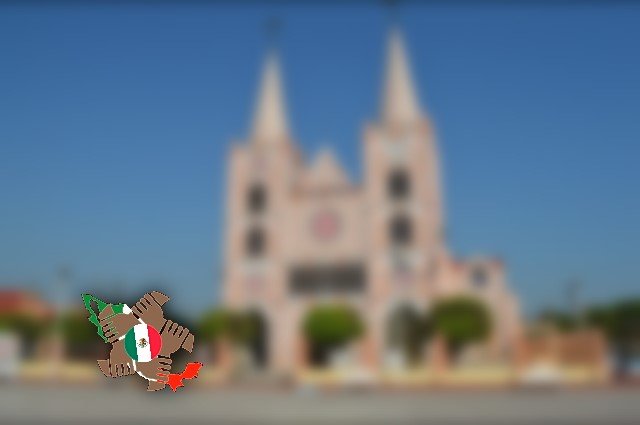 Nuevo concurso de Adivina donde se encuentra, no pierdas la oportunidad de ganar.
Como parte del crecimiento y del gran apoyo que se ha visto reflejado en la plataforma hacia el proyecto, nuestro @team-mexico creo este concurso. Este concurso es para todos no importa que no sean de Mexico.
¡Queremos interactuar contigo!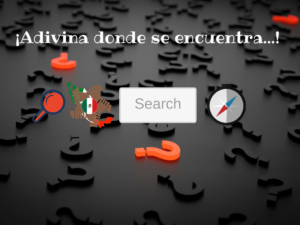 Dinamica del concurso:
El concurso es facil su nombre lo explica "Adivina donde se encuentra" como parte de este se pondrá una imagen y tendrás que adivinar que parte de México es para simplificar un poco y no hacerlo muy difícil específicamente publicaremos estados de la república mexicana. Debes de responder en los comentarios que estado de la república crees que sea y estaras participando.
El premio
Habrá solo un ganador la persona que responda correctamente primero, como todo @team-mexico vio mucho exito en este concurso ha decidido aumentar un poco mas el premio y el gandor se llevará $0.300 STEEM.
Los pagos se harán después de 7 días publicados los concursos.
Esperamos se animen a participar y mucha suerte para todos.
Es todo, ahora pasemos a los importante... ¿Que estado de la república mexicana es?
---
La ultima vez que hicimos este concurso nuestra imagen fue del estado de Hidalgo y el ganador fue @alexverde.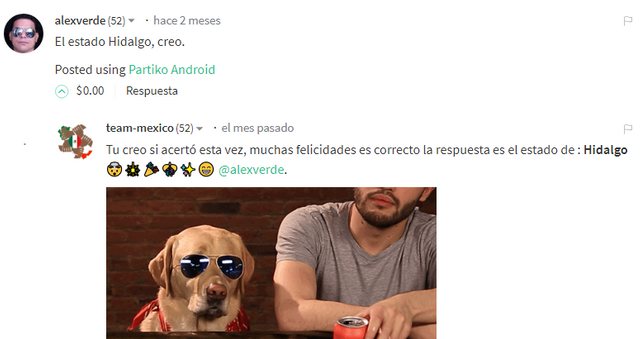 ---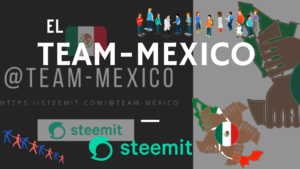 10 SP - 25 SP - 50 SP - 100 SP - 150 SP -
200 SP - 300 SP - 500 SP
---
Levanta la mano si eres mexicano, el proyecto empezara a seguirte y recibiras todo el apoyo. Recuerda usar el tag #mexico buscamos personas mexicanas constantemente en este canal.
Raise your hand if you are Mexican, the project will begin to follow you and you will receive all the support. Remember to use the #mexico tag we are always looking for Mexican people in this channel.

---
¿Te gustaría apoyar de una forma diferente al @team-mexico?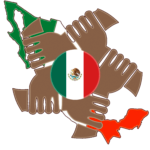 ---
Si eres mexicano debes de entrar y unirte a nosotros Team-mexico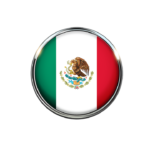 Únete a nuestro servidor Team-Mexico en Discord
Cuenta oficial del proyecto @Team-Mexico

---
Posted from my blog with SteemPress : http://team-mexico.vornix.blog/2018/11/28/adivina-donde-se-encuentra-team-mexico-concurso-14/
---