First beer + First Greenhouse harvest 12/4/19
Yeah, it happened :D First greenhouse beer in this growing season!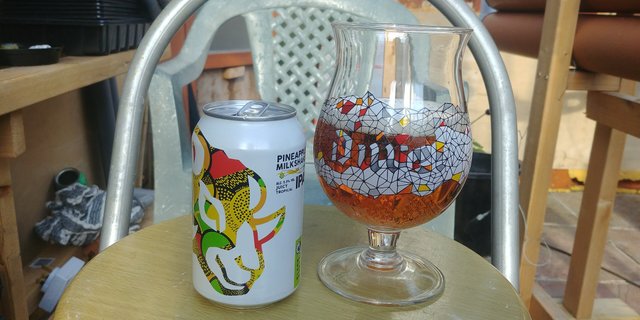 This was from Blacksheep Brewery . It did not have the milkshake look at all but it was a really, really good beer.
I've got the first tiny harvest of this year as well. Some packchoy leaves, just enough for a salad.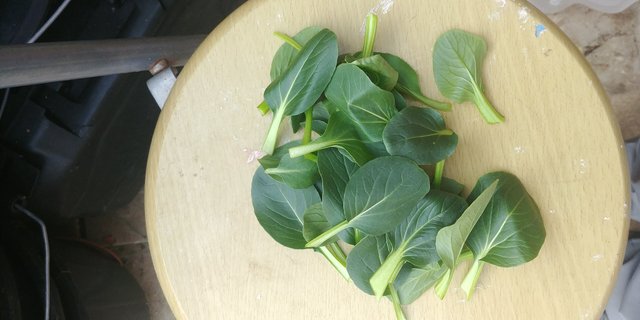 The tubes are doing alright; I expect that from next week I will not need to buy any greens until the end of the growing season.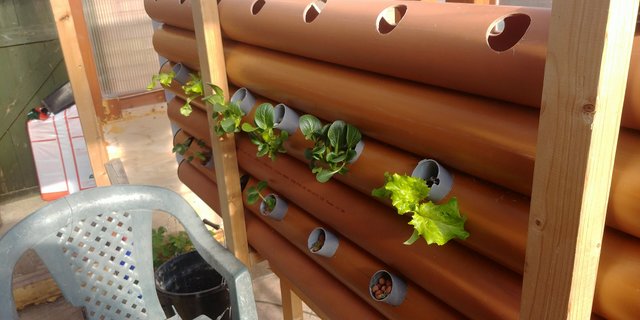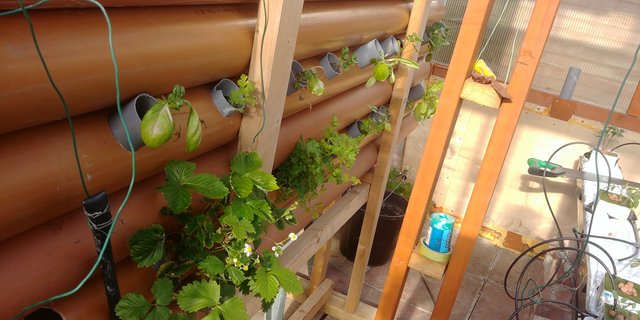 My rockwool slabs are filling up. Toms are still rather small, can't do much about the low night time temps, but hopefully mother nature will realise it's mid April at some point.

Alright, that's about it, thanks!