My Nomination for Steem Round Giveaway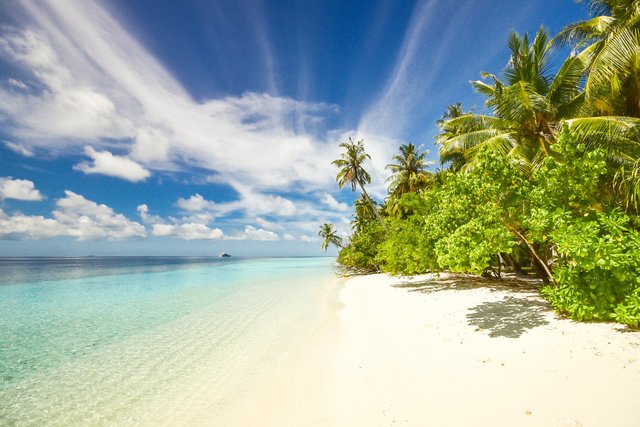 Pexels
The person I nominate is someone who I believe not only exemplifies the best of the Steem blockchain, but also the best of humanity. She hasn't been posting much recently because of personal stuff, but she's made a huge impact on the Steem community. When @abh12345 started his Engagement League, she was consistently one of the top contenders, even winning a few times. She was dropping comments and upvotes to every active Steemian it seemed!
She was one of the judges for the Pay It Forward contest. She was previously helping moderate multiple other groups including @newbieresteemday. She's been very giving and welcoming to newer red fish and minnows, helping them find their community. She also is a photographer who finds the beauty in the hidden places. Some of her photographs of murals and graffiti in Mexico could win prizes. Seriously, she has such an eye for finding the artistic things in places where people like me would just walk on by. Her stories chronicling her adventures with the animals there are equally engaging as she adopts all the stray animals she encounters. She has a lovely heart and is a great presence on Steem.
She is none other than @lynncoyle1.
One of the other things that I think makes Lynn special is her dedication to her husband, @briancourteau. Brian has been battling cancer for a few years now and at times life can be extremely difficult for him (and her). She's been with him the whole time taking care of him and encouraging him. Helping a sick family member can be difficult, but she does it with joy and remains positive. Despite the terminal prognosis from the doctors, they keep fighting together to make the most of the time they have and to live life to the fullest!
They moved to Mexico a few years ago and have "Seized the Day." They've moved to another country. They've found doctors for Brian. They've moved apartments a few times. They've dealt with Brian's stoke. They've rejoiced in his miraculous recovery from that. They haven't given up, but keep fighting for more time together... and they often do it with joy.
Although I haven't had the pleasure of meeting them in person, I've chatted a lot with both of them and consider them real friends. I've cried many times when I've prayed for Brian and Lynn because my heart hurts to see them going through this pain. I can't take it away, but I can honor them for the character and faith they've shown even through everything they've been going through.
I miss Lynn's posts because she used to show us a unique perspective on Mexico: the art, the animals, and the food. I know she'd rather be taking pictures and walking on the beach, but she's taking care of her man. For that I honor her.
Lynn, thanks for being an inspiration just by being yourself! Love you guys. Give Brian a big hug for me!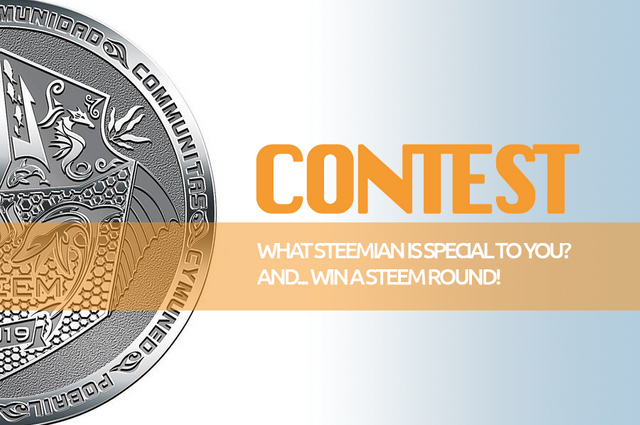 Apparently the entrants and the nominees of the winning posts get a round. If my nomination is one of those picked, I'd like my round to be given to @briancourteau and for the two to be sequential so they can be together with Lynn and Brian.
---