SteemScan : Get STEEM converted into Tron, USDT or BTC with No KYC in a Minute
Steem is a platform where we earn rewards in STEEM and SBD token and these tokens don't have any fixed monetary value. The value of Steem token keeps on fluctuating and many users want to convert their steem token instantly when the price is up. Instant steem conversion has been one of the biggest challenges post steem hardfork in march month because blocktrades stopped their services.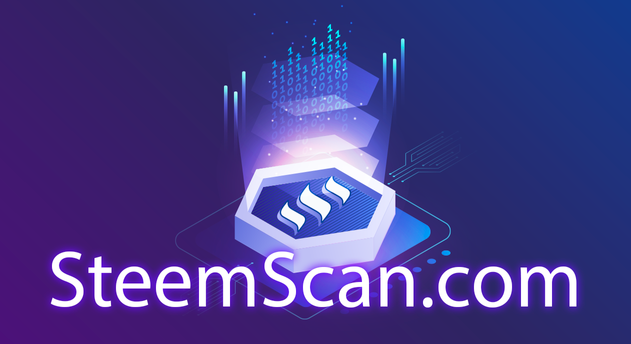 ---
I got to know about https://steemscan.com sometime back and wanted to check how it works. So today I am here with this post to share my experience of using SteemScan services. Opening the URL https://steemscan.com/ landed me to the page shown below and showing the latest transaction on the steam blockchain. There is also an option next to it to check the latest blocks by witnesses.

Steem Conversion
There is a menu to check various services and functionalities provided by steemscan and you can select the one you want to perform.

Since I wanted to do steem conversion so selected the 'Quick Convert" option. I am sharing my step by step process to perform the transaction of 10 steem.

I did the conversion of 10 steem tokens to TRX and its so easy I just need to enter the amount and deposit address to move ahead.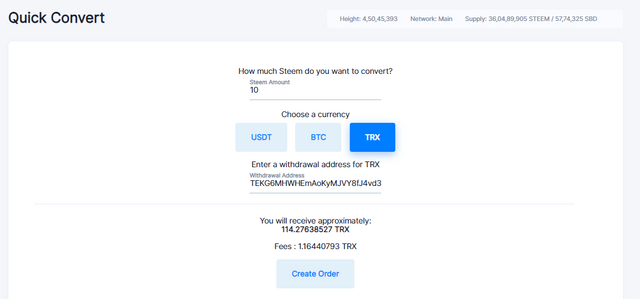 The next window is to verify the details before making payment.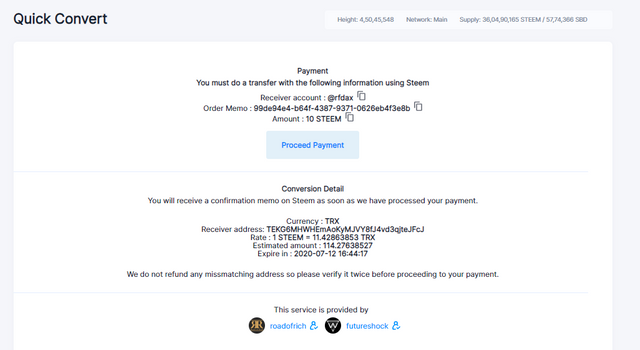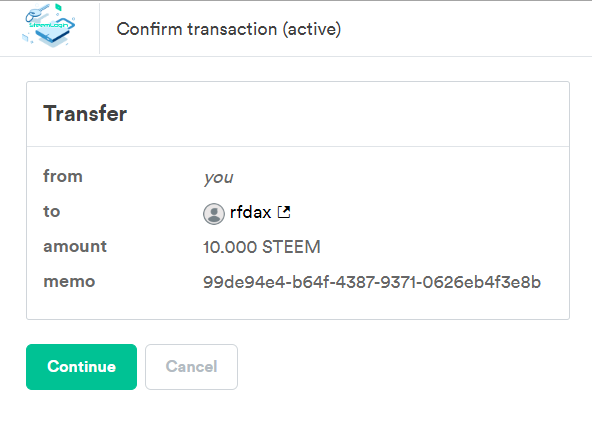 After verifying the payment I got the txn id which can be viewed/verified.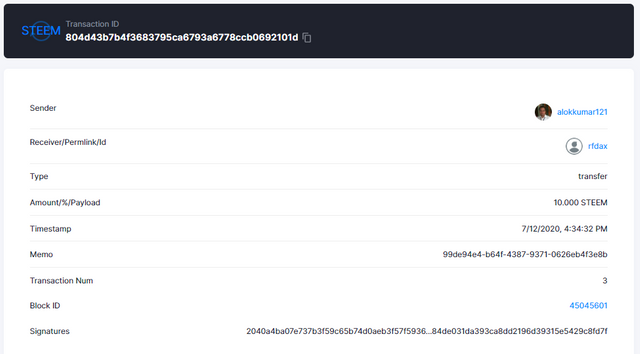 My order was processed within 1 minute and I got the memo as well for the notification in the steemit wallet.


Perform the transaction
Performing the transaction with steemscan is like 1,2,3 and its done.
1- Set the amount of Steem you'd like to convert
2- Choose a currency between USDT, BTC, TRX
3- Put your withdrawal Address and create the order
---
This entire process was so easy and as the name says "Quick Convert", its truly quick and hardly took 1 minute of my time to perform the transaction. I have also gone through the website and check out other functionalities which are very useful.
Explorer (search)
It has the Option to check block, transaction, witness, and even account using the search bar. This might look like a small feature in the first place but very useful to find details about the account, witness and transactions, etc.


here is the snapshot of my account and it shows all the details about it. It takes just a second to open this page.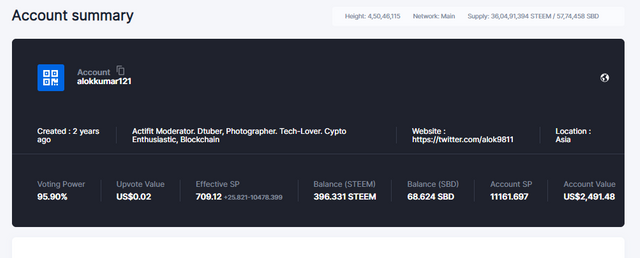 Website works flawlessly and works so fast that makes it after to perform the transaction.
Other than Quick Convert it has the option to check other things like- Witness, Dapps on steem and steem-engine. It even has the option to perform witness votes easily.
It has the opinion to see STEEM price in various cryptos and also in fiat. Here is the snapshot of multiple crypto tokens and fiat currency and you can choose the one as per your preference.

Dark theme is a good option to use and smooth for the eyes.
No KYC for the conversion is so good and one can easily perform the transaction without going through the lengthy process of documentation and verification.
---
This was the first time when I used this portal for steem conversation and it was so quick and easy that even my kid can perform the same. I think any portal gets more attention when its made with the thought to keep things easy, safe, and fast. I am happy to share that I experience all this with steemscan and its great platform to go for steem conversation. It has everything that a user looks for and this is what makes it great. I recommend steemscan for all steem users and I am sure that whoever uses this site once will use it next time for sure.
Thanks to @futureshock and @roadofrich for creating this fantastic portal
Thank you so much.
All the images I have used in this post are from their portal and for this post purpose only