Beloved brethren in this 2020, Go, plant, it will certainly germinate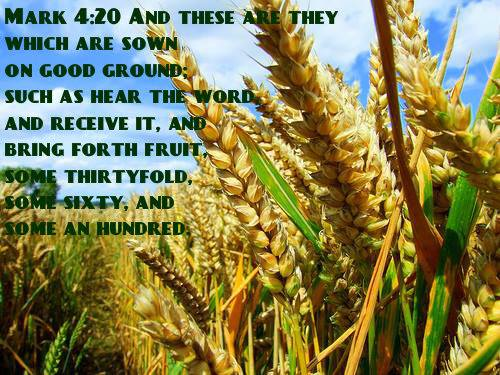 source
20.Others, like seed sown on good soil, hear the word, accept it, and produce a crop—some thirty, some sixty, some a hundred times what was sown." Mark 4:20 New International Version (NIV)
4.They camped on the land and ruined the crops all the way to Gaza and did not spare a living thing for Israel, neither sheep nor cattle nor donkeys. Judges 6:4 New International Version (NIV)
FIRST SUNDAY IN 2020 (First Service)
Ministering: Rev. Ime Williams
Mark 4:20, Gen. 26:1-6, Judges 6:1
Topic: Go and plant, it will certainly germinate.
Do not fail to plant because it's a certainty that it will germinate.
Judges 6:1. There is a bit of ignorance that the devil comes in to invade the land. Every enemy carries a substance that does not allow the effort you put in your planting to be seen. He tries to put tears in the eyes of the ignorant children of God. Take note that by the fact that God gave you the land doesn't mean that the enemy won't come to attack.
When the Lord says go and manifest kingdom dominion, the enemy of the dominion would come with fire extinguisher to quench the fire of dominion in the child of God. Any time the devil sees that you are trying to get uplifted and transformed to a new level, he would come in to distract you. Judges 6:6,10 points out the fact that the Israelite were very weak and by the reason of that the enemy came to dominate them. In this year, anyone that will end this year in reproach means that the person has not kept the word of God. If the people of Israel had believed God, it would have been good for them. The time of the Medianites is over. This is your time. Just believe what God has said, and try not to belittle God about what he has said.
Now you need to note this importance point. When God declares that this is your year of dominion. He has given you a dominion mandate. It's now left for us to accept that right as a true son, one funny thing is that God will not spoon feed you or forces you to dominate. He leaves you to your fate to see whether you would take claim of this dominion or wait to be spoon fed.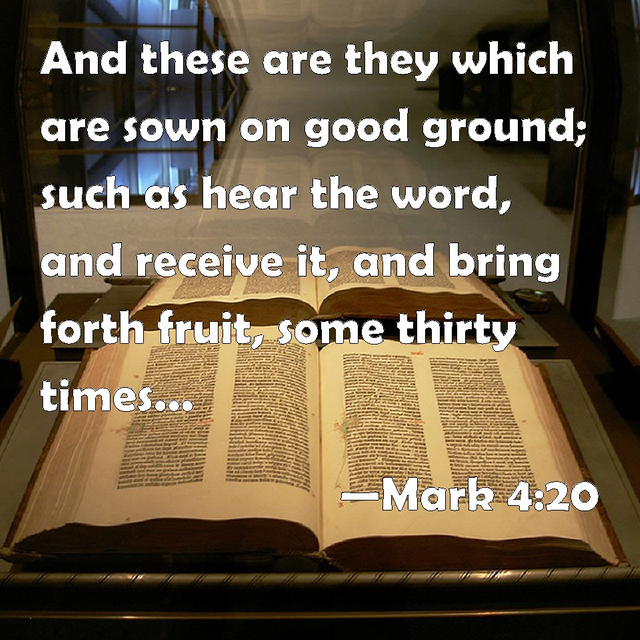 source
One thing I have noticed from the scripture is that as long as an heir remains a child (baby), he can't take possession of what the father has bequeathed to him because he is a child and thus cannot handle or manage what has been given to him. Hence the father's possession is given to a steward who manages the wealth. Think of it, could it be that we are still babies of the gospel? Remember what Paul Apostle said in the Bible he said that till date we are still babies desiring to be fed with milk when we should be eating strong bones.
Beloved in this 2020 we must say no to laziness, we must stop dreaming and start working. We must stop shouting a big amen to messages by men of God and start living in reality. We should start steeming. We should start living our dreams and sell out our ideas to the world and be rewared for your creativity. Do not wait for God to come down and tell you to start steeming daily, hourly, weekly and in the 365 days of this year. Forget about the fact that steem prize has gone down. What I know and its for sure is that the steem prize will rise again.