Ducket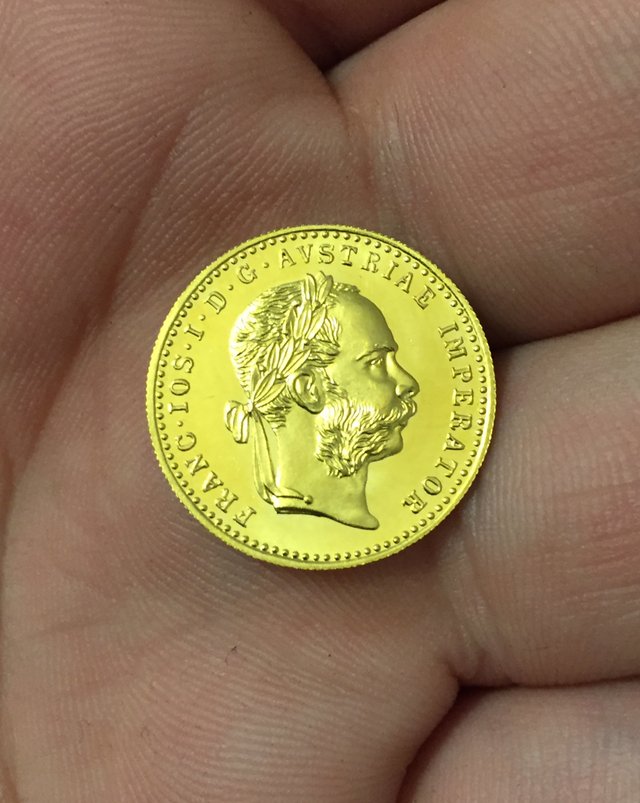 The other day I met up with one of my buddies who also likes to stack. He had just added this new gold coin to his stack. I never saw one in person before so thought it was cool. I can tell you this out is definitely shiney!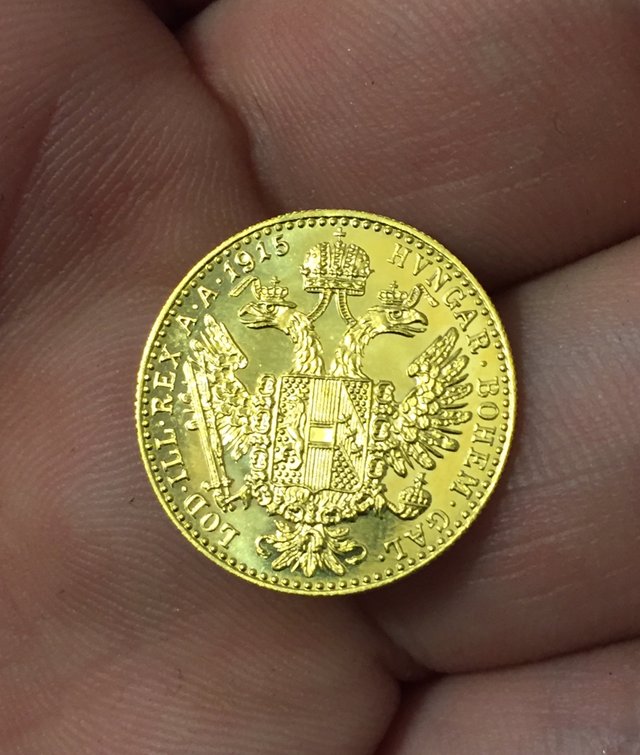 So these are like 0.11 Troy oz. He found them on a bad ass deal JM was having. He only ended up paying a few bucks over spot. He did send me the link when he first found it. However by the time I went to it they were sold out.
I have to admit I'm a little jealous and I really wish I would have been able to add one to my stack.