Secret Santa Just Made my Day!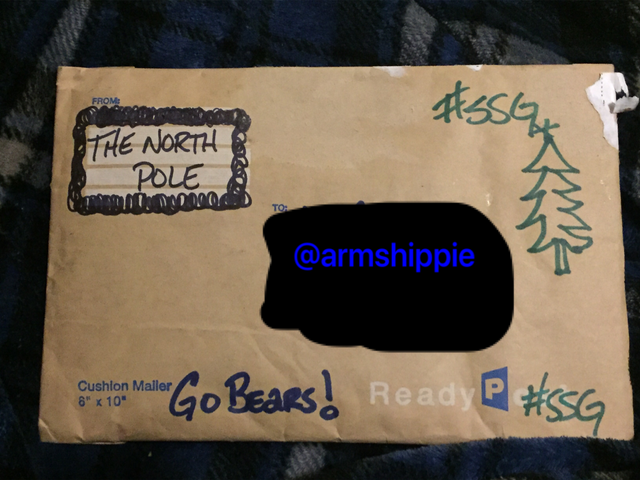 Hi everyone! I went to pick up my mail earlier and has an awesome surprise waiting for me. Apparently I was good this year because I got a package from the North Pole!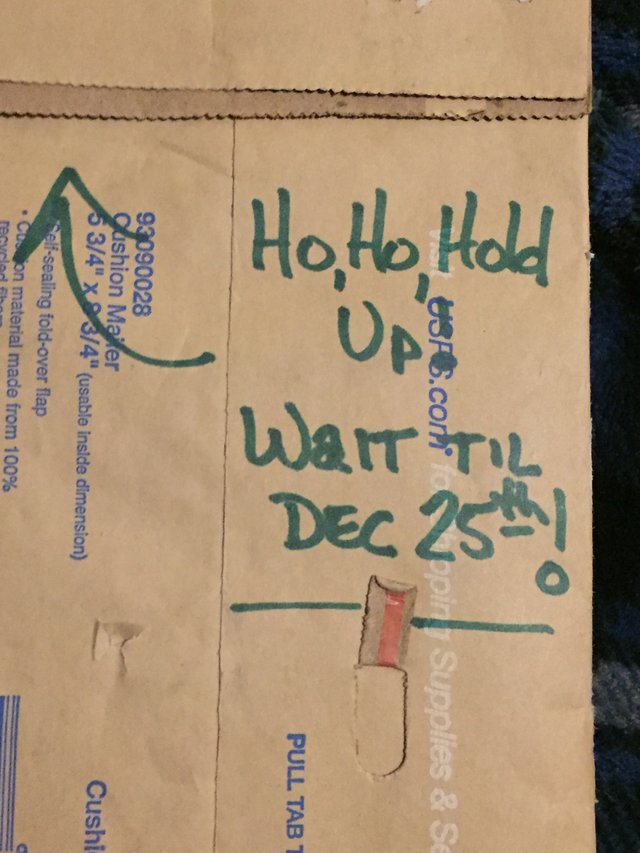 Well thanks to the holiday mail looks like I don't have to wait at all!!! Although I was kind of dying in anticipation.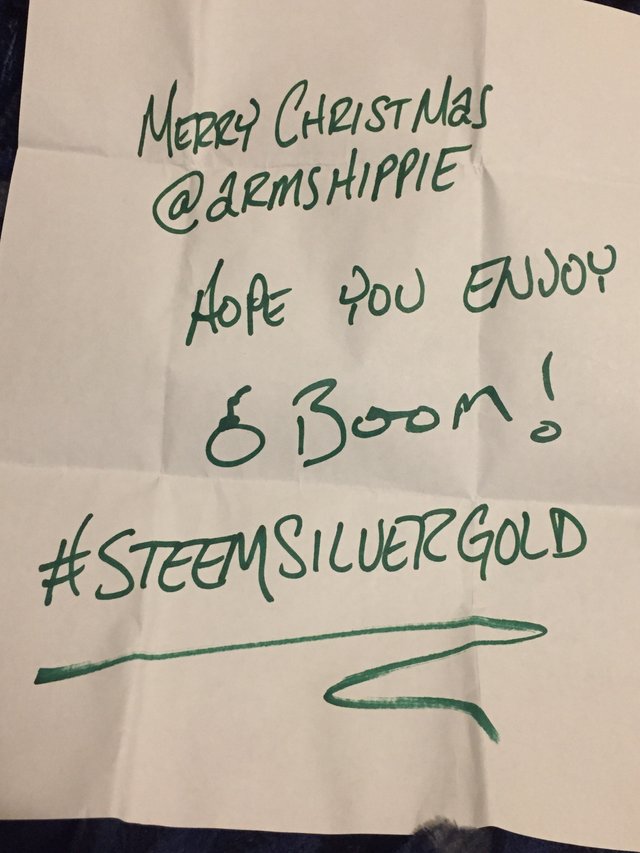 I really liked the personal touch with the note. Especially the boom 💥 I have to assume my secret Santa knows my affection for things that go boom.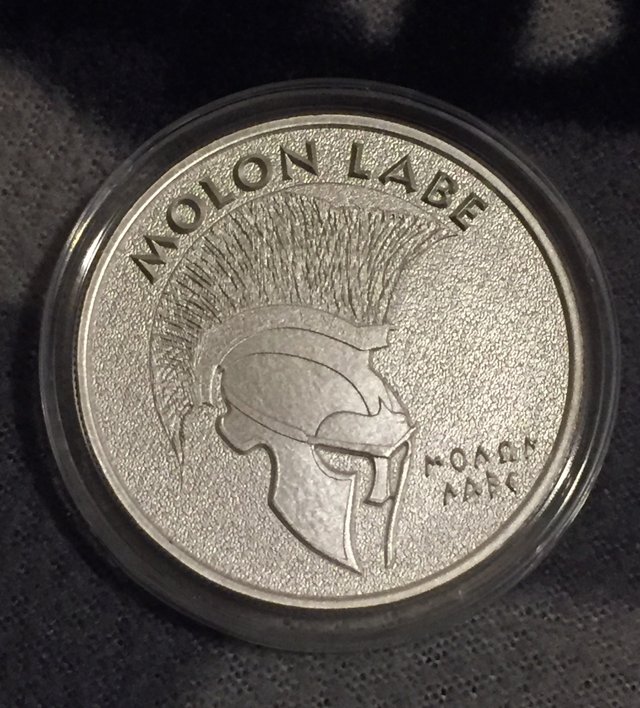 Finally i got to the actual piece 🤤. I've always been a fan of the spartan helmet logo as well as the Molo labe slogan and always admired it in silver.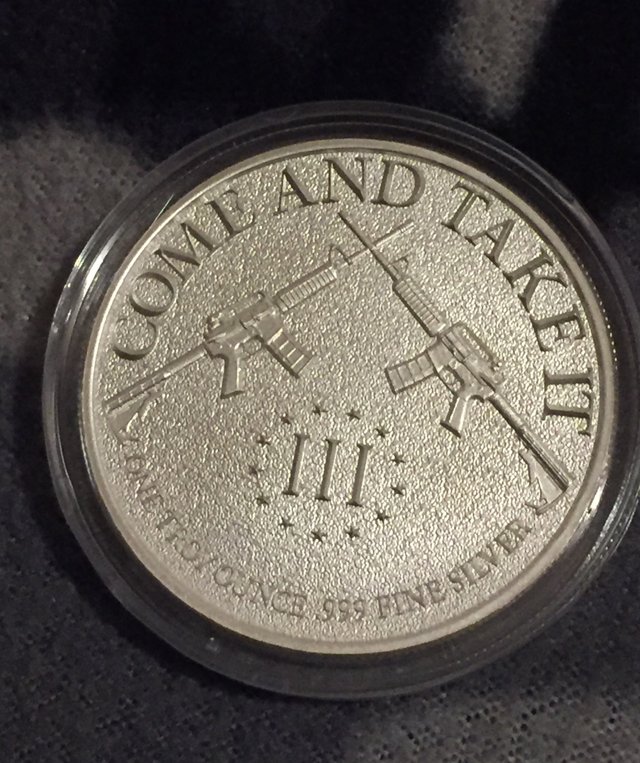 I've wanted one of these forever!!! Now I have no idea who my secret Santa is as they didn't even leave a return address. However they must know me. I don't know if they saw me comment before that I wanted one but I am super greatful to have gotten it 😁😎☠️ I love my ar15s so this is prefect for my stack. I've always liked the 3% logo also and it looks good on the round.
Well thank you Santa you made me very happy!