Shiney Close to Spot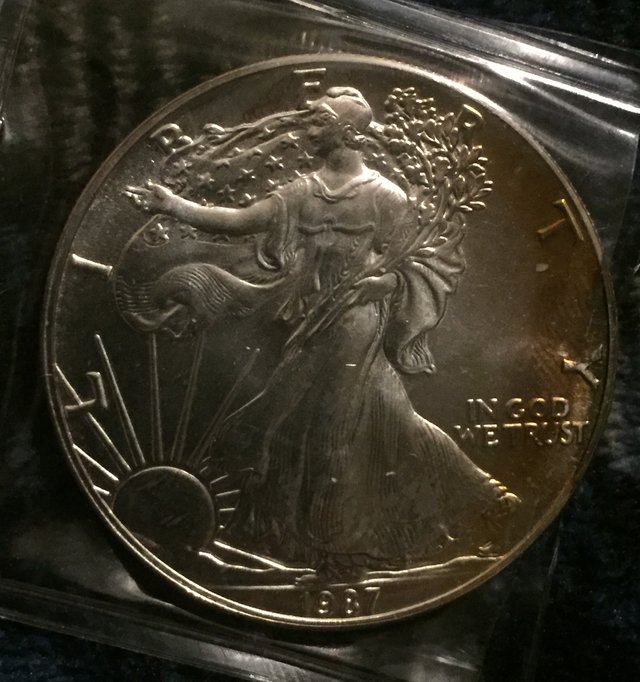 So I grabbed a couple of these three other day at the lcs. They were mixed in with the generics because of the spots.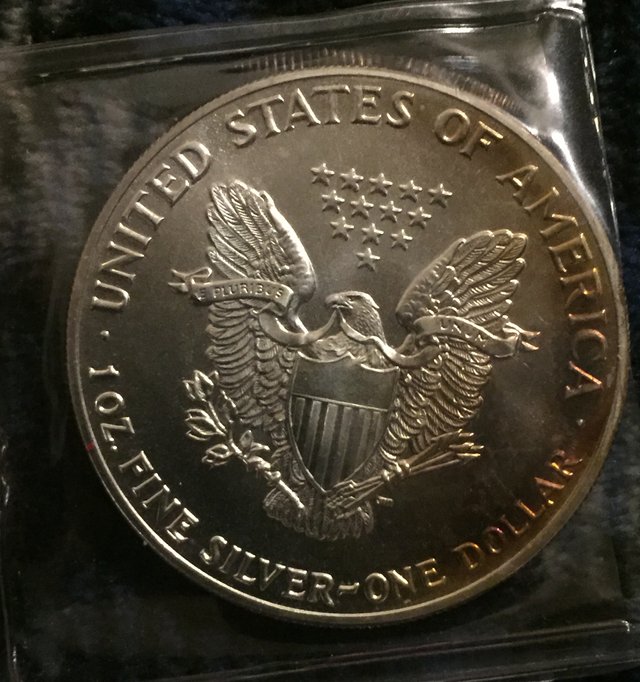 I don't really mind the spots so much. I mean silver is silver to me. Also it all looks the same if I melt it 😉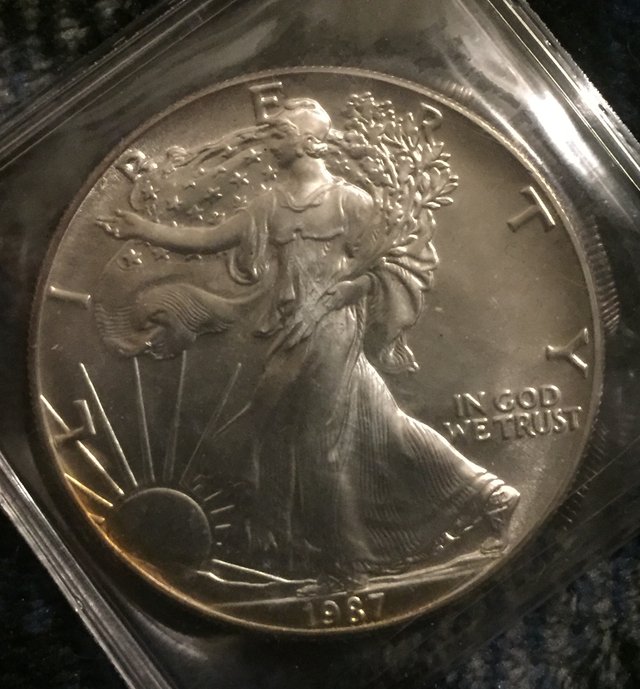 I've always liked this design and have a few nice ones in my stack.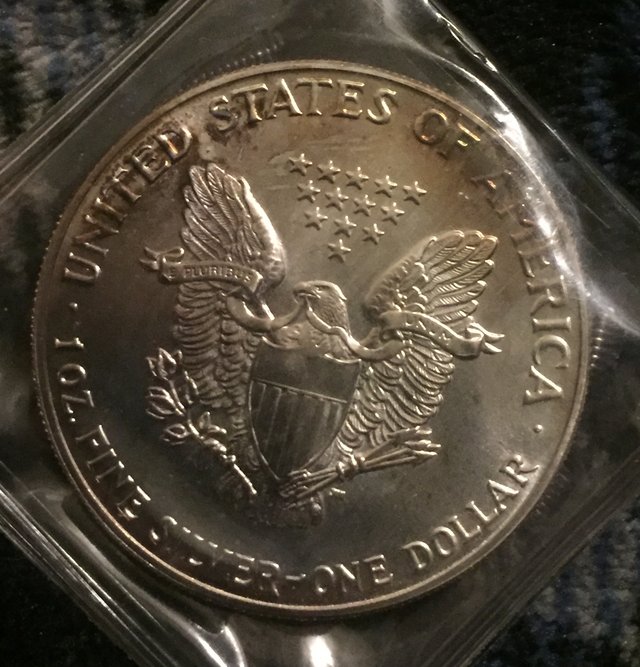 I'm sure we all have some spotty silver in our stack.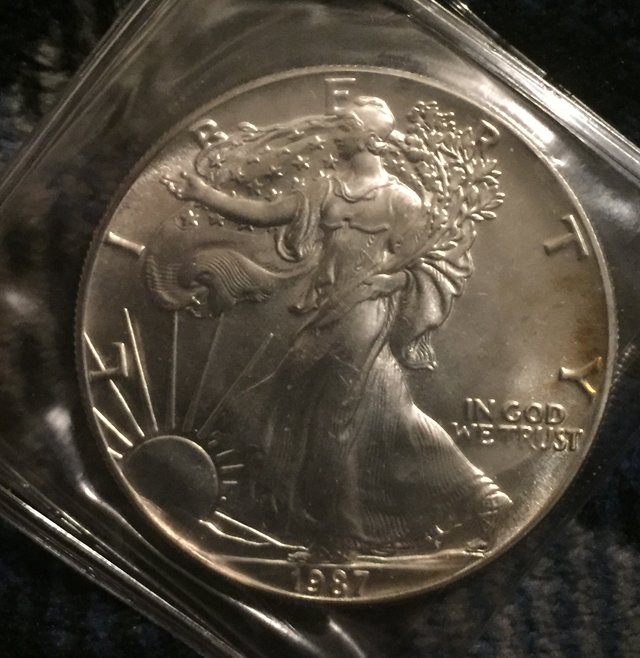 The best part of this was it was less than a dollar over spot 🤑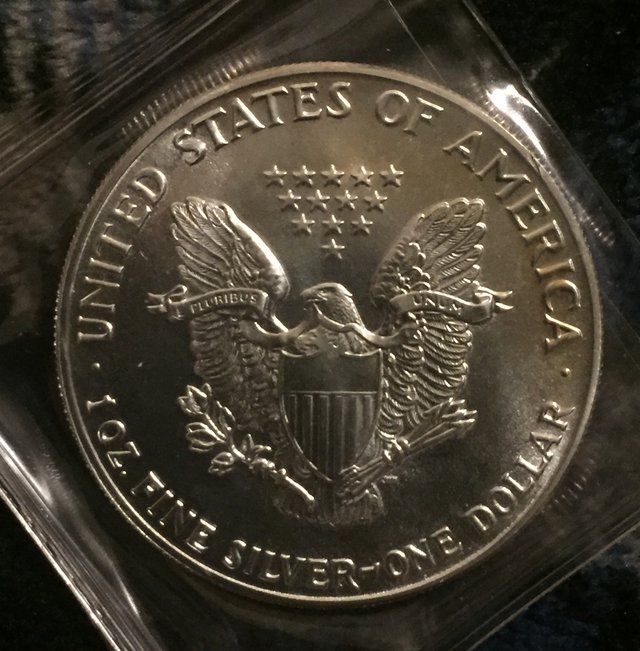 I know it has been forever since I was around. Maybe these new pick ups will get me in the mood to post again. If nothing else the next steem round surly will.