Two old Coins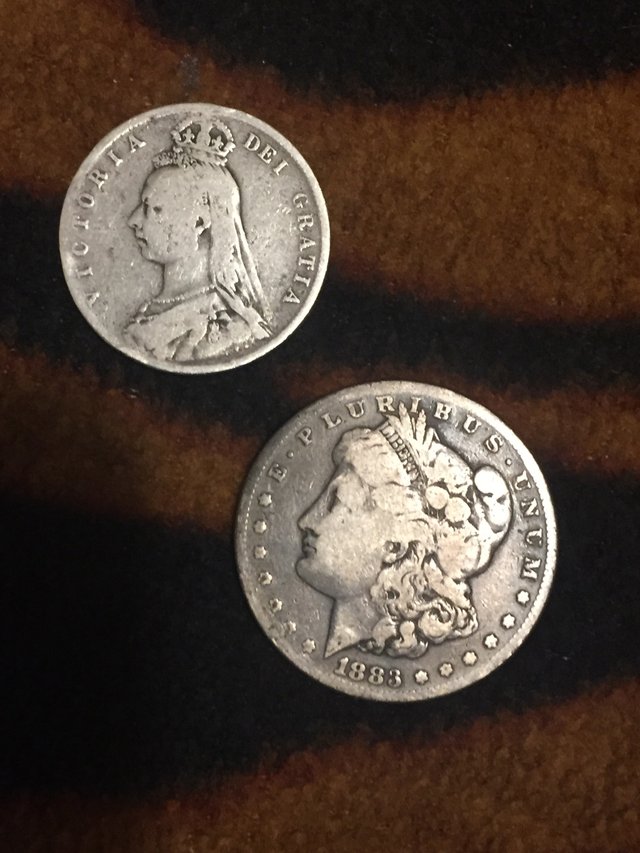 When I was going through the stack the other day I came across these two beauties. Honestly I had kind of forgot about then but was super glad to see them again.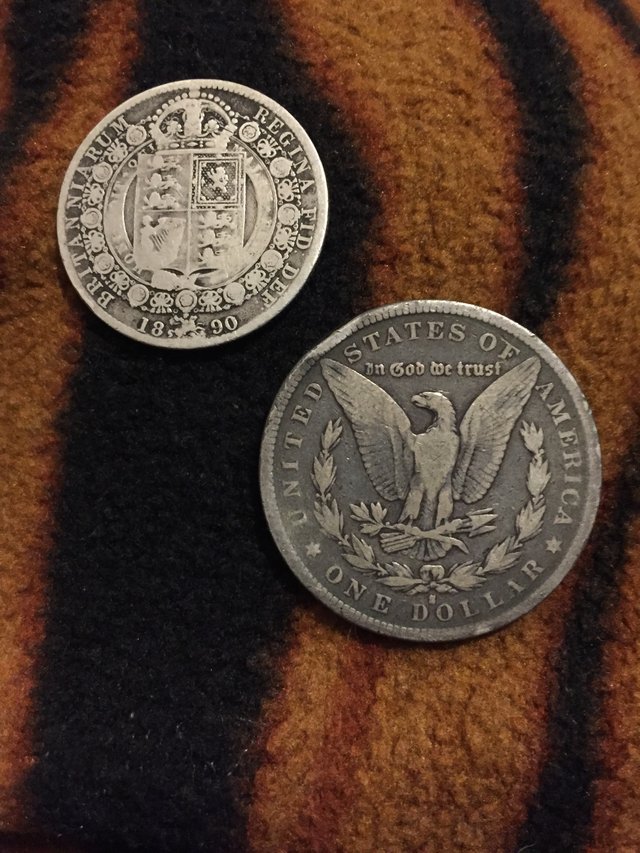 These are actually the two oldest pieces I have. The Morgan I picked up at my lcs a couple years back. He didn't really charge me a premium so I added it to the stack and never thought much of it.
The other coin I actually got from a friend here on steemit! The one and only @owenwat ran a contest back in the day and I won. Thanks again Owen.