BREAKING: US Mint Ends 90% Silver Coin Production - Moves to 999 Purity !!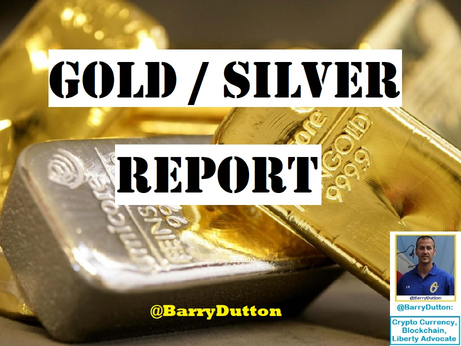 ---
Say goodbye to the 90/10 mix of silver coins from the United States Mint.
The agency is now producing silver coinage to 99.9% purity.
---
Unedited from source named below......
---
The increased silver composition will be used for dimes, quarters, half-dollars, and commemorative dollars.
"In 2019, any previous 90/10 silver denominations have moved to 99.9% silver, including Silver Proof Half Dollars, Silver Proof Quarters, Silver Proof Dimes, and Silver Proof and Uncirculated $1 Commemoratives," U.S. Mint spokesman Michael White told CoinNews on Tuesday, Feb. 19. "All other coin compositions remain the same."
The 90% silver and 10% copper ratio is often referred to as "coin silver." The mix was a mainstay of U.S. circulating coins from the early 1800's until the Coinage Act of 1965 became law. Its use returned in 1982 for modern commemorative coins and in 1992 with the introduction of annual silver proof sets.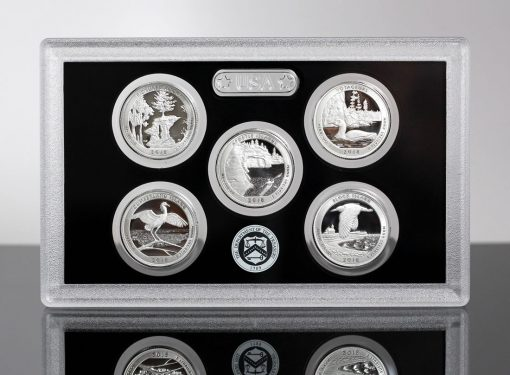 Actually, until President Obama signed the FAST Act in December 2015 which replaced the traditional 90/10 language with "not less than 90 percent silver," the U.S. Mint by law had to produce silver coins for numismatic products like the annual sets in 90 percent silver.
Advantages of .999 Fine Silver Coins
There are several benefits in moving to more pure silver. As examples, when the U.S. Mint compared manufacturing data between the 2012 Infantry Soldier Silver Dollar in 90% silver and its .999 fine 2013 Proof American Silver Eagle, the following differences were discovered:
In terms of quality, the Mint has found that the copper in 90/10 alloy exceeds the maximum solubility of copper in silver and can cause coin spots and hazing, which drives higher scrap rates and customer returns.
The "excess copper precipitates out of solution and can cause a buildup on the dies or could cause a harder blank surface," a Mint document describes. "The finished product displays varying amounts of breakup spots and haze."
.999 silver also flows better under pressure, resulting in superior fills and fewer strikes to make numismatic coins.
2019 Silver Sets
U.S. Mint annual sets for 2019 with coins having .999 fine silver purity will include the ATB Quarters Silver Proof Set (for release Feb. 21 at $36.95), the flagship Silver Proof Set (for release this spring at $54.95), and the Limited Edition Silver Proof Set (for release this fall at $149.95).