Marvel's Venom
It is time to share my latest acquisition and the newest release in the Marvel coin series.
VENOM!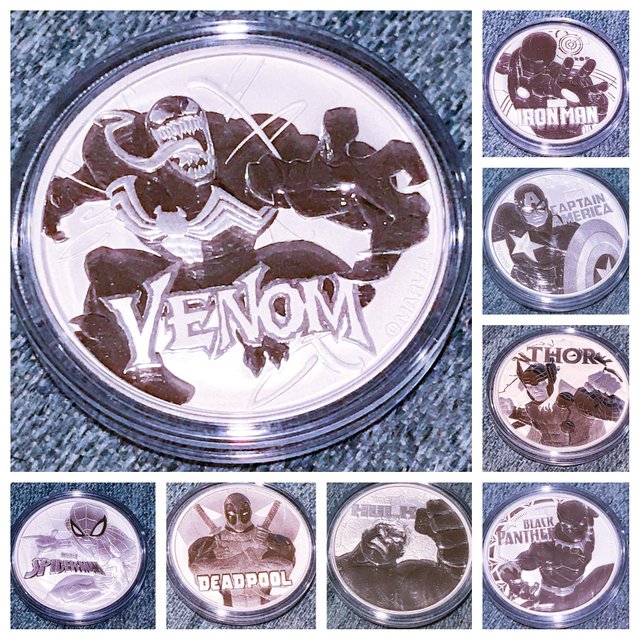 Venom is the eighth release in the Perth Mint's Marvel Comic coin series. Produced as legal tender for the island nation of Tuvalu, this coin has a face value of $1. Its weight is 1 troy oz and the coin itself is composed of .9999 pure silver. Only 50,000 of these coins will ever be minted.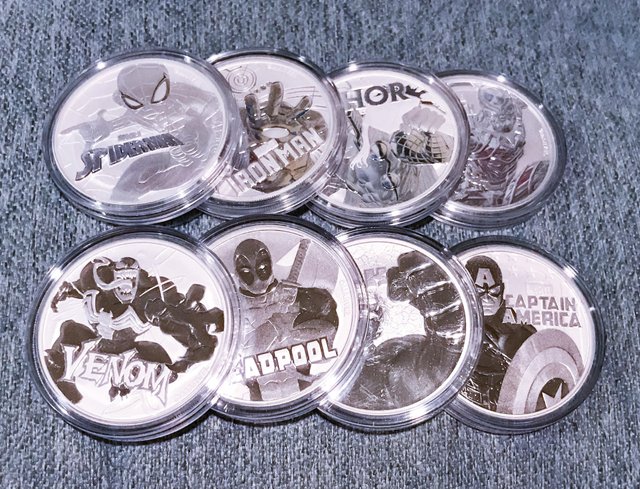 Previously the coin series focused on Marvel's superheroes. Earlier featured characters include Spider-Man, Ironman, Thor, Dead Pool, the Hulk, Black Panther and Captain America. However, this coin features a Marvel villain! Will subsequent coins continue down the same path? 🤷🏻‍♀️
But who is Venom?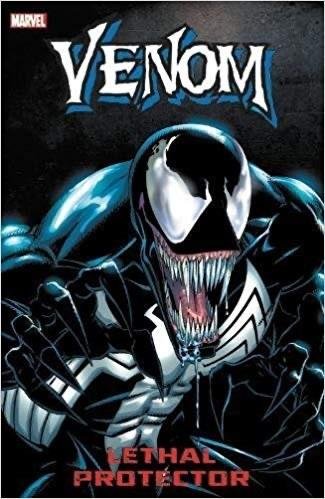 Venom is an alien Symbiote that first appears on earth in the form of a black suit/costume. Spider-Man finds this "costume" and decides it will make the perfect upgrade to his own spider suit. However, it is soon discovers that the Symbiote has malicious intentions and wishes to permanently bond with its host. After a battle between Spider-Man and his costume, Spider-Man succeeds in removing the Symbiote and discards it on the grounds of a cathedral.
Weird, but it doesn't end here.
Flash forward... As a Symbiote, the costume absorbs the powers of his hosts. So now this black costume/creature has all the spidey senses. On top of that he is PISSED at Spider-Man. So, the Symbiote finds a new "host" in the form of a man named Eddie Brock.
Eddie Brock is a journalist who has been fired for accusing the wrong man of being a serial killer. In his disgrace, Brock is depressed, filled with rage and suicidal. The Symbiote senses Brock's anger and "destructive nature", and decides to make Brock its next host. The moment Brock slips into the black costume/Symbiote Venom is born. Venom's singular focus is the destruction of Spider-Man and he serves as Spider-man's arch nemesis for the next two decades.
Comic writers certainly come up with unusual plot lines...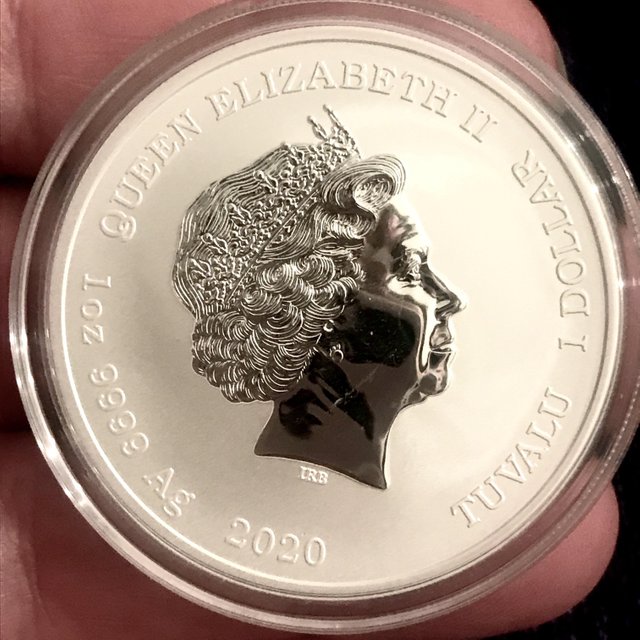 The obverse side of the Marvel Venom coin features an image of Her Majesty Queen Elizabeth II. This side of the coin also lists its mint date (2020), the coin's fineness/purity (9999) and the country of issue (Tuvalu). This design appears on every Marvel coin with the mint date being the only difference between each.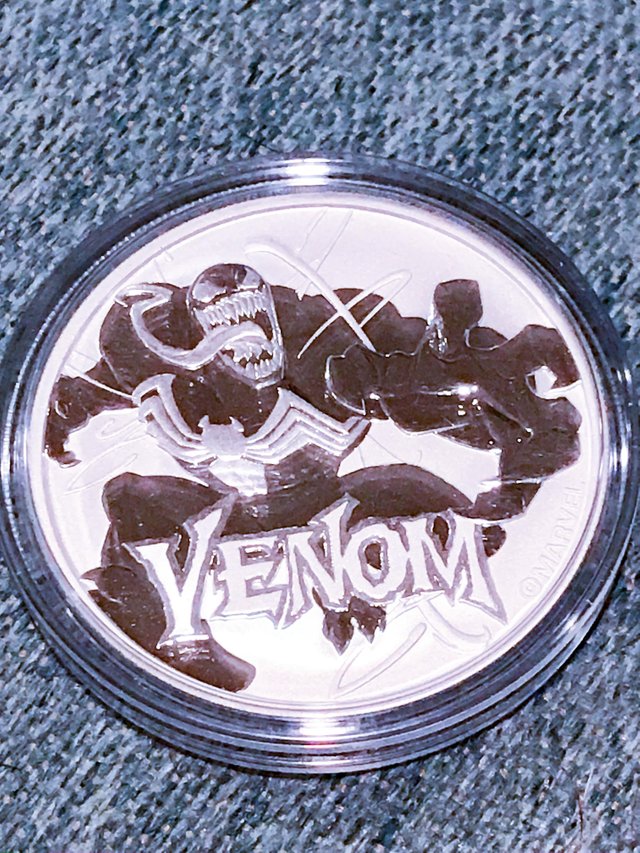 Keep on stacking!
---