Santa is creepin' on a mot*erfu*#ker"
Oh my,
I love the Christmas season. I have some decorations up even. Not much.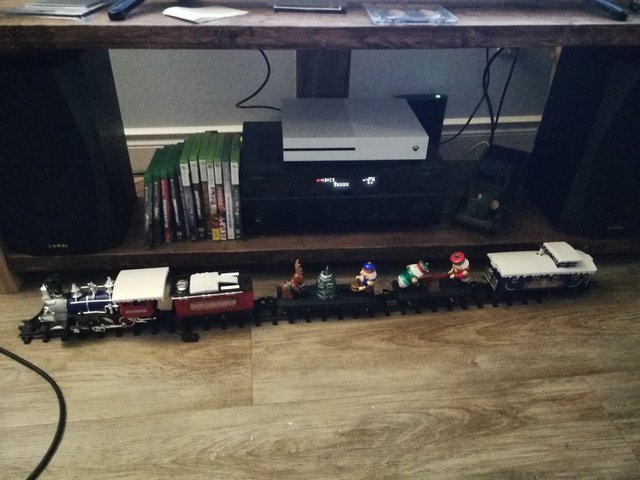 ![IMG_20191206_204250.jpg](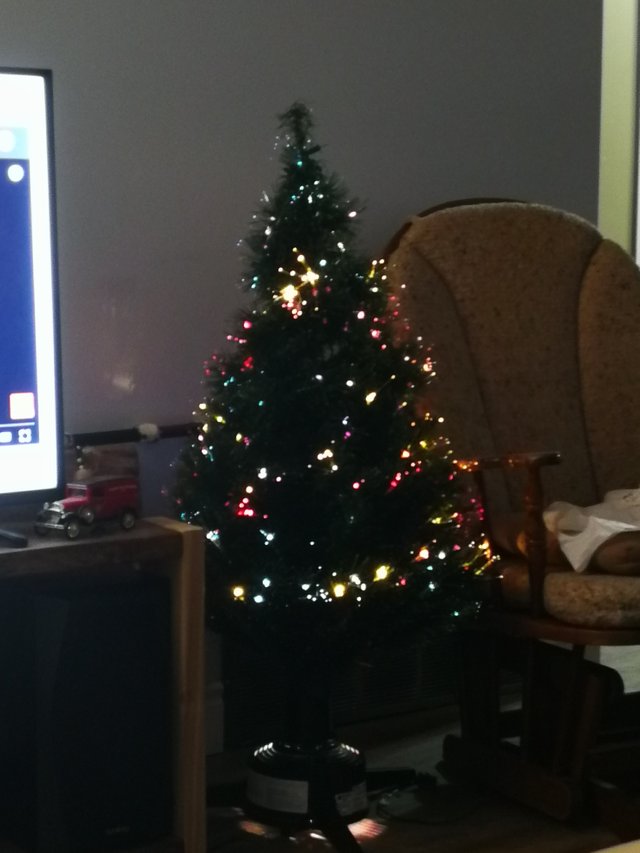 So I tend to back myself into a cave of sorts, always just being alone, but, I do like Christmas.
Here's a Santa.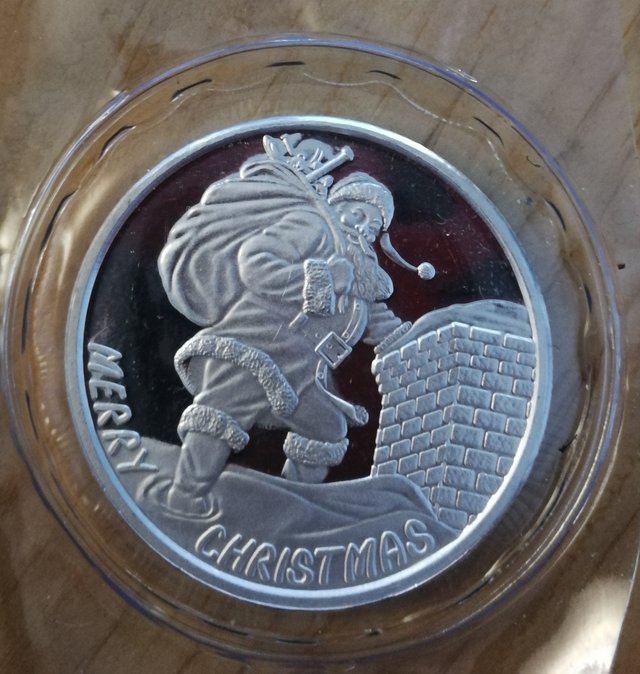 The back isn't bad, but you know Santa was up to no good. Just look at that face.