20 Silver Peace Dollar Unboxing! (RW Silver Coins)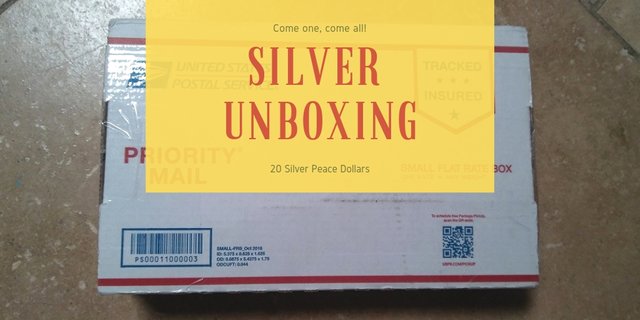 The Best Way To Treat Yourself Is To Buy Constitutional Silver
So that's just what I did!
This purchase wasn't from any well-known company but from a small operator called RW Silver Coins, ran by a guy named Rich.
I had purchased from him before by way of eBay. In his package he let me know I could join his mailing list by sending him an email, so I did.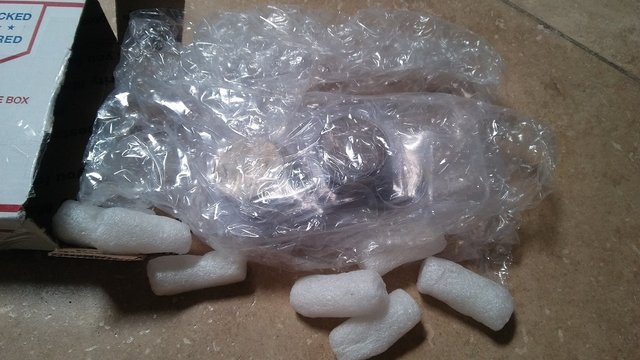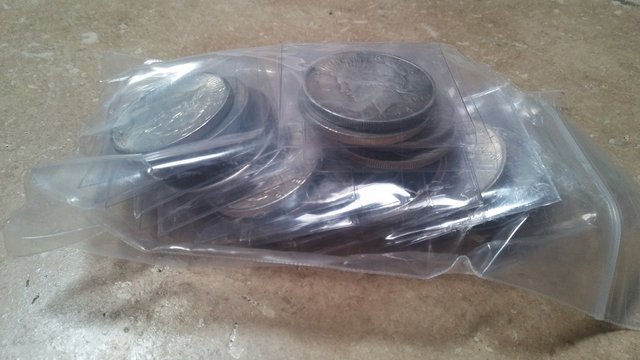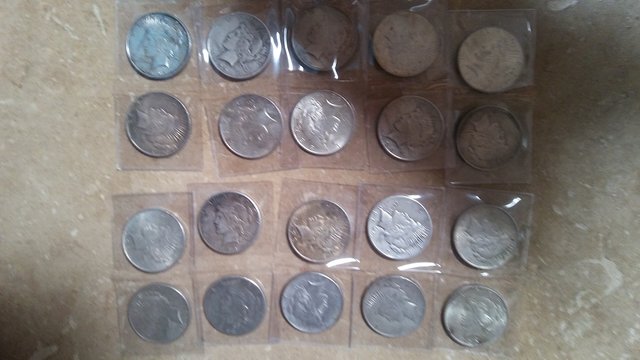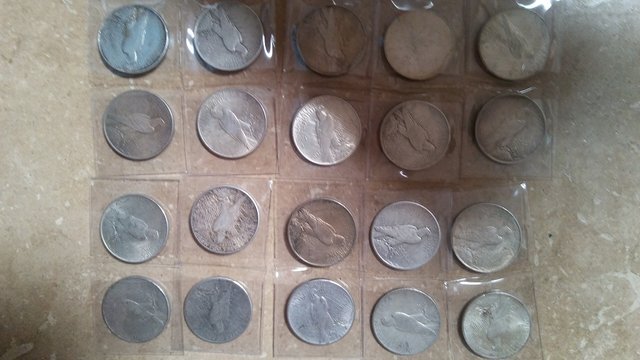 They came in double pocket flip sleeves, which is pretty nice.
But the best part of silver like this is that you can hold it in your hand without worries about tarnishing it.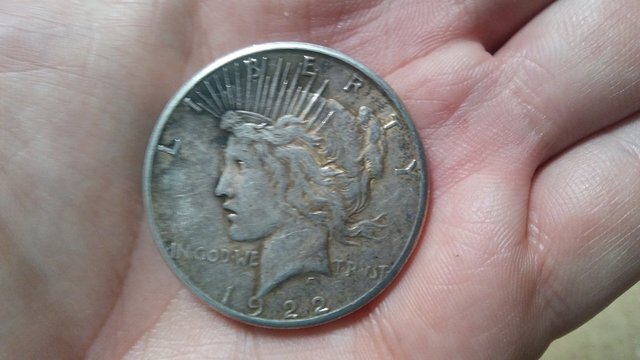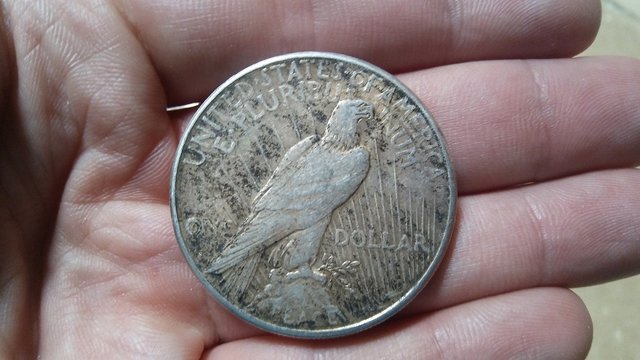 I like to feel the heft of the coins and think about their history. What they purchased and what life was like back then.
As of today, coinflation says that a silver dollar has $11.93 worth of silver in it. These coins have a premium as people desire them, so you can expect to pay at least around $17 per coin.
I got this order of 20 Peace Dollars from RW Silver for $330 including shipping. That's a pretty fair price today.
If you want to get on RW's mailing list, you can contact him here: [email protected] or https://www.facebook.com/rwsilvercoins/
(I'm not affiliated with RW in any way)