NOW It's REALLY Time To Buy Gold & Silver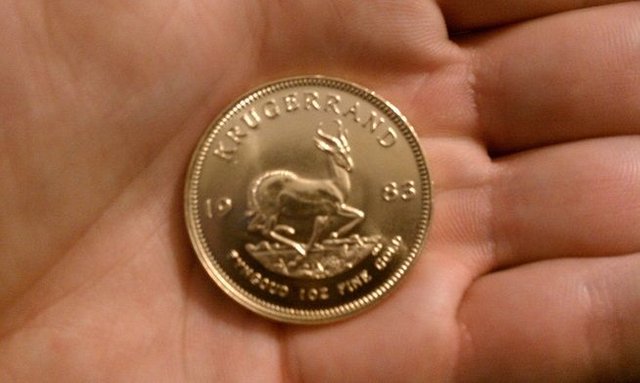 I Guess I Was Just Early
I might have said to stack cash and called the start of the recession 6-weeks before the market started crashing in October.
I might have said to get out of Bitcoin back when it was over $12,500.
Ok, I might have been about a year early with my call to purchase Silver.
And I am certainly not always right.
But damn if I don't see precious metals as the best darn investment right now.
You know why?
Well, the market is crashing. It's not going to come back up before it gets way worse and people lose their jobs and, soon after, their homes.
You see, the stock market cycle (investments) and the economic cycle (jobs) do not happen at the same time.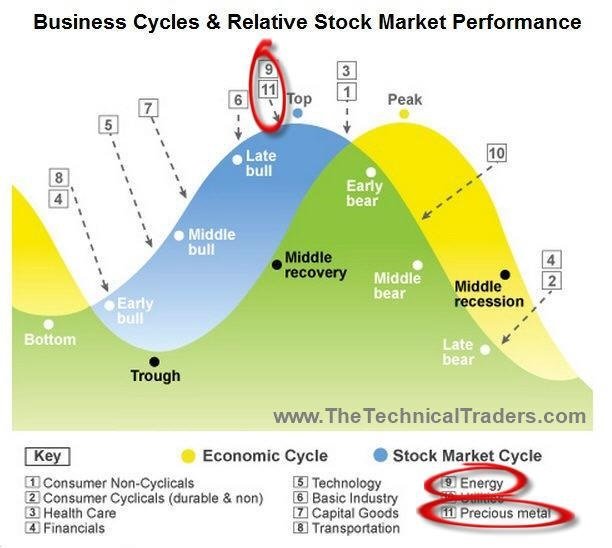 I don't have the time to write about everything right now, but check out the articles I have linked (especially the recession one). Do your own research.
Because, soon, the companies will start laying off people en masse. Prepare yourself.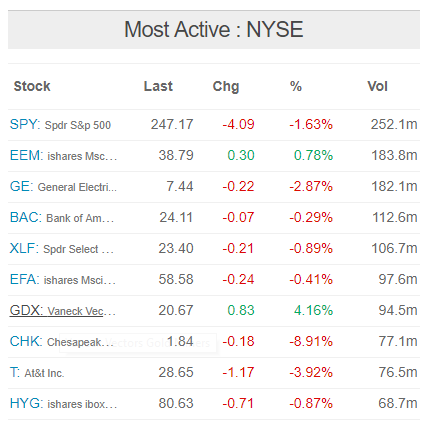 Today, while the stock market fell over 464 points, or 2%, the gold index GDX was up 4%. This was the first time, to my knowledge, that anything related to gold and precious metals hit the most active chart. Precious metals have been all but dead this year. But now people are running into it. I predict this rush will only increase.
So save cash.
If you have a lot of cash, buy some precious metals.
If you have a lot of cash and precious metals, buy some miners. (I like Kirkland Lake Gold Ltd ([KL]) right now)
Just don't get married to it as there will be a time to sell it all. Just like the farmer investor says, there is a time to sow and a time to reap.
I believe your future self will thank you.