Guadalajara Five Oz. Coin
My dealer usually sells me water-cooled bulk silver.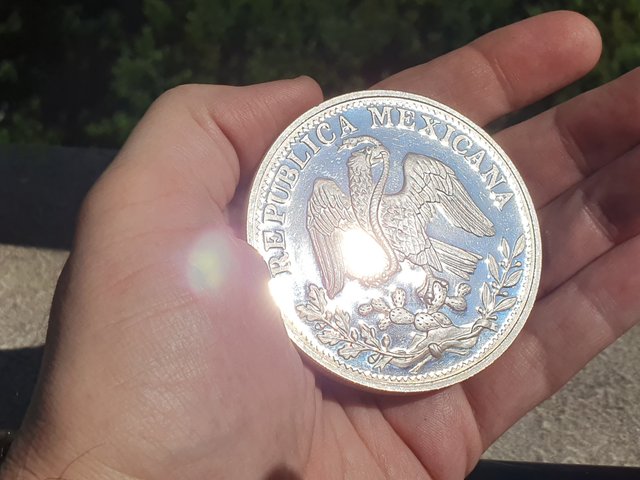 Today he had a couple of these from the Republica Mexicana
I was there to change paper rectangles for other paper rectangles and happened to ask about coins. I got them for $5 over Comex prices (much better than the coin shops charge).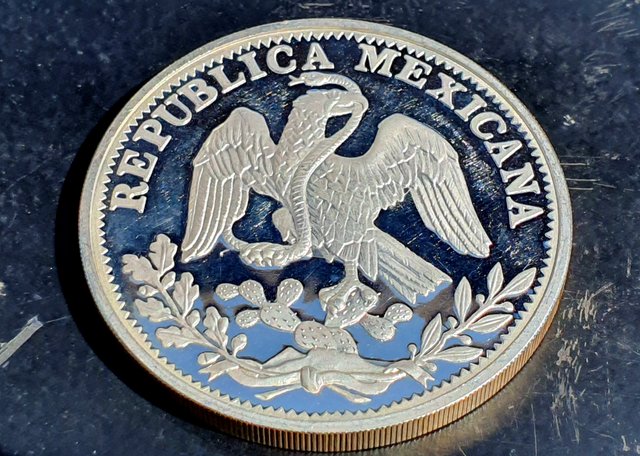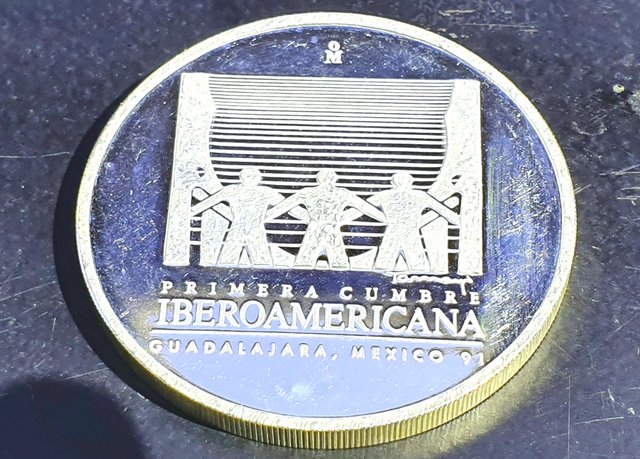 Thick and shiny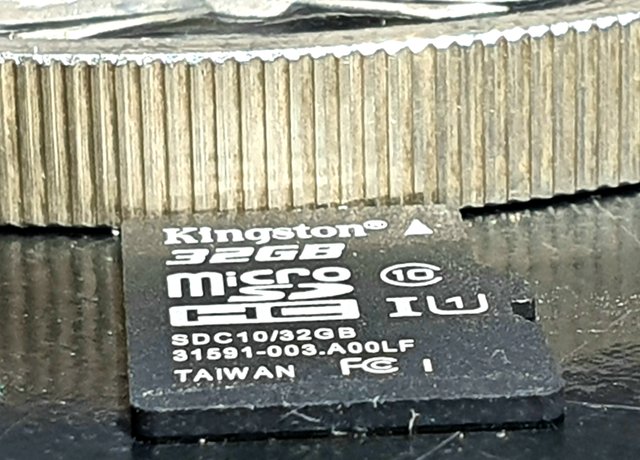 That's the way they stack well. I have to take what I can find - anything is better than paper.
Don't you agree?