Where Do You Buy Your Silver?
Hey guys, this is my first silver post and my first time using the #steemsilvergold tag.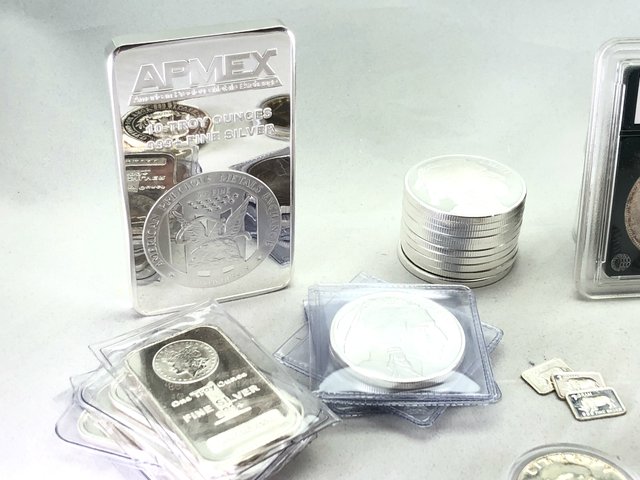 I am a big supporter of investing in tangible goods and precious metals. I don't have much silver -- none when compared with many of you -- but I'm trying!
In my most optimistic view, this silver is the beginning of my children's inheritance that they will get many, many years from now. At the same time, I'm not a head-in-the-sand guy who has blind faith in the monetary and banking systems to keep my best interests in mind.
I say all of this to get to the point of...
Where do you buy your silver?
I've purchased silver from local coin shops, and online from JM Bullion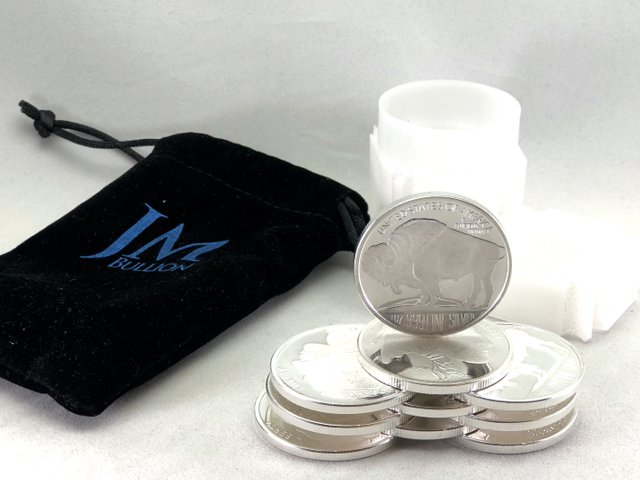 The photo above is of my first online silver purchase -- from JM Bullion. They have a "10 oz. Silver at Spot" deal. It was very nerve wracking to purchase silver online! To give away my money and hope that something arrives in the mail and that it is really silver! From what I can tell, it's silver. I've not had it tested at the local coin shop yet though.
I want to poll the #steemsilvergold community to see where you purchase your silver online? Is there a hidden gem online other than going to these mints directly? What is reputable? Or, more importantly, what is not reputable?
I look forward to talking to other stackers and getting to know your best practices!
Until next time,
@greenacrehome