I Haven't Bought Any Silver In A While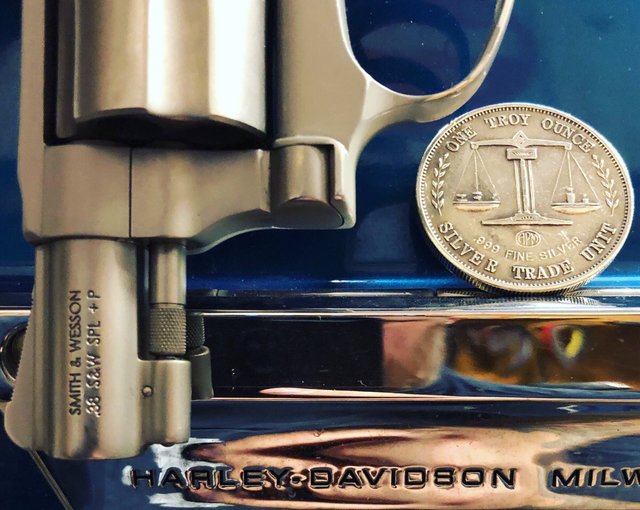 ---
And it's so cheap right now! But the price of crypto is so low too. I'm speculating on the impending bull run here. But the ROI is gonna be better than PMs I think. So I'm stacking cryptos as I can afford it.
This is my pocket piece and EDC revolver.
Thanks for reading my blog.
Carry On, HM
---