Woohoo New Dinosaur coin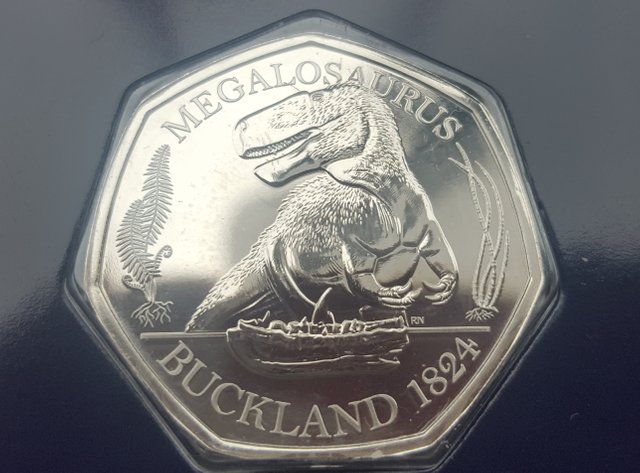 So i got the first of the three planned British 50p coins containing Dinosaurs, each coin is designed after dinosaurs discovered in Great Britain.
This dinosaur is the Megalosaurus and was found by William Buckland in Stonesfield in 1824, this design is a nice change from the animated characters it has been putting out.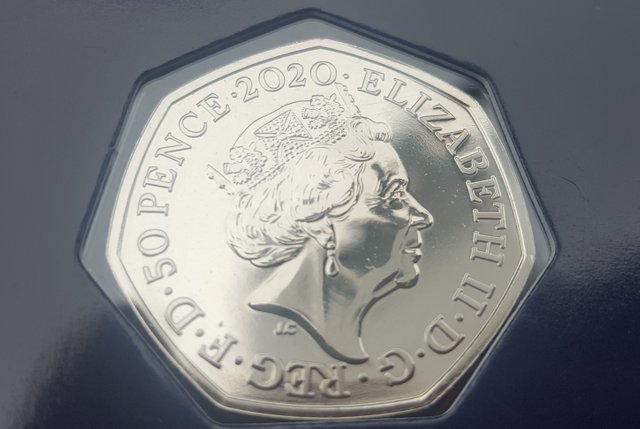 This coins is produced in gold, silver and cupro nickel and i have the CuNi version in BUNC, cant wait for the next ones to come out in a months time.
Does this kinda remind you of splinterland rexxie