Win a 2017 Australian Wedge-tailed Eagle 1 oz Silver Bullion Coin Worth $30 AUD + Bonus 5 SBD Offer!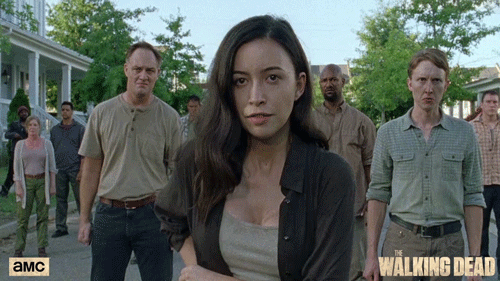 How do I win the Silver?
Comment with up to 3 GIFS that show how you will survive a zombie apocalypse!
Make sure you Upvote this contest post to be eligible.
I've put an example GIF in the comments section :)
How do I find a GIF image?
You can do this via a google search or on https://giphy.com
What happens next?
I will review all entries in 7 days prior to choosing my favorite comment.
How do I win the Bonus 5 SBD?
If you decide to resteem this post, you will go into a draw to win 5 SBD :)
A computer program will select this at the completion of the author payout.
What about shipping the Silver?
All shipping will be covered to the winners location as part of the prize!
Who won last weeks Silver Bullion and GIF contest?
Results for last weeks Silver will be up later tonight :)
New contests you can join if interested are below!
Share Books and Magazines To Unlock SBD
Share Toothpaste To Unlock SBD
Share Sunglasses and Specs To Unlock SBD
Share Sports Jerseys To Unlock SBD
NBA Houston Rockets vs Boston Celtics
---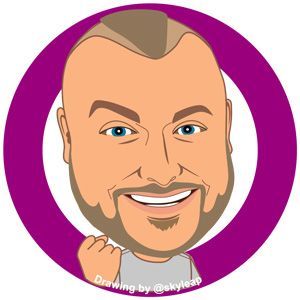 Any sharing of my contests is always appreciated
Follow @o07 and @footytips for giveaways!