Spring is in the Air...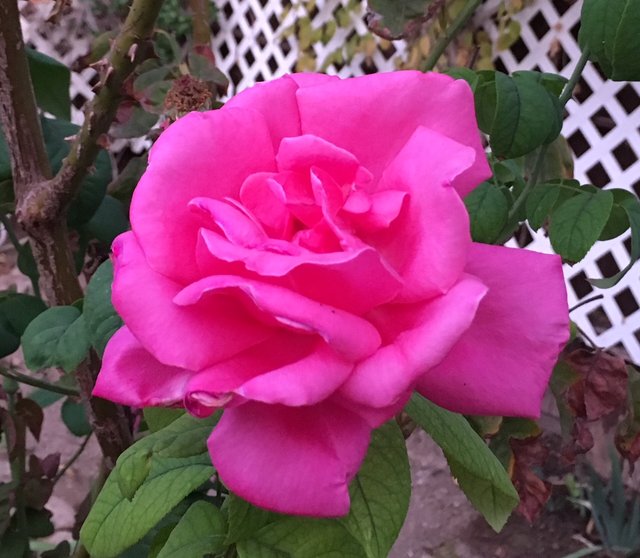 I am no longer able to "Copy and Paste" things, the same way that I was doing...
Something changed, that makes it very hard for me to Create my posts...
Is anyone else having this problem...???
I now have a Split Screen...
It seems that I can only post pictures I take with my Camera, but I have been having trouble with that for more than a month...
So far, I can not tell if others are having the same problems, I just started having yesterday...
I even have to change my wording, so it "does not" look like "there is" a gap...
There appears to be more things I can do, but they do not make up for the things I can no longer do...
Is there any way I can return to my old way of posting...???
Anyway...
I think we're entering into some very interesting times...
I feel a Storm is heading our way...
Can anyone else feel it...???
Who has been "Stacking" Silver and Gold, and why...???
Is anyone afraid of running out of Bread and Water...???
Can we maintain our lifestyles without Power...???
What do we do if the Fiat Paper and Digital Dollars Crash...???
Do you think "We the People" have a back up plan, so that we can continue buying and selling...???
If the Central Bank Owners have their way with a totally Digital Banking System, what will become of our U.S. Coinage...???
Will we have to turn it over to the Banks, or will it still be "allowed" to Circulate...???
I always have many questions, but very few others seem to want to admit having questions...
If you made it down this far, feel free to Comment, and give me your Views...
April 17, 2021... 17.0 Hollywood Time...