The Power to Coin Money...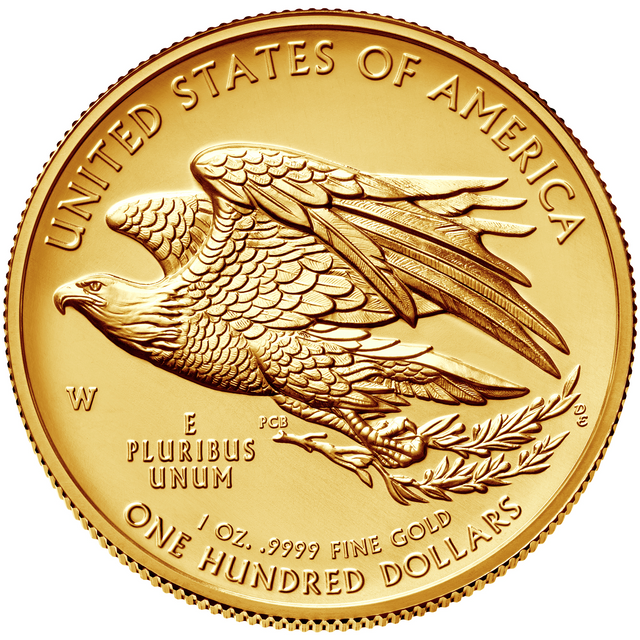 One of the Duties given Congress, was the Power to Coin Money and Regulate the Value there of...
So it makes me wonder, what do "We" do, when our Representatives in Congress no longer Represent "We the People"...
It has become pretty obvious to me who our Representatives in Congress Represent, and it's certainly not us...
They Represent Major Corporations, owned by the Central Bank Owners...
Follow the Donations of the Major Corporations, and try to tell me, they aren't owned by the Central Bank Owners...
I'm seeing a War going on right now, between "We the People" and the "Central Bank Owners" and all their Corporations and their Assets...
If they use these Corporations and Assets as Weapons against We the People, we have every Right to Seize them...
The Central Bank Owners better be prepared to lose "EVERYTHING" if they shut down their Supply Lines...
We the People have so much more Power that these Central Bank Owners think we have...
Anyway...
We the People are sitting pretty...
We have "Existing" Coinage, that will soon be backed 100% by our "Existing" Silver and Gold Coinage...
Because of all the Fine Tuning I was able to do in the past four years, I do see a need to Correct the Weights and Face Value Measurements of our Silver and Gold Coinage...
These Corrected Weights and Measures will sent the Spending Power of Gold to the Moon, and the Spending Power of Silver to Mars...
But what I see doing even better than Silver and Gold, is our overlooked Common Coinage...
The Penny, the Nickel, the Dime, the Quarter, the Half and the One Dollar Coins...
They are being totally overlooked...
Who could have guessed, that they would out perform Silver, Gold and even Bitcoin...???
And to top it all off, they are currently Selling at Rock Bottom Prices, if you can find someone willing to Cash them in for Fiat USD's...
I figure the Monetary Correction will increase the Spending Power of our Common Coinage by 100 Times...
That's a Huge increase in Spending Power, if my Vision comes to Pass...
I'm very confident that it will, because the other Path will lead to "Digital Slave Units" that will be owned and controlled by the Central Bank Owners...
Let me know what you've been doing to prepare for the Monetary Correction...


Brought to you by @pocket-change...
August 3, 2021... 11.1 Hollywood Time...