Logo design for @raybrockman #steemsilvergold
I dipped my toe in the #steemsilvergold waters today and I must admit I rather liked it… Here's that post… I decided to stay around a while and check out what was going on. Whilst I was there I saw that @raybrockman was running a competition to design a logo for him, actually re-running one and all the details can be found here. I had seen his initial post, but it was nearing the close, and so I didn't want to enter last thing.
---
From what I can gather @raybrockman has been around for a while and is a father figure over at #steemsilvergold, I've been watching him from afar and he seems like genuinely a really nice bloke. Generous and supporting to the core and in reading his posts you can build up a picture of the man behind "stackitus". He's a family man, loves stacking and crypto to feed his stackitus habit, great sense of humor, owns a bulldog, doesn't tolerate nonsense or cheating…
Ray's criteria for his logo:
My name
steem silver gold
crypto currency
Steemit
Giving
Taking all that into consideration, here's my design for @raybrockman's logo.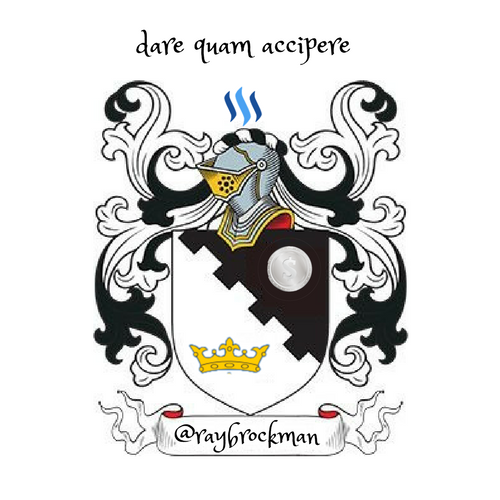 I hope that this design encapsulates all of these. Oh and "dare quam accipere" is Latin for "better to give than to receive".
---
Anyway @raybrockman, I hope you like it and even if it doesn't win, you should have a kickass logo and I'm looking forward to seeing it stamped in silver :)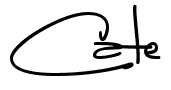 ---

Original content by @redwellies
---