Hammer's Pick of the Week!!
THE BIG FIVE!
Now its been awhile since I did a pick but this one grabbed my attention today. This particular coin is the 2nd release in the "Big Five" series. Take a look at this beauty.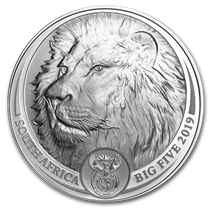 Source
The South African Big Five Lion is the 2nd coin released in this series and carries a mintage of just 15,000 coins. The face value of the 5 Rand is fully backed by the South African Government.
The reverse of this coin is simply amazing, it carries an image of 2 male lions so close together its hard to tell where one beast ends and the next one starts.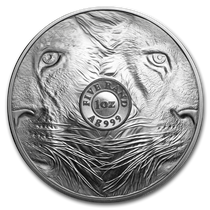 Source
Today was just the right day to stumble on this coin. Seeing is how silver saw a heavy slide backwards today. Whats a better time to pick one or even 5 of these rounds up. Bow remember we saw $19.50 and oz yesterday for silver and today we are seeing⬇️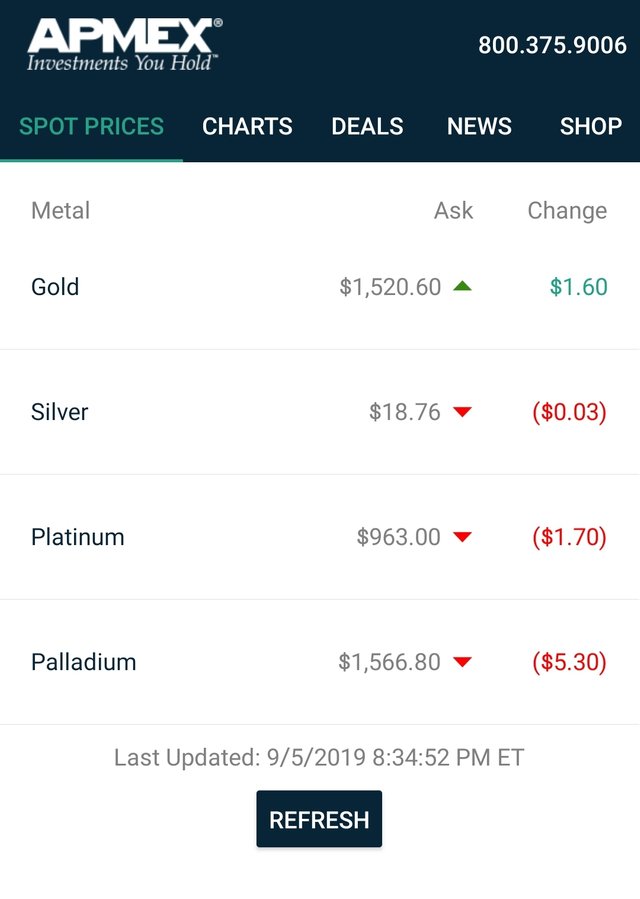 🧐
Looks like a good time to buy, after all if you arent buying the dips then you are missing out.
Stay strong

Stay focused
STAY STACKING!

You can find this coin right here