Explain this!
Took a little road trip today, to visit grandpa hammer. Me and little hammer had to stop on the way home to get some dinner. Now I am not a fan of Taco-Bell but little hammer was paying so he picked it.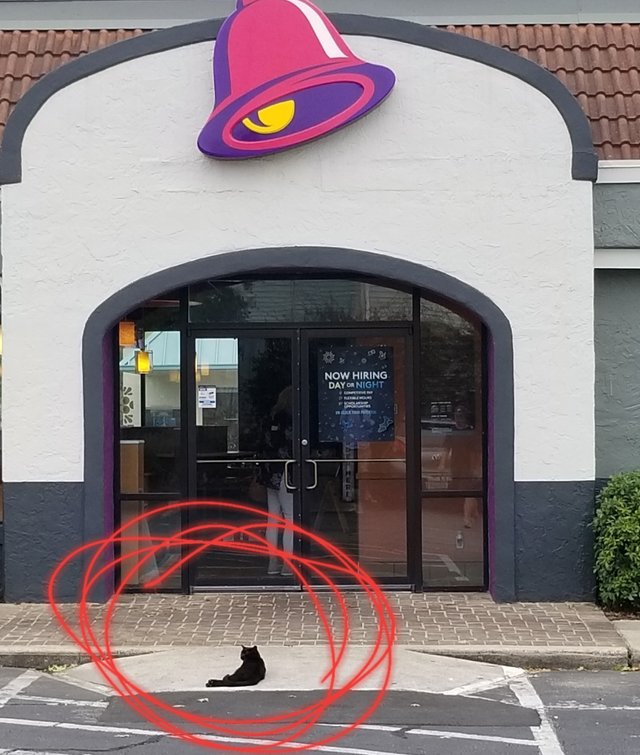 Now thats either a guard Cat or tomorrows dinner, either one is not good for business!!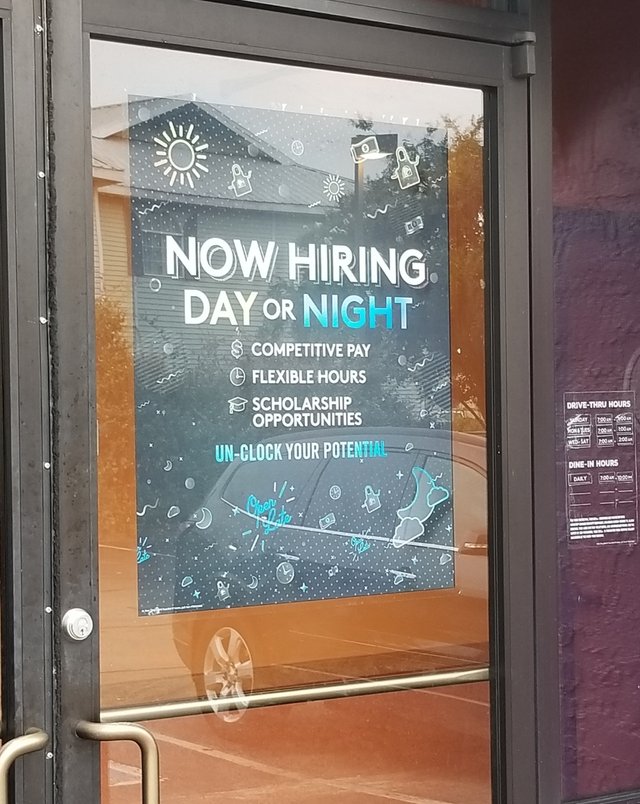 "Un-clock your potential" not sure that slogan is good, catchy yes, good No!!!! What type of Potential exactly could taco-bell offer you? Now I know we have to have minimum wage workers but wait for the next picture it will explain a little more...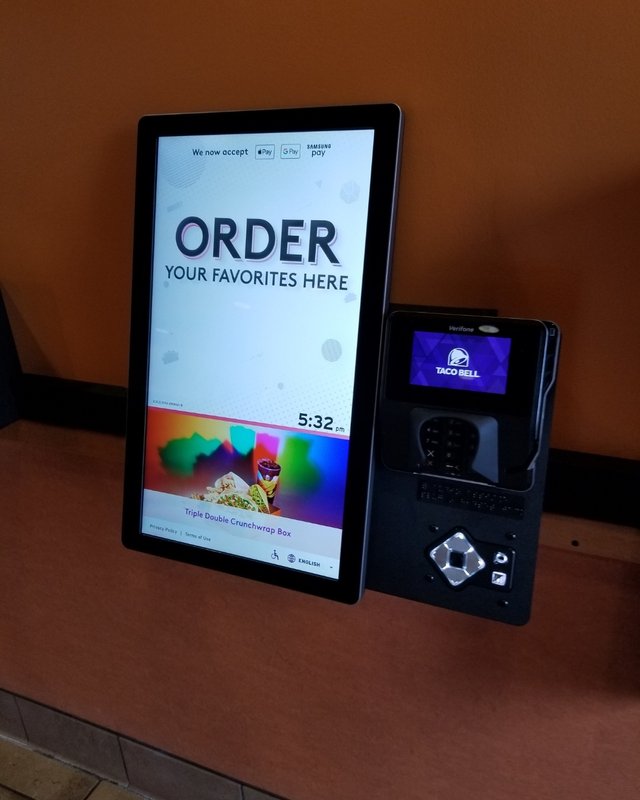 Now if the guard cat didn't get and you did make it to the door sign and for a split second you thought taco-bell had some potential to offer you, once you saw the self service order thingy on the wall, it wouldn't take you very long at all to realize the potential is limited.
Wake up America the problem is coming, are you ready for it? Unemployment rate is not real, stock market is not real, fiat currency is not real, silver and gold are the only real money. Protect yourself!!!!!