Ouch!!!
Boy crypto's look like the just walk through a gang of ninjas and couldn't see what was coming. How do they say it...." Easy Come, Easy Go and it went!.

Lets start with steem, this is the lowest I have seen it in 2.5 years. Hopefully this is the bottom but I could see sub 20 cents.

BTC has been all over the board, truly fits yhe title of Easy Come Easy Go. But take a look at the year to date increase for btc, still sitting pretty nice at over 20%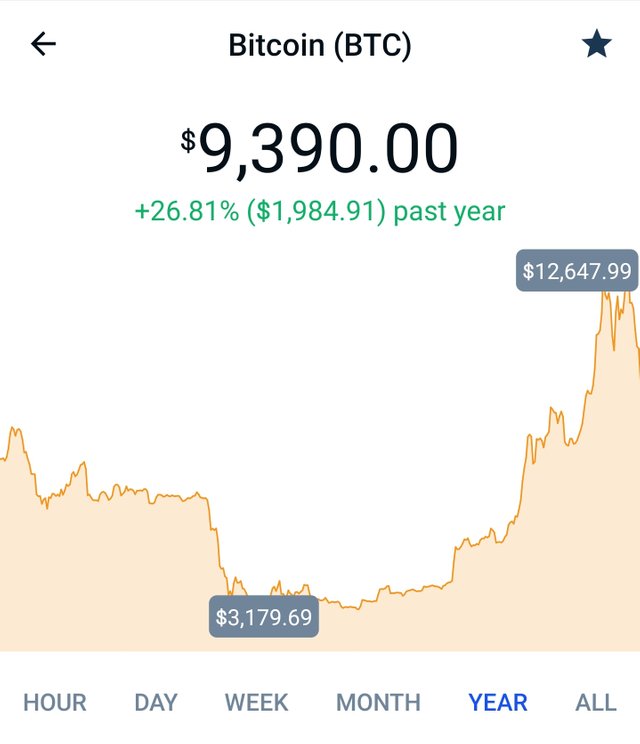 So here is my closing advice.... take a little bit of silver and rub it on those Crypto cuts, it will help them heal faster.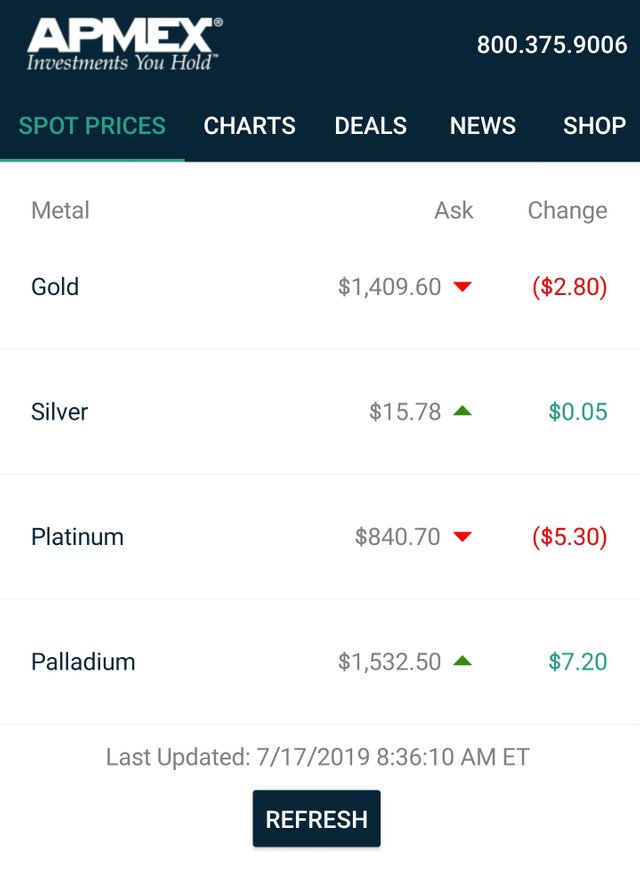 Do not invest unless you can afford to lose it!!!
Thanks for stopping by