Out of focus
Are You Focused?
It's very easy in life to lose focus on sonething. Especially if you have a very actuve life with a lot going on. Sometimes you just have to pull yourself back and re-focus.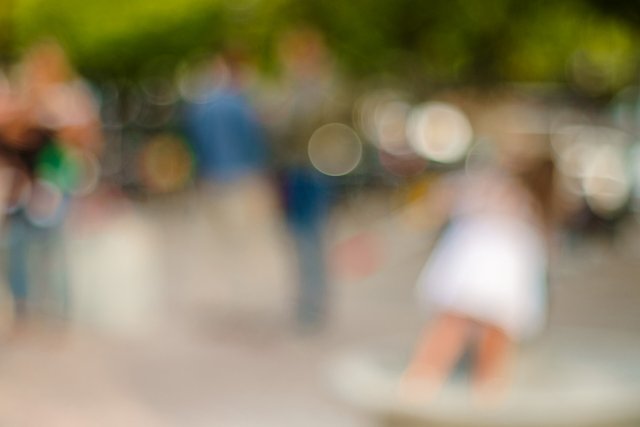 Source
Sometimes people have to pull you back into focus. With todays world there always seems to be a standard of " look over there, don't look over here" which is a big cause of people to lose focus.
This has been one of those weeks for me, there is a lot going on in our community and even more outside of our community. There are things coming on the future that we would have only been able to dream about and those things are coming fast. But, here is where focus should never be lost...⤵️⤵️.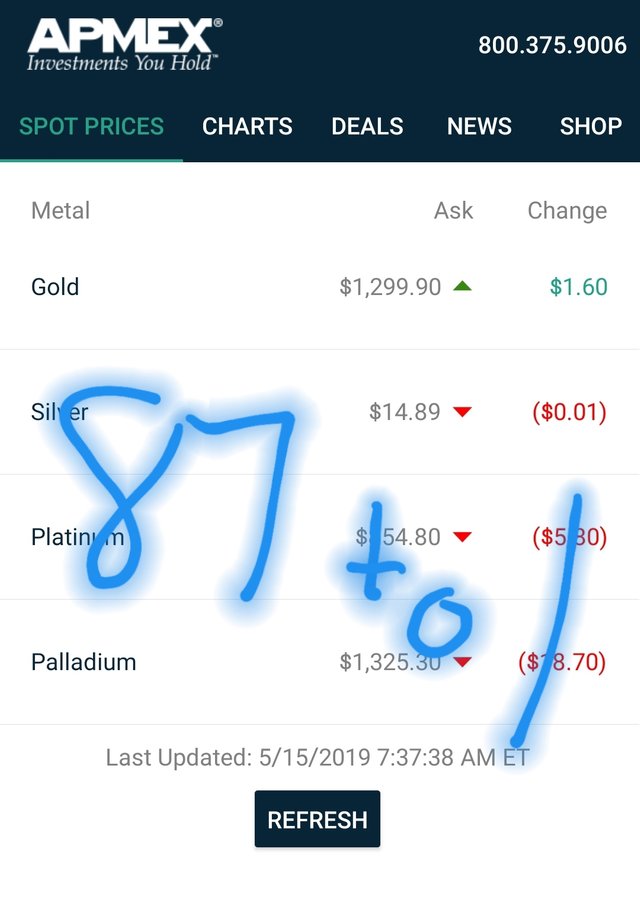 Silver has been sub $15 now for almost 2 weeks. It is also sitting at 87 to 1 on the silver to gold ratio!!! This is crazy, insane and pure Manipulation and if you lose focus on this ot will be costly to you.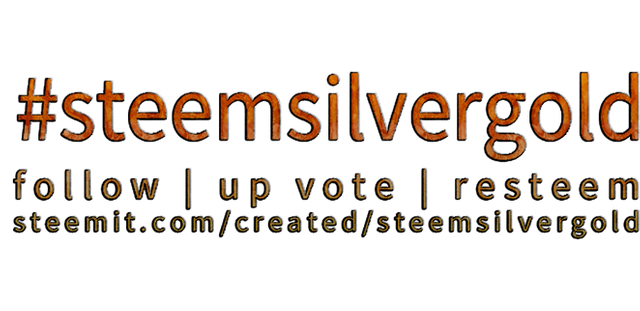 don't lose focus of this⤴️⤴️. After all its free crypto's. Our community has a strong future, we are way ahead of normal communities. Help us get to the next leval and keep spreading the word.
STAY STRONG, STAY FOCUSED, KEEP STACKIN!!