Only a handful left....
Good morning my friends.....

While the Ssg-Community Monster Raffle is over, there's no reason why the fun has to end....
I have run many raffles so far and decided to step it up a notch.
This raffle will be for three separate pieces of silver.
How it will work:
There will be a first place winner, which will be for the Silver Shield 2018 AK47 round, a second place winner which will receive the one ounce flowing hair round, and a third place winner will receive the 1934-S Walking Liberty Half Dollar.
Raffle info:
Each entry will be 2 Steem. You can have as many spots as you would like. Please comment below with which numbers you would like. You can win multiple prizes if you have multiple entries. Each entry can only win one prize. I will send the prizes out free of charge to wherever the winner lives.
Lets do this......
(1) @thedamus
(2) @thedamus
(3) @tgedamus
(4) @thedamus
(5) @thedamus
(6) @thedamus
(7) @thedamus
(8) @silversaver888
(9) @brian.rrr
(10) @thedamus
(11) @gomatthew
(12) @silveringots
(13) @thedamus
(14)
(15)
(16) @brian.rrr
(17) @thedamus
(18) @silversaver888
(19) @summertooth
(20) @saffisara
(21) @fat-elvis
(22) @brian.rrr
(23) @thedamus
(24) @bengy
(25) @corndogg42
(26) @brian.rrr
(27)
(28)
(29) @thedamus
(30) @bengy
(31) @saffisara
(32) @thedamus
(33) @silveringots
(34) @brian.rrr
(35) @saffisara
(36) @thedamus
If you have any questions please ask.
Now for the prizes......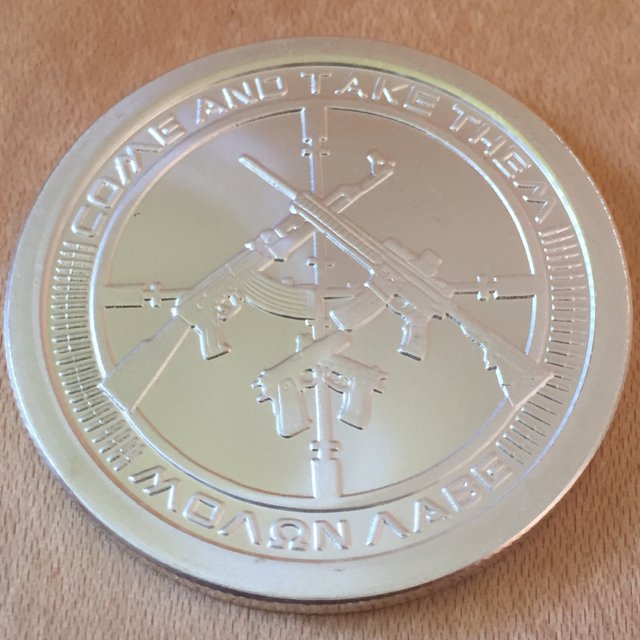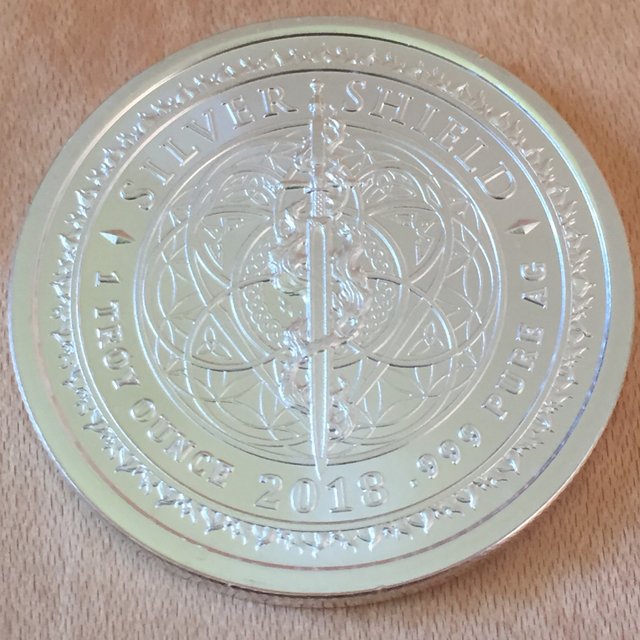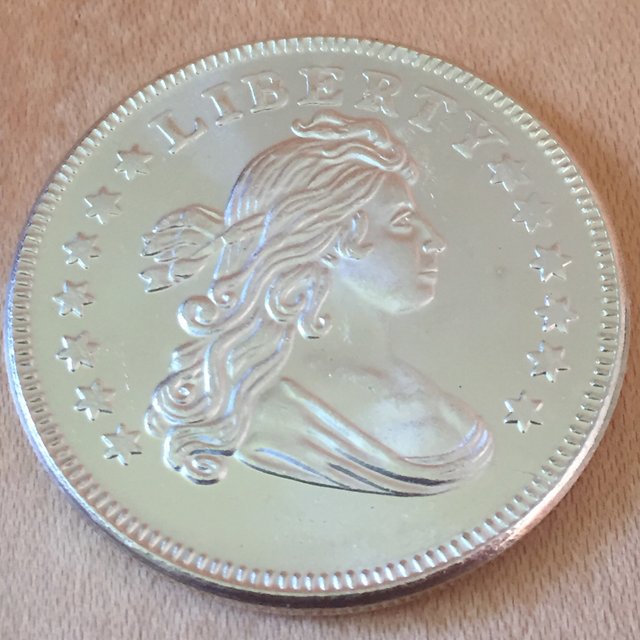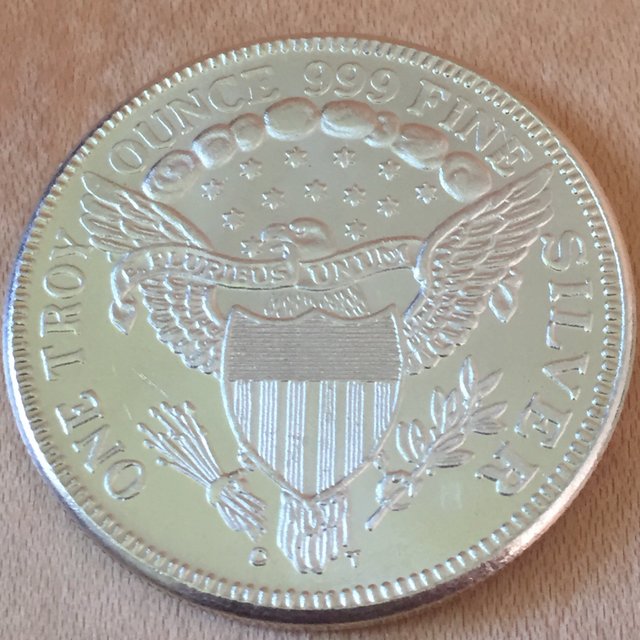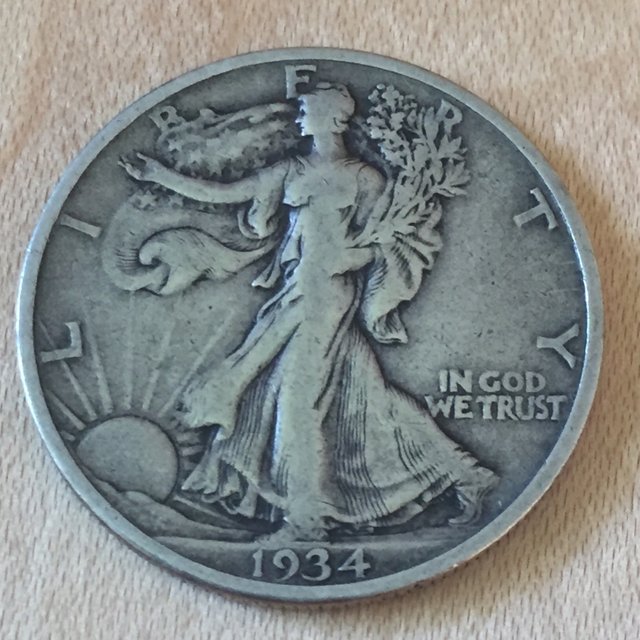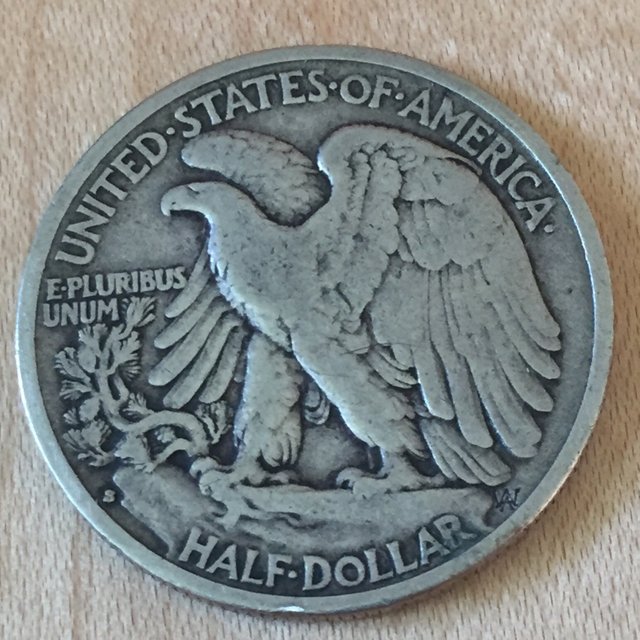 Thank you and good luck.....