Do you not like free SBD? Have i offended you? 4SBD giveaway #steemsilvergold
Good day to you all out there. Does my appearence displease you??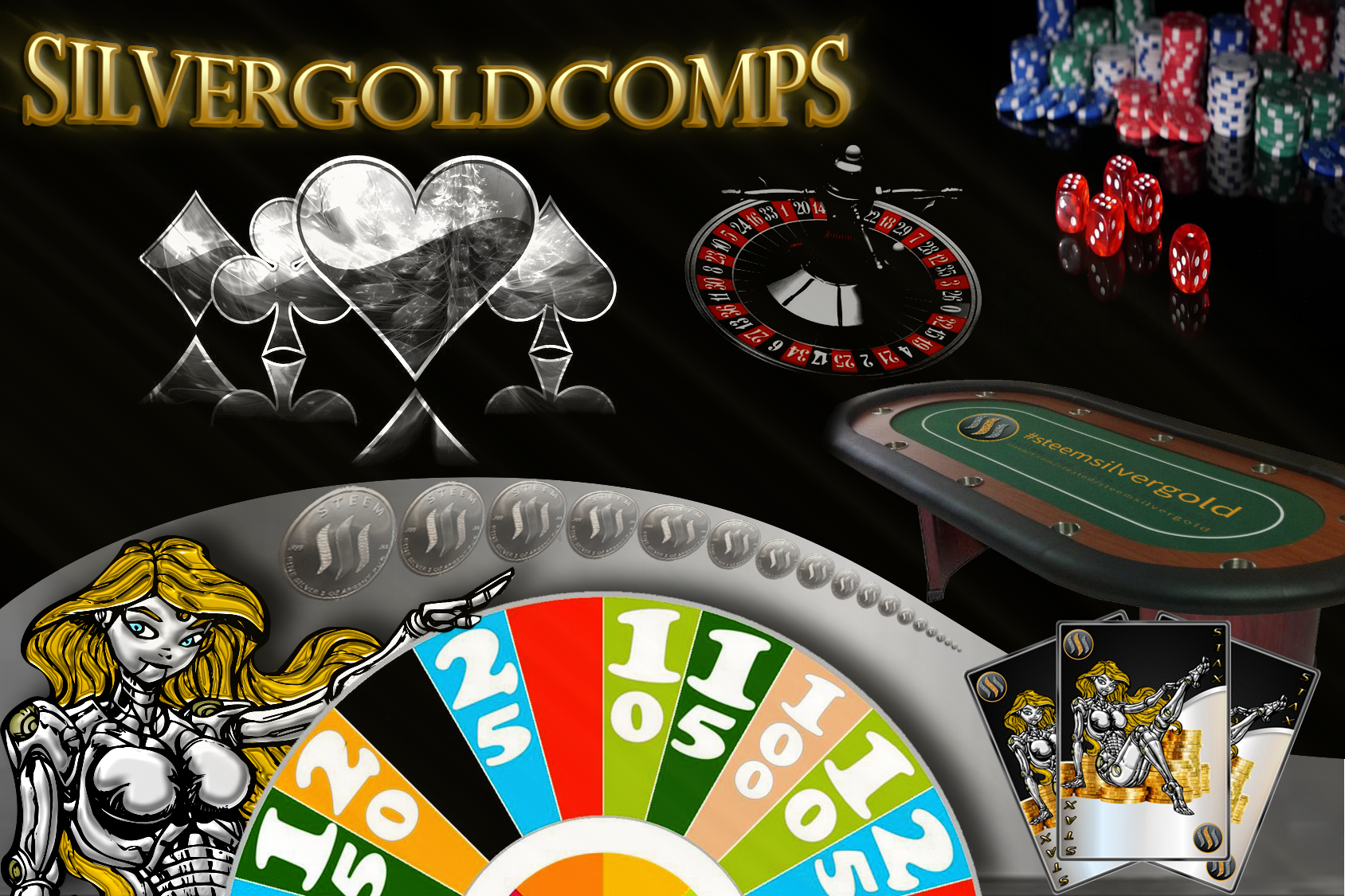 I find myself asking why i only have 68 followers when all i do is give away SBD to our great community!!!
In one way its great as the chances of the people that do follow me are greatly increased but honestly i really feel that i should be helping more of you out, so here is the chance to help me help you!!
A VERY QUICK AND EASY GAME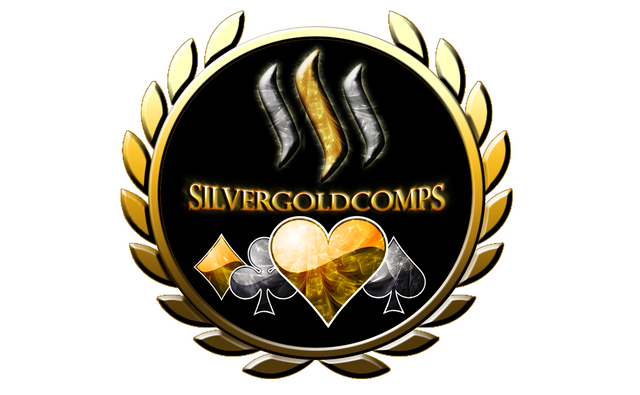 1)give me an upvote to show you love me, nothing fancy but the more you give now, the more i can give back in the future
2)Comment below by choosing either "odd" or "even" (only 1 today). This is your entry to the competition for 2SBD
3)Hit me with a resteem, lets spread the word and get more people to follow this page. After all it is the "official" competition page of the #steemsilvergold group. This gets you an exta 1sbd, if you are the winner
4)If a "new" member wins because they followed your resteem(new members let me know in your comments) they win and as the resteemer you get 1sbd
OK FOLLOW THAT?
e.g.
-HI im @silvergoldcomps and i choose "even". I have resteemed - WINNER and gets 3sbd
-Hi im @silvergoldcomps and i choose "even".I have resteemed. @welshstacker sent me here - Winner and gets 3sbd, plus welshstacker gets 1SBD
I have a list of who now follows me (68) and i will be checking resteems.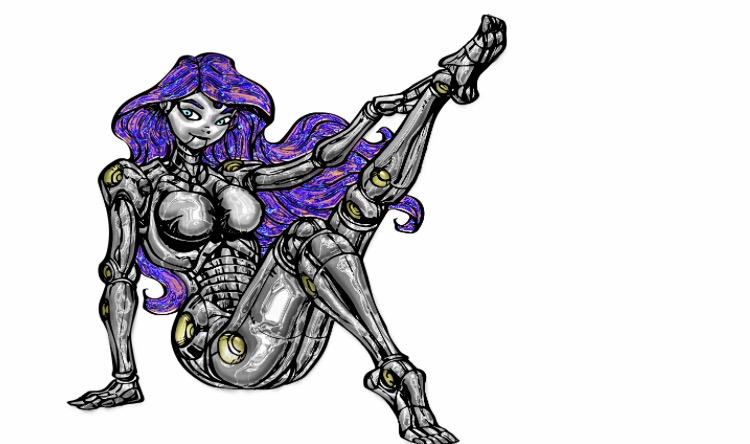 All that enter will be added to a list and a number given. That number will be entered in to a random number generator to see who plays. The same number generator will be used to pick another number which will be the ODD or EVEN number you have chosen. SSG members and followers only. good luck
Those are the rules and we play till we get a winner