You are viewing a single comment's thread from:
RE: FREE Gold !!! You Will Thank me For This, You Would Be CRAZY Not to Look At This Post and Get FREE Gold !!!
Well... then I should say "Thank You @stokjockey" for providing the link. I guess those are not inexpensive give-aways. Is there a catch? Most recently, SilverBeanCounter when I asked said that he would trade me three of his Trump Gold Notes for one American Silver Eagle.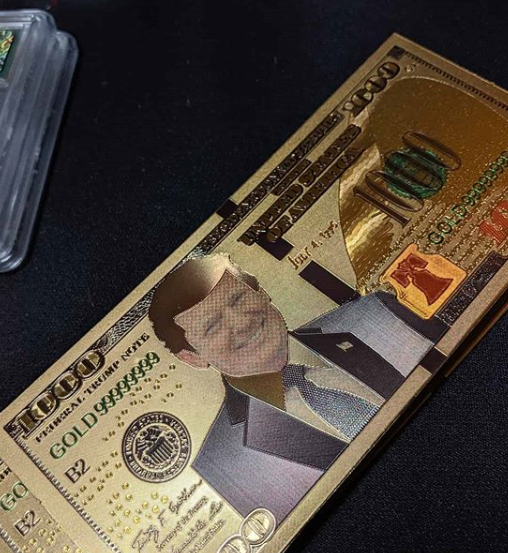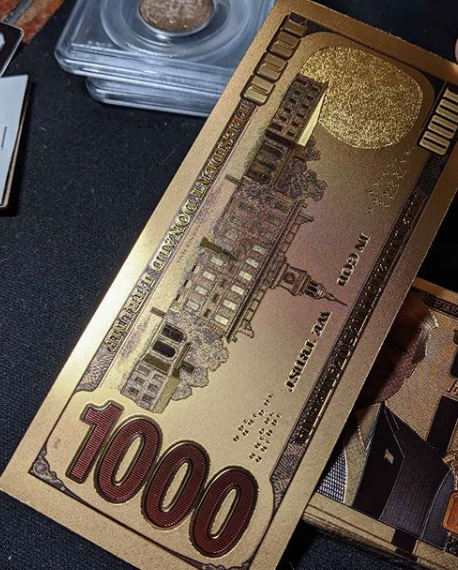 Have a great day @stokjockey, take care 🥰🌺🤙
Posted via Steemleo