It's been long enough!
Some of you may wonder "is it just one precious?" How many Precious's are there? Well I can only tell you this, there is more than one, in fact there are 5. Now the 5 have never been photographed together but three have.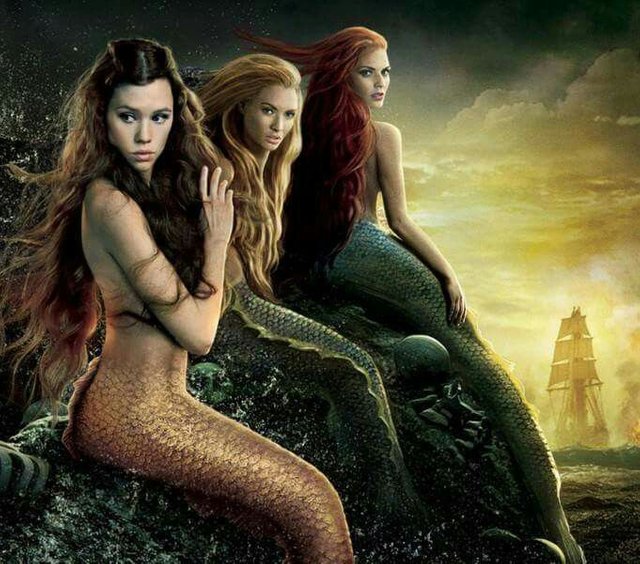 Thats us, well 3 of us, SSUK always seems to be in some dry land smoking😉. Its hard to light that thing under water. Buggedout, well he is currently bugging out. We have been waiting patiently for that ship that you see in the background to dock. Yeah thats the Monster Raffle ship and it arrived this morning.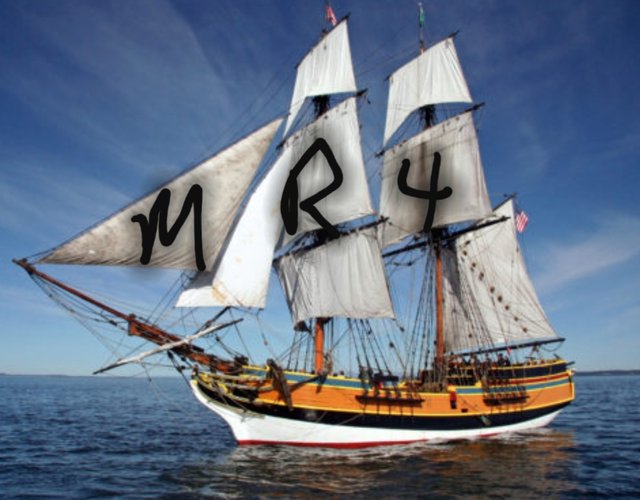 So now that the shipped has landed, its time to kick this thing off. Its been over 6 months since the last raffle and to be honest we felt like it was over due.
Now a couple of things have changed but nothing major. We will kick off the donation for 2 weeks, ticket sales will start today. All tickets will be 1 sbd just like last year. Only difference is this year we have an account set up to handle the ticket sales. So all SBD will be sent to @monster-raffle. All 4 of us hold the owners keys to the monster-raffle account, so the funds will be safe. This will also keep it separate from dues and fees that @ssg-community collects.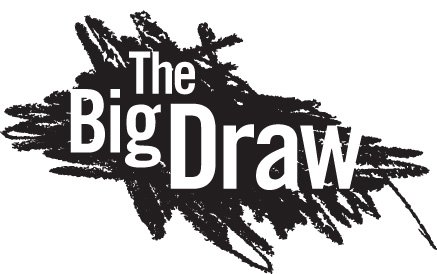 The draw will be conducted on June 22nd 2019, this will be done live at the 2019 Blockparty in Colorado Springs. So make your plans to attend either in person or on the ssg Discord channel.
So here are your offical rules.
You can donate as much as you want. Please make a post with your donations and use the tag monsterraffle. You can also copy your post to the discord channel using the monsterraffle tag.

All ticket sales wilL be in SBD.

you can buy as many tickets as you want.

All SBD will need to be sent to @monster-raffle. Please do not send SBD to the ssg-community account.

Entries do not need to be present to win.

Have fun and remember " you can't win if you don't buy tickets"
So lets once again light steemit up with MR4 post..
I am @raybrockman and I am proud to be apart of @ssg-community made up with, @buggedout , @thedamus , @welshstacker and @silverstackeruk
Let the Raffle Begin!!!!