We're looking for STEEMPOWER. Can you help the #steemsilvergold COMMUNITY to grow?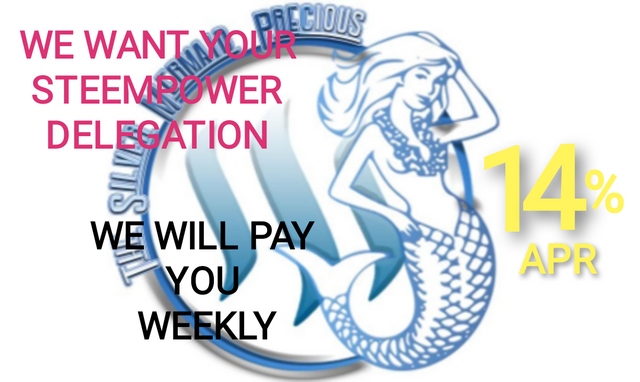 So I see that #steemit have finally released that very much anticipated "community's" feature, which for good or for bad coincided with #tron purchasing steemit Inc.
Long before the community's feature was released, a group of precious metals enthusiasts had already banded together for the greater good of the #steemsilvergold community to create this account (@ssg-community), to help support and upvote good quality content from its members.

In order for the #steemsilvergold community to grow (hive-136819), we need to continually increase our STEEMPOWER. Now I won't go in to too much detail, but for reasons I respect, our largest contributor has decided to wind down their steempower delegations. As you can guess this has left us with a hole we need filling and with excess steem to pay for it.
I have already set out some lease requests on #minnowbooster / #dlease, and I hope to get them filled soon, but if anyone would be interested in leasing SP directly to us then this is what I can offer:
14% APR, which is greater than you can get on the market at the moment, paid in weekly installment, for as long as you wish to lease us your SP.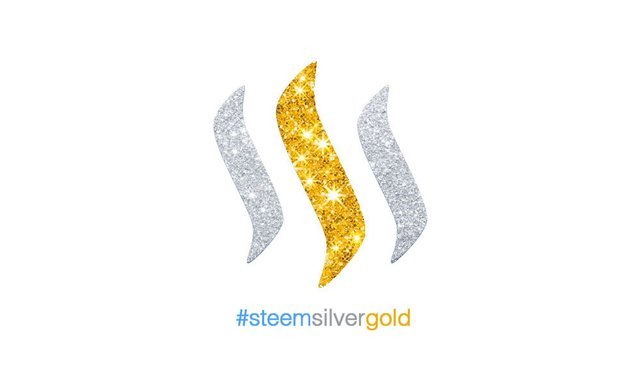 I hear a few of you asking why I would pay over the current market rates?? Well, to answer that in a nutshell, in order to balance the @ssg-community "books", our weekly income needs to match our weekly outcome, and by paying for delegation on a weekly basis rather than a giant lump sum upfront, I personally find it easier to manage.
EXAMPLE
2500SP leased to @ssg-community would get you a weekly payment of 6.7steem
The benefits of doing it this way to the person leasing it to us, is that you no longer have to let minnowbooster take their 10% cut and you take home all the lease rate.

The @ssg-community community will gladly take and can accommodate 100k SP leases, so if you think you can help, please reach to me @welshstacker (#1176) on discord.
If you're reading this and are unable to help with the leases, please help by resteeming and asking about. Thamk you
I am @welshstacker and I hope to hear from you soon
Credits @raybrockman, @thedamus, @buggedout, @welshstacker and @silverstackeruk