The comprehensive A to Z, UK coin hunt: Q is for Queue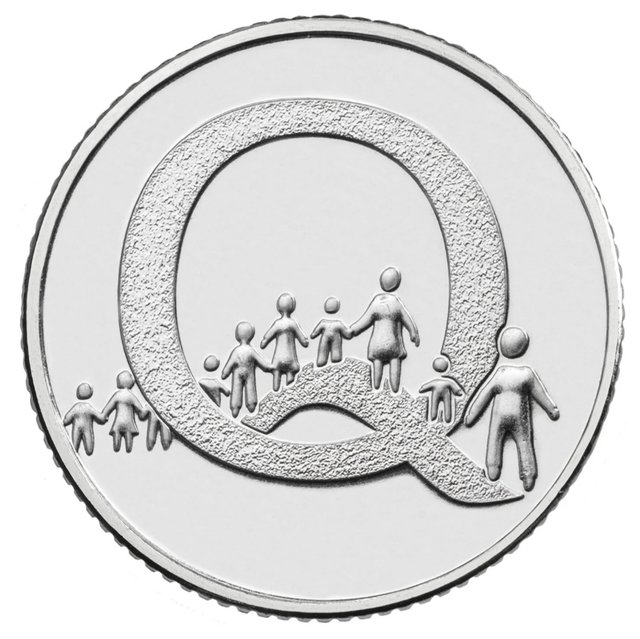 The Great British Coin Hunt Quintessentially British A to Z
Apologising unnecessarily and forming a queue, just two of the unusual things we British people do!
If there's one thing British people know how to do, it's stand in an orderly queue! Renowned across the globe for our calm and good-natured queueing manner, it is a formation that comes naturally to the people of Britain.
Established as a social norm in the early 19th Century, Britain is believed to have gained its reputation for queueing during major historical events, including the industrial revolution. As more and more people gathered together in urban areas, the need for order was made apparent.
Today, queuing is a part of everyday life. Whether you are out shopping, waiting for a taxi or heading to your local chip shop, an orderly queue will be ready for you to join.
Want to find out more about gold and silver? Get the latest news, guides and information by following the best community on the blockchain - #silvergoldstackers. We're a group of like minded precious metal stackers that love to chat, share ideas and spread the word about the benefits of "stacking". Please feel free to leave a comment below or join us in the community page, or on discord.