World Cup Qualified teams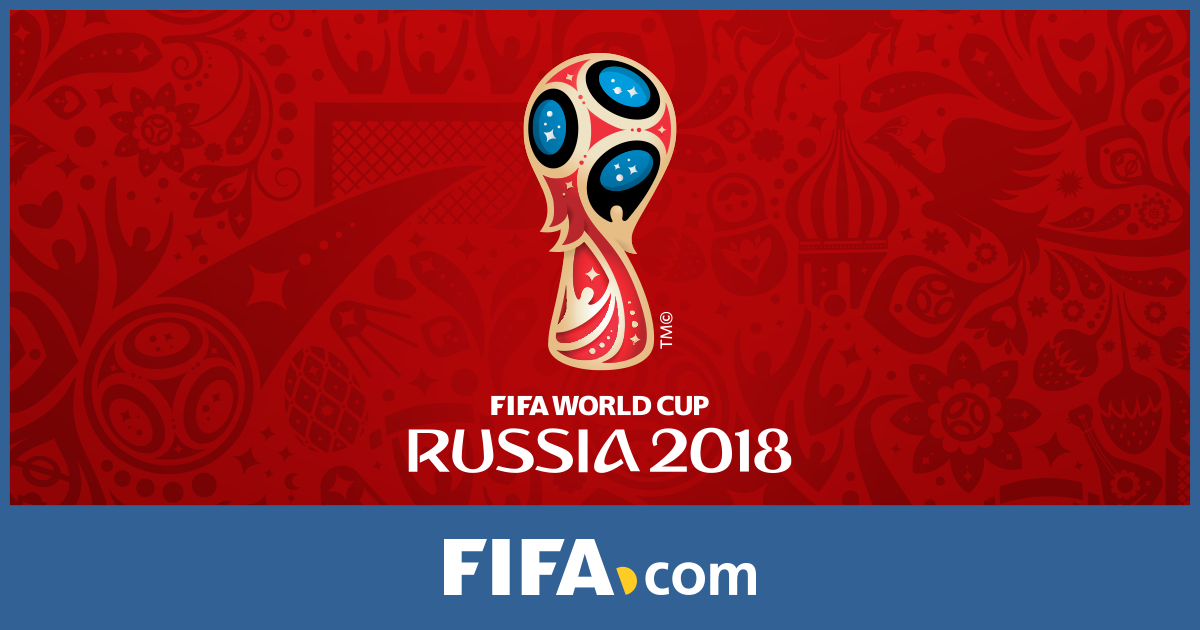 ---
---
---
After a round of qualifiers, more countries have now qualified for the World Cup in Russia, with many more falling out of the qualification race. With the draws for the group stages of the World Cup coming up on the 1st of December, we have now entered the home stretch of the qualification for next summer's tournament.
Teams that haven't cemented their qualification will be eager to do so at the next international break, and for the countries that have booked their place in Russia already, they begin a long preparation process, to be able to do well at the World Cup, for self, and for the country. We take a look at the teams that have confirmed their attendance in Russia and the potential teams that could join them.
A total of 32 teams will be competing at the World Cup, with 14of those teams from Europe. Africa gets 5 representatives, South America and Asia also gets 5, and the CONCACAF only gets three.
---
Qualified Teams
---
Russia
---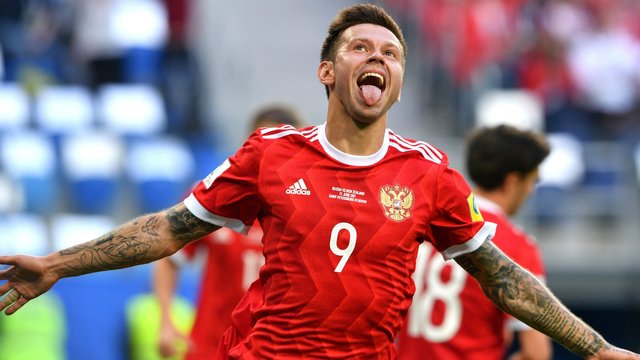 ---
As the hosts, Russia is exempted from the qualifiers and get automatic qualification. They, however, can choose to play friendly matches to prepare them for the World Cup. And after a disappointing outing at the FIFA Confederations Cup, they will be hoping to make their country proud when the eyes of the footballing world falls on them next summer
---
Belgium
---
World Cup qualification in Europe consists of one round plus playoffs. 52 countries are drawn into nine groups of six teams and the winner of each group gets to qualify for the World Cup finals. The nine runners up are then ranked and drawn into home-and-away knockout ties and the winners get to qualify.
Belgium came out winners so they are already guaranteed a place in the finals. Apart from hosts Russia, Belgium is the only European team to have already qualified.
---
Brazil
---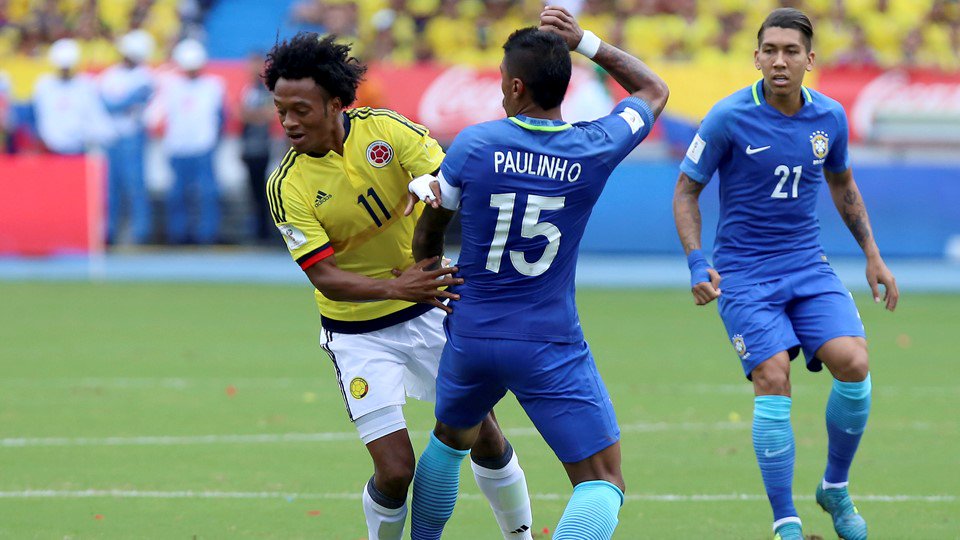 ---
World Cup qualification in South America consists of only one round. All of the continent's ten teams play home and away in one group phase. The top four teams qualify, while the fifth team goes into a playoff against the best team from Oceania.
Brazil, having finished in first place, have already qualified.
---
Mexico
---
Qualification in North and Central America is split into five rounds plus playoffs. The top three after the fifth round get to qualify. Mexico, finishing top of the three, have already booked a spot in the finals.
---
Iran, Japan, South Korea and Saudi Arabia
---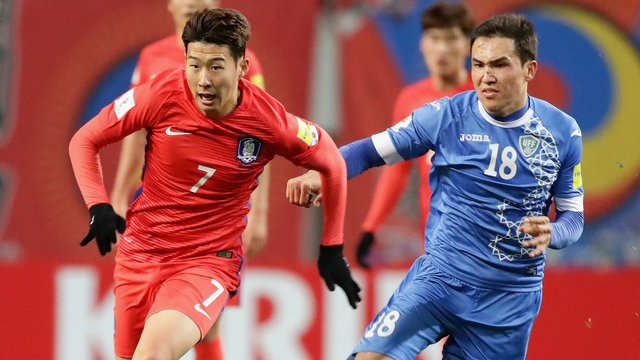 ---
World Cup qualification in Asia is split into three rounds plus playoffs. In the third round, the remaining teams are drawn into two groups of six and the top two in each group qualify for the World Cup.
Iran and Japan finished as winners of the two groups while Saudi Arabia and South Korea finished runners up, all securing qualification.
---
In Contention
---
A total of eight teams have qualified for the World Cup, which leaves 24 spots yet to be filled. But not all teams are fighting for this spots as many have already been eliminated. There are still some serious contenders though, mostly from Europe and South America.
Syria and Australia will be competing for the Asian Fourth round play-off ticket, with the winner securing qualification. Costa Rica, United Stated, Panama, Honduras and Trinidad and Tobago are among the contenders in CONCACAF.
---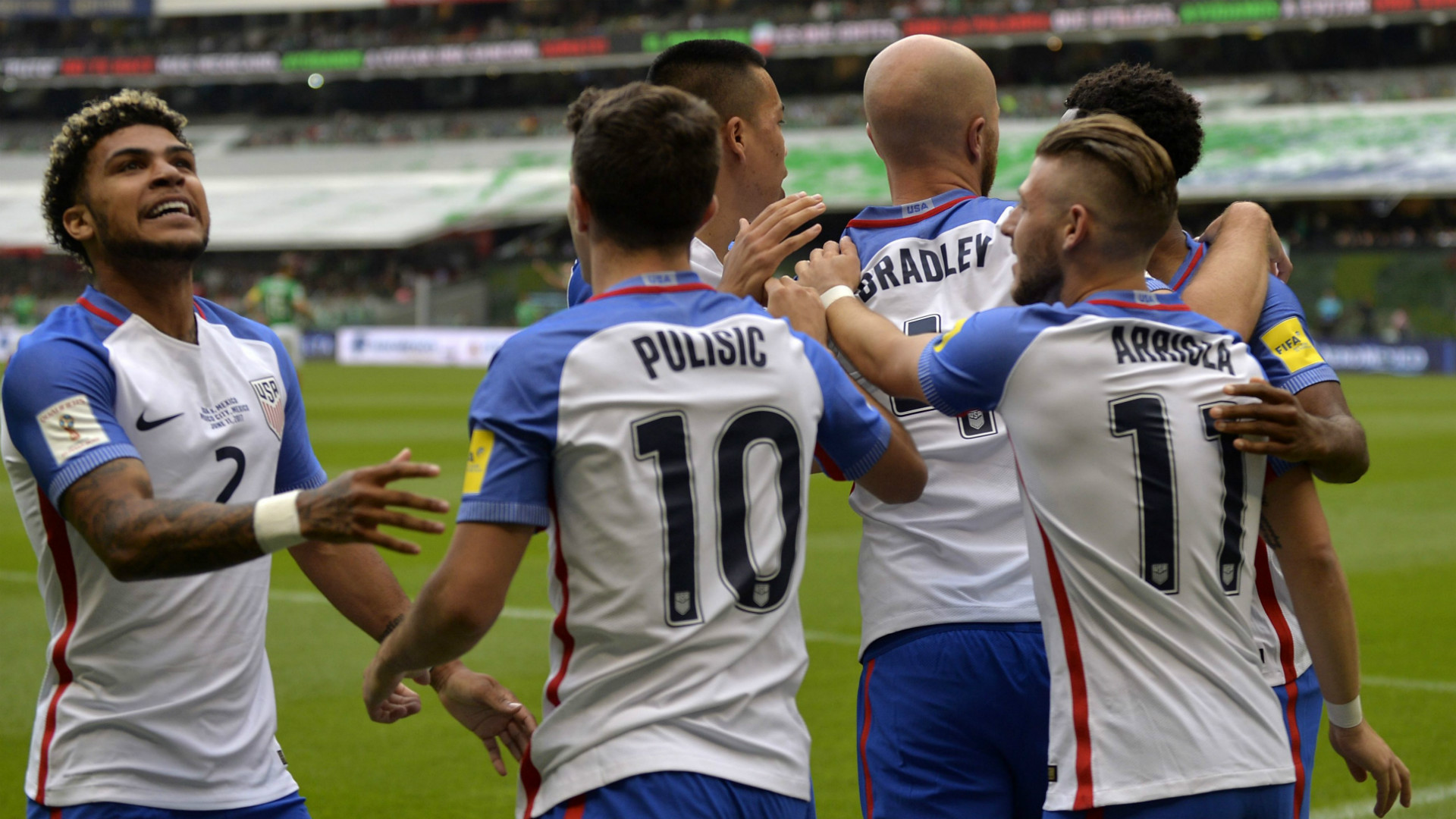 ---
In South America, Colombia, Uruguay, Chile, Argentina, Peru, Paraguay, and Ecuador are still in contention for the CONMEBOL spots. No African country has qualified yet, but the countries that are going are already setting themselves apart. Nigeria just needs a win from two games to secure qualification.
---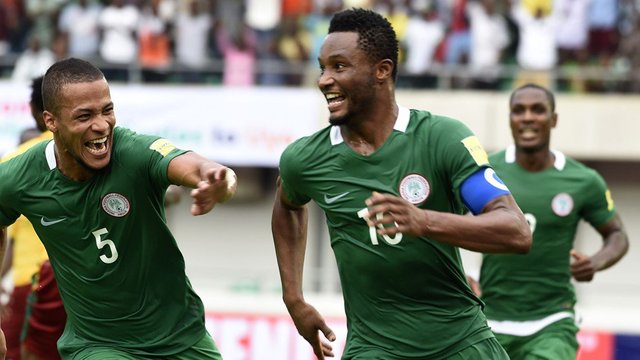 ---
In Europe, a lot of top teams are yet to confirm qualifications, but most are in good positions to confirm qualification in the next round of qualifiers. France, Germany, Poland, England, Spain, Croatia all sit top of their groups, with Italy, Wales and Portugal in second place. If they cannot make the top spot, they will be hoping to win playoffs and make it to Russia next year.
---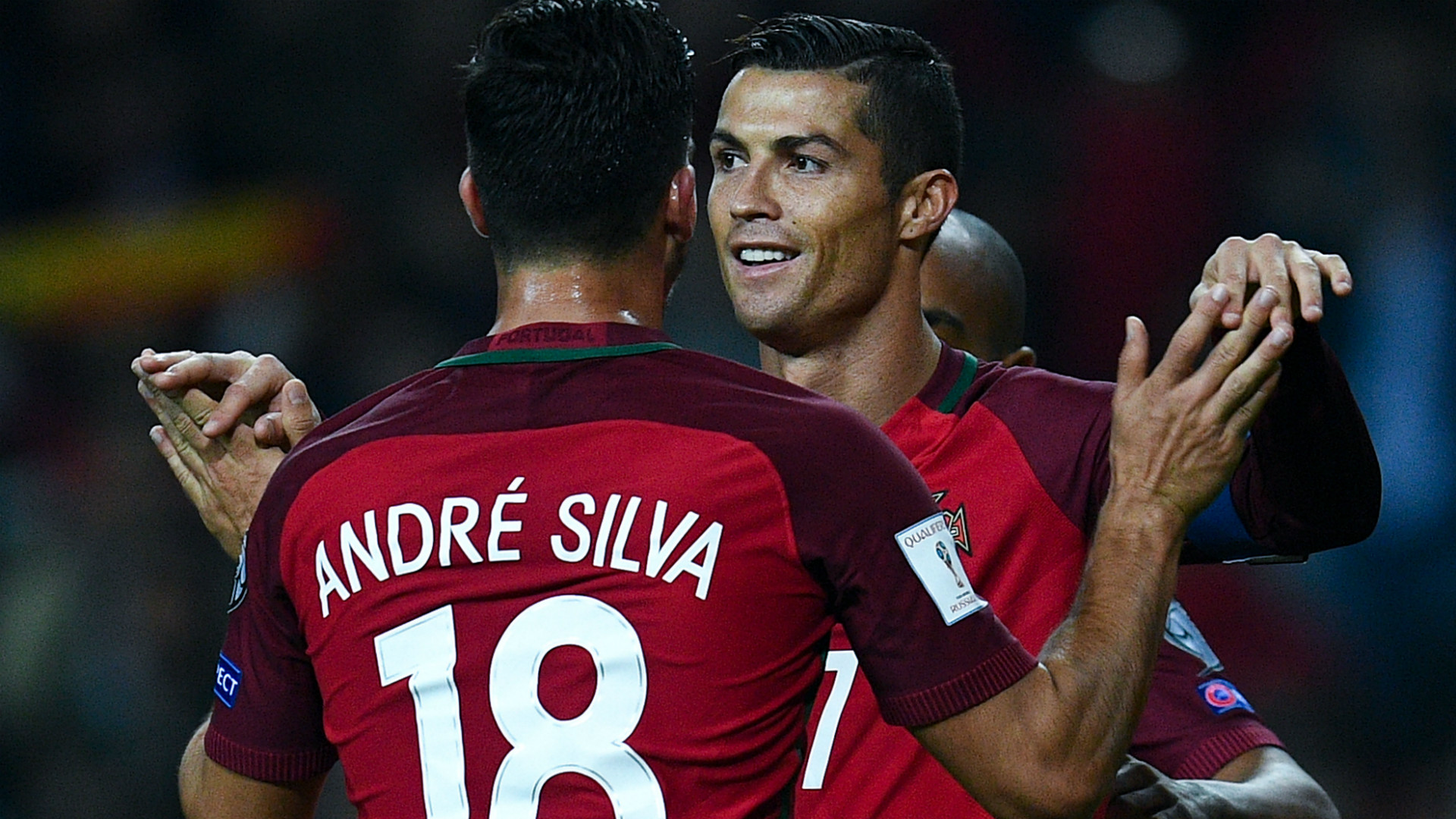 ---
---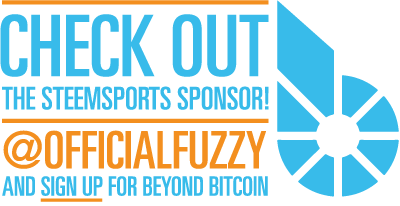 ---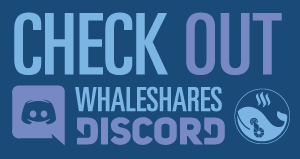 ---


---
This is a @steemvoter subscription payment post. Thank you to Steemvoter customers for allowing us to use your Steem accounts to upvote this post by virtue of your free subscription to the Steemvoter.com bot service. @steemvoter is proudly a @buildteam subsidiary and sister project to @steemsports and @minnowbooster.