The answer is ̶L̶o̶v̶e̶ Math (my own POV, what to do about plagiarism)
I'm thinking out loud, again. It's just my style and I would also like to spark some debate in the comment section. It's probably not going to happen, but anyway.
As I can see, we have two or three problems at this moment:
Plagiarism
Shortage of good authors
Too big quotas for votes (surprising but true...)
The answer is - Math
---
Structure of Rewards
---
Currently, we are using the following voting system:
5/5 %
20/20 %
65/65 %
100/100 %
In order to make the top award attractive for enthusiasts, students and experts in particular fields we need to have about 1.000.000 Voting Power.
Do we have it now - well, yes, thanks to Utopian-io, Curie, steemSTEM, and witnesses who support the project.
Can we sustain the system?
---
The short answer is - Yes!
According to the current system, we can reward per day:
10 x 65/65 posts
12 x 20/20 posts
20 x 5/5 posts
Are we using all our voting limits: No!?
Currently, we have about 150 active authors (those who post at least once in two weeks).
The system could sustain even 300 authors, posting on average once every 7-10 days (reasonable...).
About 50 of them should be really good authors, capable to produce 1 good post per week (7 per day + 1 "Magazine" + 2 occasional authors). Now we have about 20 such authors.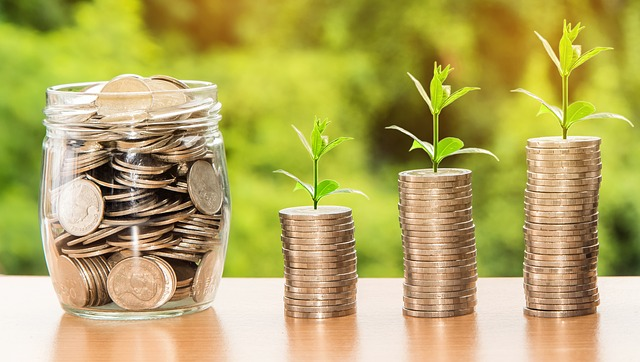 Stolen from free, from Pixabay
Can we sustain the growth and/or become independent?
---
Not really :(
Currently, 1.000.000 Powers generate 500 $ per day.
If all 500 are converted to Power, after 1 year, we will have additional +200.000 Power.
Even if somehow we have 300 authors, making +500 Powers per day, 365 days later we will have +400.000 Powers.
This is almost sci-fiction story at this moment.
Who knows, maybe the prices and ratios became more favorable, but at this point, we need to attract "sponsors"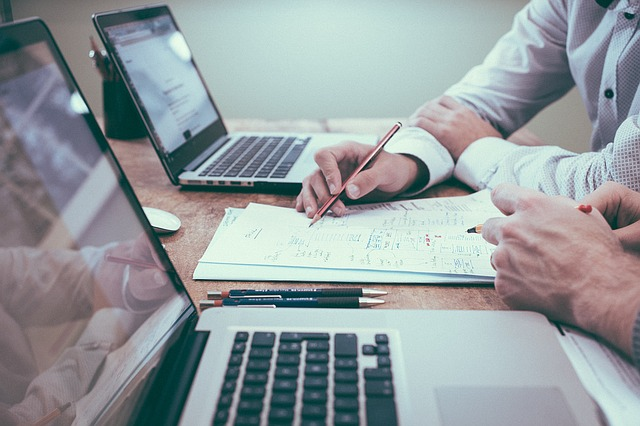 Also, from Pixabay
We need new people and we need new sponsors
---
Let's define what type of post do we want:
Very narrow, difficult, "hard-scientific" posts
Enthusiasm, Adventure, DIY, Tutorials
Original calculations/ sharing the point of view about the topics
General posts, but from 10 sources and many details
Posts based of Books/ Wiki/ How to
Tweets
There are 3 parameters how we could rate each one of them:
the ability to attract sponsors (the first page on Google Search, Open-Source, problem-solving), very important
the ability to spark a debate and strengthen the community, important
the ability to attract non-STEM votes, actually not important?!
Let me explain the last point, why non-STEM votes are not important.
Last year, @kryzsec made the analysis about steemSTEM members.
Median Voting Power was 75. Let's be generous and say that it's 100.
Per day, we could have about 30 posts. Even if every single one of them attracts astonishing 30 outside votes, it will cover 100.000 Power, or 10% of our "needs". In reality, it will be more likely to have up to 30.000 Powers, no more.
In other words, we are "selling our soul", by fostering low-quality content attractive "for masses" for merely 3%, at best. Keep in mind that regular users will anyway click several trending posts, thus the "content for masses" maybe contributes to 1% in reality.
The price is way too high for this gain because: curators and mentors have to work more, we are chasing away really elite authors (why would Mr.Big participate in Wiki-Rephrasing community?), and we are fostering plagiarism and easy-money schemes. At the end, we actually ostracise such members and the result is nothing but a moneypit.
I'm also wondering, what is the value of Wiki-Rephrase content?
If someone wants to read Wiki - it will go to Wiki... Why would anyone read a poor, butchered text on Steemit?
It also harms the platform, because it's a wonderful anti-commercial.
Come here, to this platform with sh-content, buy sh-coins so you can generate more sh-coins and produce more sh-content!!! :)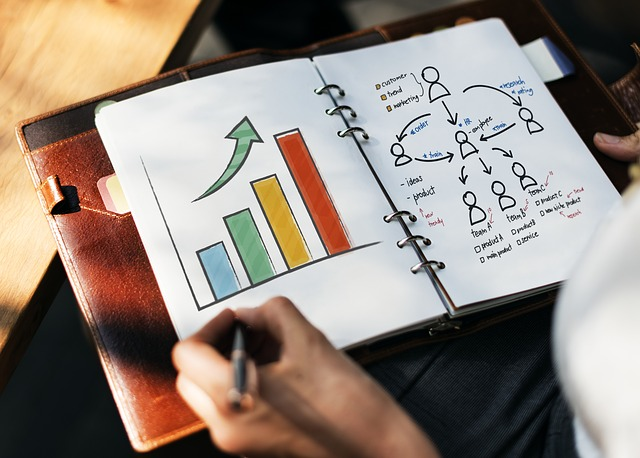 In Pixabay we trust!
My proposal for content:
---
Hard Science, 65/65, something like "lab diaries" by @scienceangel or toxicology debunking by @sco
Adventures, 65/65, something like @dber or @highonthehog
Comprehensive Tutorials 65/65, like @terrylovejoy or @robotics101
Point of view that sparks the debates, 65/65, something like @abigail-dantes or @nikolanikola recently
General posts, but the top content, 65/65, something like @amavi or @ruth-girl
Interactive content, "ask an expert", "identify me", "help me to solve", something like @mountainwashere or @worldwildflora, 65/65 or 20/20, depends - NEW!!!
Useful tools (methods, software, tips&tricks), 20/20, something similar to SteemHunt. Short, precise, comprehensive - NEW!!!
Comprehensive Photography Courses/ Reviews, 20/20. People love it and it's a sort of technology - NEW!!!
Tweets, 5/5. Extremely short, but the Top Content, available only if the author has already won 65/65 "expert awards". The latest scientific news. - NEW!!!
Rephrased whatever, 0/0, read Wiki, it's a very nice website
Book chapters, 0/0, read a book, books are written by those who know
How X works, 0/0, nobody cares, especially if it's rephrased from Wiki or even worst website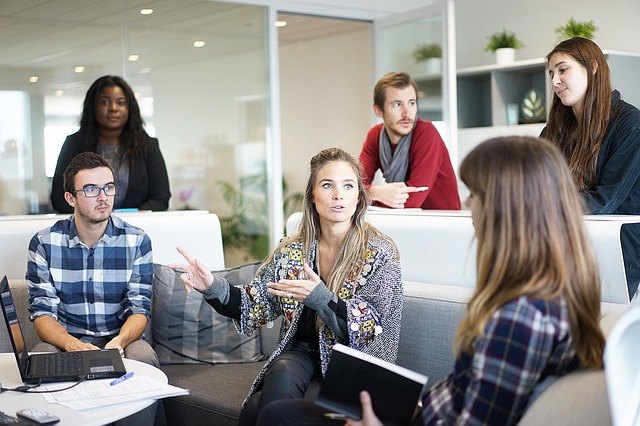 One more "business photo" and I'm going to puke... Anyway, thanks Pixabay
My proposal for New Authors:
---
Hand pick the enthusiasts, massive "shotgun FB shares" don't work
Offer some support for adventurers, 1 post = free gasoline (and food) for that adventure
The natural size of units (from military experience) is:
squad (about 12 men strong), in our case "biology" or "physics"
platoon (about 40 men strong), in our case Science, or Tech
company (about 150, and this is where Dunbar's number strikes). It's our position now.
Next formation is a battalion, about 500-800 men strong. In the current situation, this growth simply can't be achieved due to lack of resources and it would probably require splitting the main project into several subprojects
Let's keep the number at 150 great authors and gradually grow towards the number of 200 or 300.
When we achieve the cohesion, mutual interactions and unity - we can start thinking about the future expansion.
"Masses" haven't joined although this exists for more than a year, and they are not going to join. It's a human nature.
My proposal for New Sponsors:
---
we should openly give the credits to witnesses who support us. Advertisement = maybe more support
we should orient to something applicative and strength the connections with Utopian-io community
we should connect to the "real world" (more details about this in closed discussion)
we should foster only excellence, because 5-10 excellent people from the same field could make some wonders. 500 average users can't do anything (@hidden84, please support this with a reference)
If you have any ideas to share - don't hesitate, and let's have a productive debate.
---
Let's make something great
not "grate" (the allusion on Wiki-Rephrasing)