How to grow you own mushrooms ❤🍄 (comic book) + Contest
Today I want to share with you a comic book I made with instructions on how to grow your own mushrooms. I also want to run a little contest to support all the people who are starting like me and need a bit of help.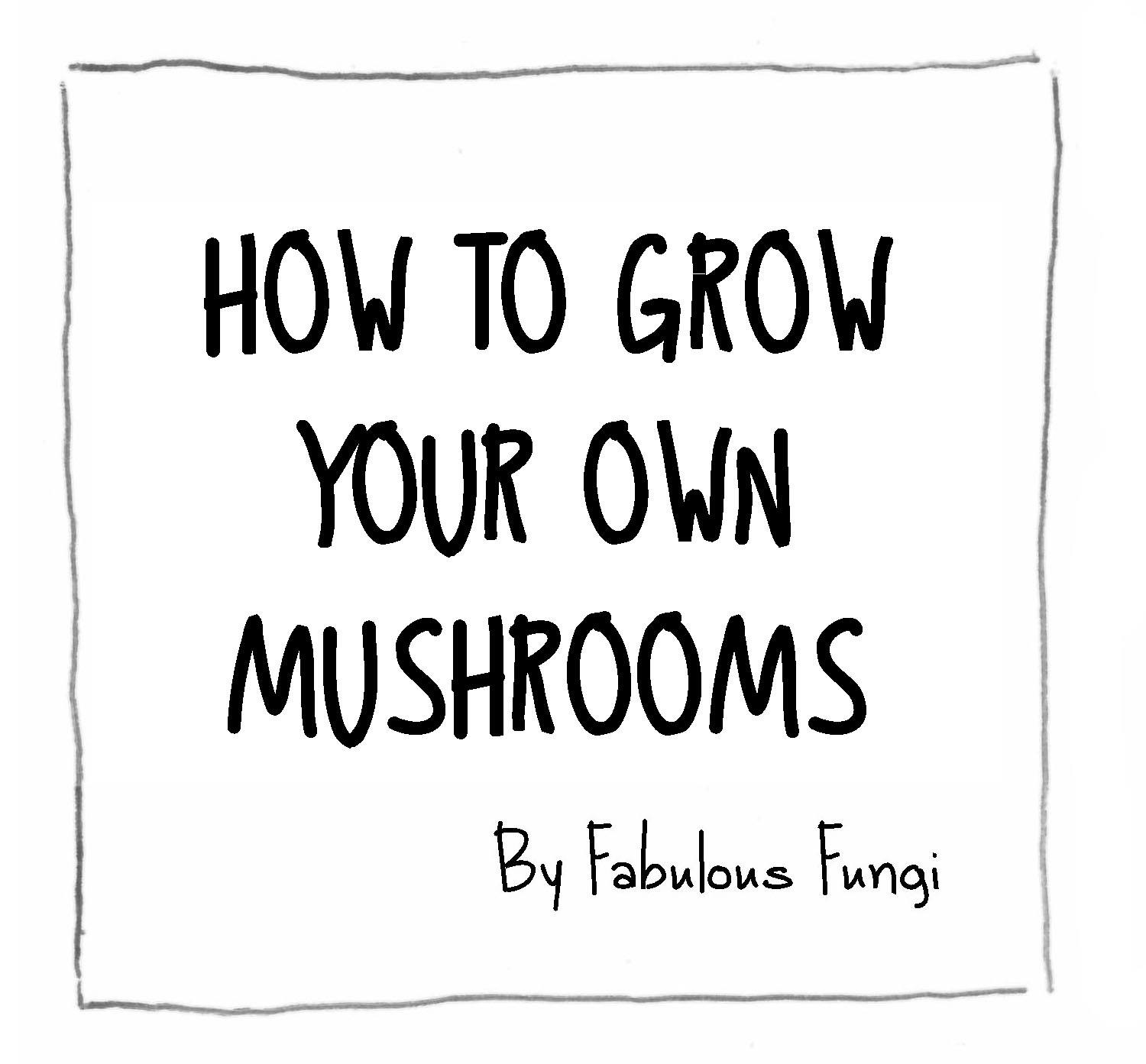 This method of growing mushrooms (known as PF tek) was first introduced by Robert McPherson (aka Psilocybe Fanaticus or PF) in September 1991 in High Times Magazine. Since then, it has been the easiest technique to grow mushrooms at home using materials easily found in any grocery store and garden center.
For this recipe you'll need:
Wide mouth mason jars
Vermiculite
Brown rice flour
Tin foil
Micropore tape
Pressure cooker
Alcohol lamp or candle
Perlite
Spore syringe
Plastic container
Here are the instructions:

And here's an example of how it looks when mushrooms are growing out of it. These are Pink Oyster mushrooms (Pleurotus djamor), one of my favorites:
And now the contest. I don't have enough SBD to run a proper give away contest, but I will distribute all the rewards generated by this post among all the users that follow these 3 steps:
Upvote this article
Resteem it
Vote for me (fabulousfungi) on this poll
Write a comment with the message "1, 2, 3, done"
As soon as I verify that you've followed all these steps I'll include your name in the list of people who will get the rewards from this article.
Thanks a lot for reading!!