You are viewing a single comment's thread from:
RE: Bizarre Natural Phenomena Vol. 64 - A Mother Of Pearls In The Guts Of The Earth (Cave Pearls)
These cave pearls remind me of the "blueberries" on Mars.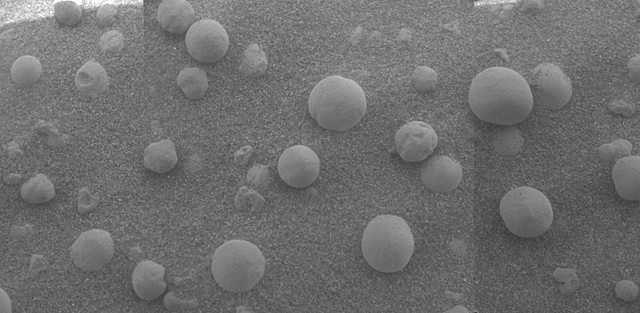 https://en.wikipedia.org/wiki/Martian_spherules
I will leave that topic for you for a future post if you want.