The SteemSTEM project: status and outlook for the close future
SteemSTEM aims to generalize the usage of Steem as a science communication medium (our long-term grand goal). Six months after our last project report, we detail below our recent accomplishments and plans for the (short-term) future.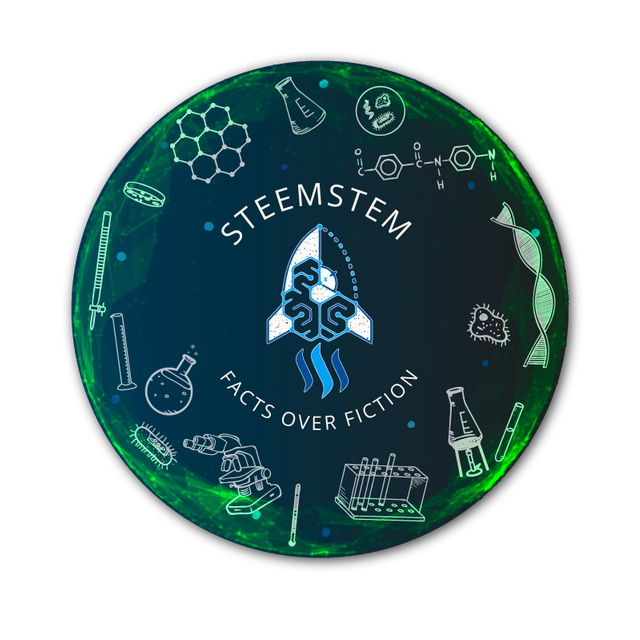 At the present time, most our actions focus on community building and user on-boarding and engagement.

We first discuss below the steemstem.io app and its new design and post promotion options. Moreover, we detail the to-be-developed future features targeting user on-boarding and engagement.

We next briefly come back to our curation work (including the ROI program to our delegators), as well as our up-coming activities on Facebook, Twitter, Instagram and Reddit.

Finally, we close this post with a few words about our witness @stem.witness and a potential next meetup (should we go back to CERN again?).
---
steemstem.io: a new layout & post promotion
The 30-40 weekly users employing our app have noticed that the layout of steemstem.io has recently changed.
The homepage is now clearer and faster to load.
Six place holders are dedicated for post promotion, 3 of them being free (for whitelisted members) and 3 of them requiring payment and an upvote by @steemstem (for anyone).
By default, only articles featured by SteemSTEM are displayed. Extra filters can be used: top posts resteemed by the @steemstem account, best posts, all posts carrying the #steemstem tag, etc.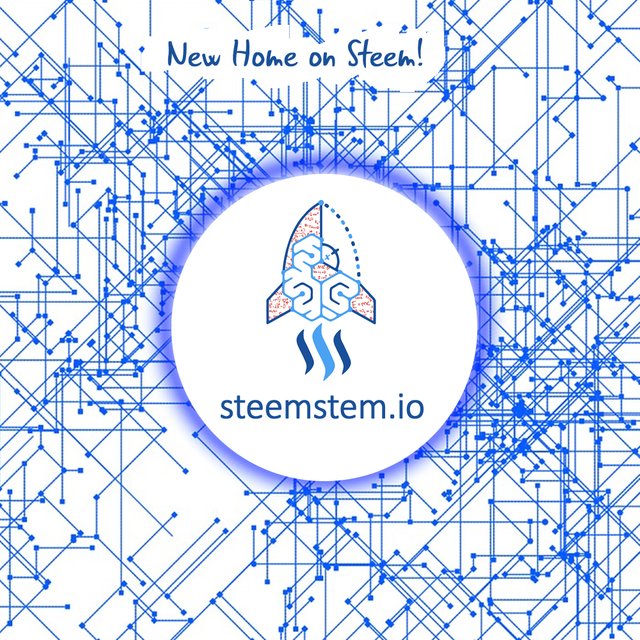 In the future, we plan to improve the app to facilitate user on-boarding and engagement.

In other words, community building will lie at the center of most future developments.

We recall that by community, we mean scientists, engineers and passionate STEM enthusiasts that could use Steem to communicate about what they do, share their knowledge and engage with experts and amateur content creators alike.

On the short term, the app will see new options including:
Steem account creation directly through steemstem.io.
Compatibility with Steem Keychain.
Customizing a blog on steemstem.io.
Guest accounts to allow for external comments to articles.
For more information, please follow @lemouth-dev and the #app-discussion channel on the SteemSTEM discord server (now linked to the Steem Chat thanks to @gtg).
---
Curation
Our team browse Steem for original and quality content related to all STEM fields in six languages (Chinese, English, French, Italian, German and Spanish).

Upvotes could be small (5% — encouragement or motivation), medium (20% — informative post on a specific topic), standard (65% — going beyond what could be found elsewhere) or high (100% — state-of-the-art research, generally not available anywhere else).

Upvotes by the @steemstem account additionally trigger, under certain conditions, a voting trail consisting of other initiatives like @curie as well as independent curators.

Moreover, using steemstem.io and setting @steemstem as a beneficiary slightly increases the support.

Similarly, comments posted through the app are eligible to small upvotes as well.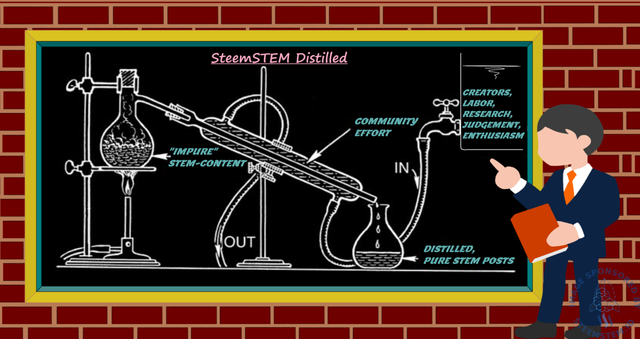 [image credits: @medro-martin]
The best posts, resteemed by the @steemstem account, are all featured in our weekly distilled series (this will be new from distilled #105). Each episode moreover highlights two posts.

In those hard times, we usually weekly support 100 posts and comments written by about 60 unique authors.

The curation rewards are shared together with the delegators to the @steemstem account (65% of the rewards), the SteemSTEM team (15% of the rewards). For investments (through a delegation) in our project with different terms, please contact us!

A more detailed post on our curation activities will be drafted in the next couple of weeks (with a lot of statistics, in particular on the app usage).
---
SteemSTEM on other social media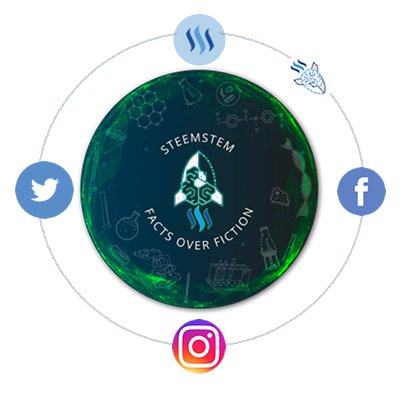 In 2018, we created accounts on Facebook, Twitter, Instagram and Reddit.

Whilst these accounts have been quite calm during the last few weeks, we resurrected them roughly 10 days ago.

They will all soon become quite active again (the reddit one is already moving). Feel free to help us increasing our visibility on those platforms.

We plan to regularly (every 2 or 3 days) advertise and promote the best posts selected by our curation team outside Steem to bring the attention of potential newcomers (contributors and/or investors) on Steem and SteemSTEM.

---
Witness
SteemSTEM also plays a role in maintaining the Steem blockchain through its witness (@stem.witness), that will be upgraded to version 0.21.0 very soon.
---
Final words: a new meetup (?)
After a first meetup inside the Large Hadron Collider (LHC) at CERN and a second meetup at Virgo Labs in Pisa, we think about organizing a third SteemSTEM meetup.

All ideas are welcome at this stage. As the LHC is shut down for another year, maybe this would be nice to go back there. Feel free to share your opinion in the comments to this post!


PS: This article has been formatted for the steemstem.io front-end. Please see here for a better reading.