Local Man Caught LIEING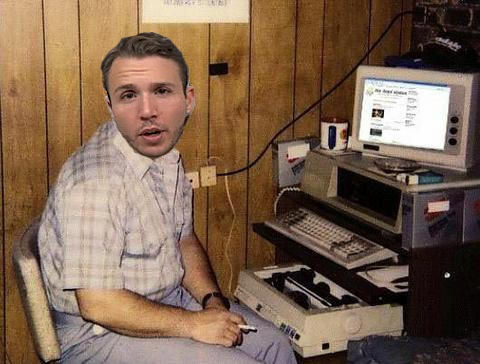 Greenbay, WI - Local Man Scott Ned is on the news today as he was caught red-handed lieing to his former peers. Ned was part of a sales deal that went down this past week, and suspiciouns arose as numerous claims made by Mr. Ned pre-sale have not checked out under scrutiny.
"Straight out LIEING", said an anonymous commenter. "There's no other way to put it. There's sales talk, and then there's LIEING. He is definitely guilty of the latter, no doubt."
According to witness accounts, this is not the first time Mr. Ned has been caught lieing, or otherwise engaging in mendacious activities. So, it is not exactly a surprise that such fraudulent double-dealings took place.
We were able to reach Mr. Ned himself for a comment.
"This is just sheer aggrandizing by the press."
When asked where did things like honesty, virtue, and the pursuit of truth go, Mr. Ned's former business associate had this to say: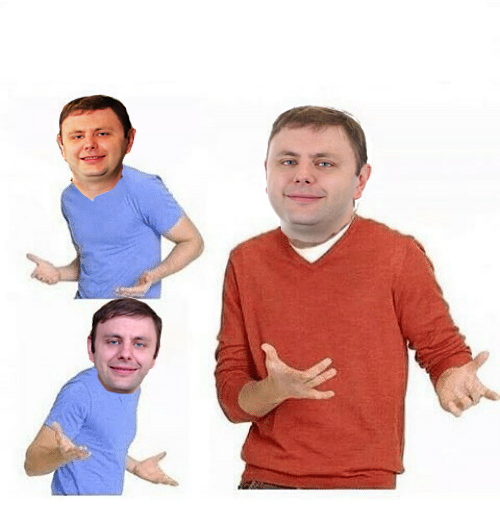 Steemstreet Journal will keep you updated as the story develops.