RECAP of Submissions for Thursday's Writing Challenge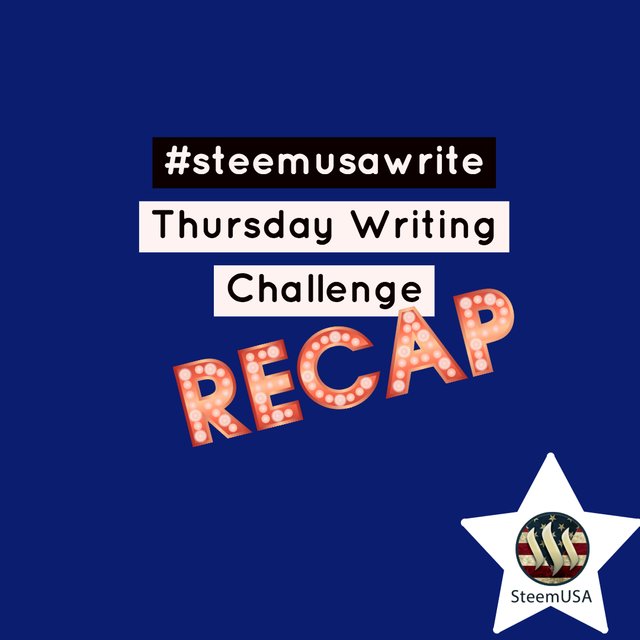 RECAP: Writing Challenge Thursday
Thursday's Prompt: Beautiful USA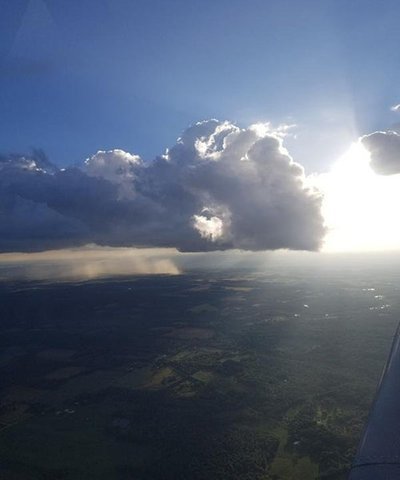 Original Photo by @@@wandrnrose7 - original post here
Challenge Submissions:
Thank you for your fantastic submissions. It is so great to see some wonderful participation.
Not a writer? Check out our new Photography Challenge on Mondays.
Every Monday we put out a photography challenge. The photographs are to show the world something involving the USA. It could be a place, a thing, nature, etc, as long as it has to do with the USA. One photograph from Monday will also be used in the next Thursday Writing Challenge as the prompt. Stay tuned for Monday's challenge.
Thanks to all of the participants!
The Thursday Writing Challenge will be back again next week! Keep an eye out for our new Monday Photography Challenges too.

Are you from or living in the USA? Come join SteemUSA, the group that represents the proud USA.