Introducing Steemvoter's new co-owner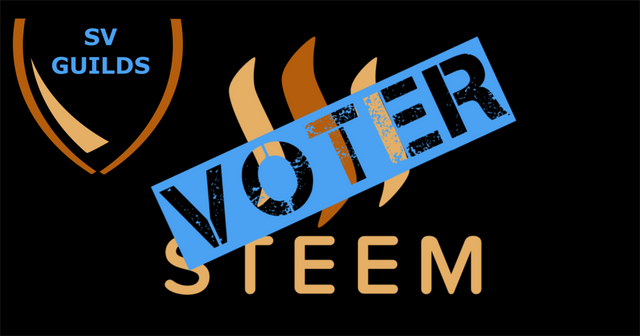 Hi folks, we've got a major announcement to make today. @marcgodard, one of the two co-owners of Steemvoter, has decided to step down in order to pursue other interests. @cryptomancer will be taking his place, effective immediately. @thecryptodrive will continue in his role as the other co-owner, and together he & @cryptomancer will work to keep the site running and bring you great new features over time.
The next month or so will be a time of transition as @cryptomancer settles into his new role, getting up to speed with all the day-to-day operational aspects of Steemvoter plus familiarizing himself with its underlying code. During this time, our response on technical support queries might be a bit slower than usual. We ask for your patience and understanding, and will do our best to ensure the ownership transition goes as smoothly as possible.
For technical support, please do not message @marcgodard anymore. As always, the quickest & easiest way to get support is to ask questions in our steemvoter.com chat channel on Steemit Chat.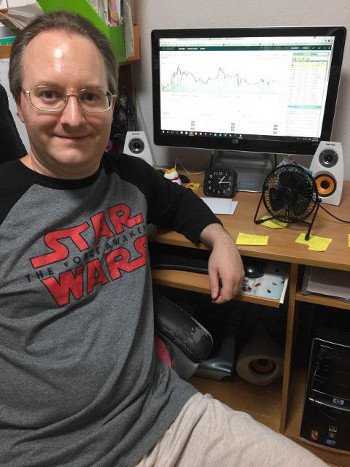 @cryptomancer is from Issaquah, a small town near Seattle in the United States. He graduated from the University of Washington in 2003 with a B.S. in computer science and a minor in mathematics. Seeking adventure, he immediately moved to Japan, and has been living with his wife & daughter in Tokyo ever since.
His day job: a software developer for a big global investment bank. But his real passion is cryptocurrency investing, through which he hopes to escape the rat race and secure a life of freedom for himself & his family. He joined Steemit in August 2016 and runs a more-or-less weekly blog centered around finance, cryptocurrency, and his experiences in Japan.
In addition to running Steemvoter, he also serves as a major crownholder in the VIVA project headed by @williambanks. He has been providing early liquidity on VIVA's new TradeQwik exchange and helping to draft material for VIVA's upcoming whitepaper & crypto ICO.
A message to the users of Steemvoter
Here are a few words from @cryptomancer himself:
Hi everyone, let me just say I feel quite honored and excited to have the opportunity to serve you all and help drive Steemvoter forward in the months ahead. I'm also one of the earliest users of Steemvoter, and have come to consider the service absolutely essential to my own curation efforts. As such, I understand how important Steemvoter is and how much of an impact it's had on the Steemit community as a whole. I will do everything in my power to make sure the service stays running and providing the benefits that all of you have come to enjoy & rely on. Thank you, and I look forward to working with you all to make Steemvoter the best it possibly can be. For now, keep calm and Steem on!
Regarding our recent service interruption
I'm sure many of you are aware our service was down for a couple days last week. The problem has been fixed now and normal service is restored. The issue was the node we rely on for our connection to the Steem blockchain upgraded in preparation for the next hard fork, but that introduced a bug that broke our voting code. We have switched to using a node that's still using the older code which works.
This is a temporary solution, as we will have to upgrade again eventually before the next hard fork goes into effect. But by then, hopefully a bug fix will be in place. Although we hope there will be no further service interruptions, we can't guarantee that. Steemit is still evolving as a platform, and we have to constantly adapt to keep up with it, so a certain amount of growing pain is unfortunately inevitable. If any additional problems occur, please be patient and know that we will work to minimize such disruptions as much as possible.
We'd like to give a heartfelt "thank you" to each and every Steemvoter user, without you we wouldn't be where we are today! So thanks very much for sticking with us. Onward and upward!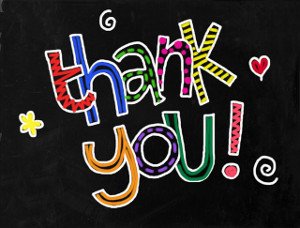 ---
If you'd like more detailed information about @cryptomancer, please refer to his introductory Steemit post
Steemvoter is an automatic voting service that votes on your behalf according to rules you set. You can control who the service votes on, how much voting power is used, and when to vote. Steemvoter will work for you 24 hours a day, so you never miss voting on your favorite authors! Sign up for free at https://steemvoter.com/