SteemWorld Update / New Tool Planned / Downloadable Steem Accounts DB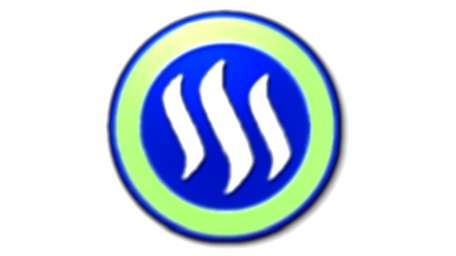 I'm in the process of adding a new tool to SteemWorld that will give us an overview of all Steem accounts with many different filtering and sorting capabilities.
The tool will offer predefined sets of data like:
top/flop accounts by vesting shares (SP)
top/flop accounts by STEEM/SBD balance
top/flop accounts by reputation
top/flop accounts by earned author/curation rewards
biggest active Powerdowns
newest/oldest Steem accounts
and more...
It will also be possible to search for specific criteria.
For example, one can search for accounts:
where recovery_account = abc
where proxy = abc
where mined = 1
and more...
---
In regards to keeping the database updated in real-time I'm still in the planning stage and maybe I will build an own plugin for steemd for this. As I already parse each block for other tools on SteemWorld, I might implement it in the existing parsing routines. I will see what's the best solution in my case and keep you updated.
For now I created a test (SQLite) db that contains all the data I need (updated last night) with simple indices (no multi column indices for now, just one for each column in the table). If you are a developer or statistics guy and you want to play around with the data, you can download the (xz compressed) database here:
https://steemworld.org/dl/steem_accounts.sqlite3.xz
( 96.6 MB compressed / 586.0 MB uncompressed )
---
The accounts table currently contains the following columns:
id
name
recovery_account
proxy
created
last_account_recovery
last_account_update
last_owner_update
last_post
last_root_post
last_vote_time
next_vesting_withdrawal
balance
sbd_balance
reward_steem_balance
reward_sbd_balance
reward_vesting_balance
reward_vesting_steem
savings_balance
savings_sbd_balance
vesting_shares
delegated_vesting_shares
received_vesting_shares
to_withdraw
withdrawn
vesting_withdraw_rate
curation_rewards
posting_rewards
reputation
pending_claimed_accounts
post_count
savings_withdraw_requests
withdraw_routes
can_vote
mined
---
If you are on Linux, you can just install 'DB Browser for SQLite' (open source) and jump directly into the db explorer simply by double-clicking the file (after decompressing it from steem_accounts.sqlite3.xz to steem_accounts.sqlite3 of course).
As @amico stated, the SQLite DB Browser is also available for Windows and MacOS ;)
Have fun and Steem on!

If you like what I do and you want me to be your Steem witness,
please vote for @steemchiller on steemit.com/~witnesses or steemworld.org/witnesses.