Lifelong Learning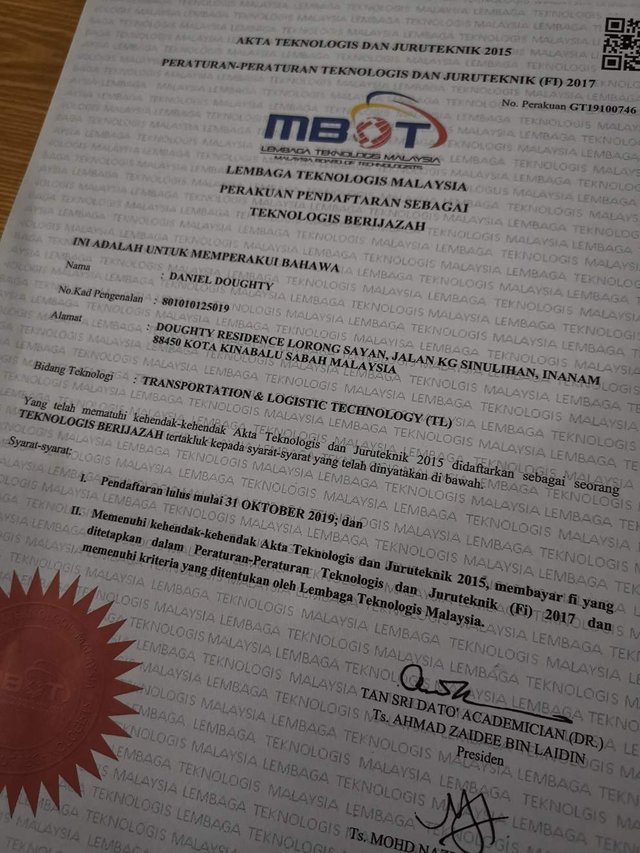 I am not the smartest of kids at my primary or high school, I had learning difficulties growing up. I couldn't read or write until I was form 1. During my high school years, such difficulty extended to mathematics studies. Education is not really my strong point, even my secondary teacher once came up to me and said i am a disgrace to the school. I smiled, went back home and eventually learn what it meant and was so brokenhearted.
But i had a deep interest in learning basic jawi while i was at Darjah 5. Recalling back, i was taught by 2 Muslim girl who sits in the front row, i can't recall who they were, they too taught me Sifir 7, something i had difficulty with. Another thing that i am sure of is that i was pretty much friendly to everyone. I think naturally, had good social skills since the beninging.... Lol.
Over the years i learned that i got terrible writing skills, but I knew i need to pick it up and learn them after being ridicule my other colleague. Always, a challenge, a neverending journey toward self-improvement.
Yesterday, i received this from MBOT and i so happy. It is part of the process toward being accredited as a Professional Technologist. At the same time, i am preparing 2 PR case study report for submission to IPRM to acquired my APR.
I hope to start a Master programme by next year and who knows, Phd if i am blessed enough. One thing for sure I'm pretty much a late bloomer. But it has always been part of a dream and promise i made to myself a long time ago.
"One step at a time my friend. it's ok to reach slower than everyone else. Just stay focus." A self-reminder.
I am just so glad to have met lots of people that inspire me to be the best version of myself. I had good business and life mentors, friends and associates that believed in my potentials and skillsets. Always grateful, Thank you. You know who you are.
Posted using Partiko Android