My introduction to sportstalksocial as a darter
Hi everyone, i am so excited about sport talk social. Here is a chance for brief to share about my life in the sports of darts. I dont know if there is any darting community here or anyone the loves dart as much as i am, but what the heck, here is my introduction and i hope we could be friends.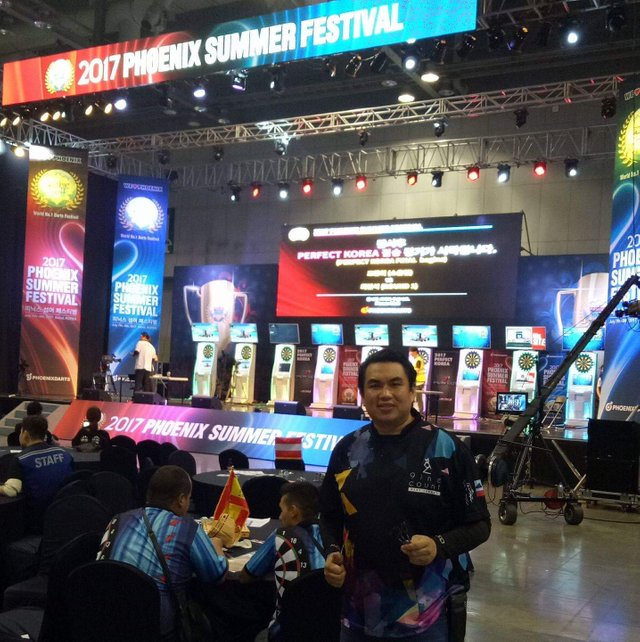 My name is Daniel Doughty, and i been playig darts since 1993, when i was 13 years old. Im 39 now , love spending time with my family and darts.
The game never left me although i tried to stop playing dart to focus on family , career and hectic life as it is. Someone i always end up getting back to it. I guess i really love darts.
I also played at international event at korea and national game. I quit playing for at least 1 year and recently i am back in the game.
Hopefully this year i could make it to korea again for the international meet.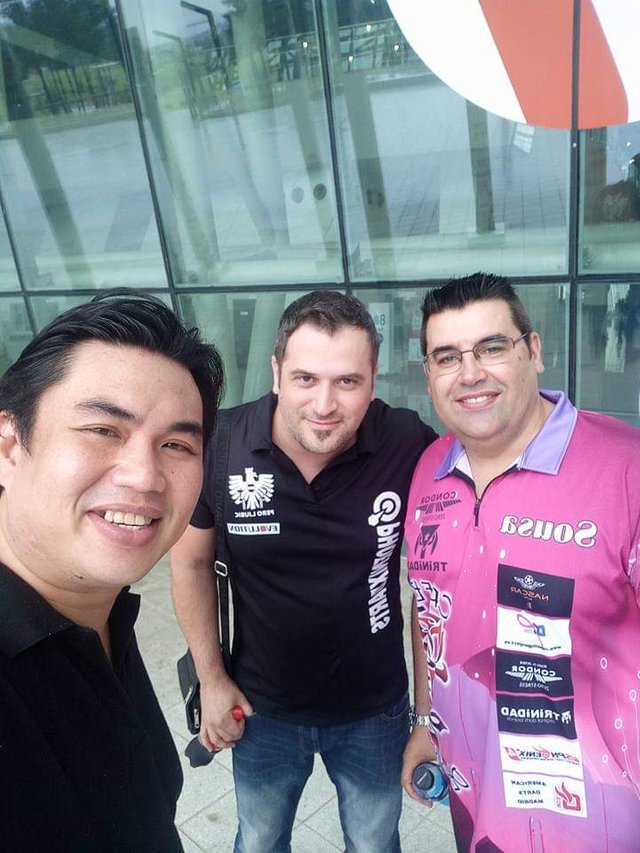 I enjoy both soft tip darts and steel tip darts. Only this time around i decide to focus on soft tip darts.
Enjoy some of my photos during my trip at korea and i do hope you would enjoy watchingy progress through this platform. Cheers.