Tosai breakfast conversation
This morning I went to an old tosai breakfast shop that I used to be regular at, anyway their tosai is so damn delicious.
Halfway makan, came across two old friends that frequent this mamak.
Two hot topic came up and other then the usual talk cock topic, they ask of my opinion on two hot topic. So here is an honest respond and my personal view about the TAED and the papar Dam project.
Note;
I don't expect everyone to agree or like my opinion, but seems there is certain fear of being different from certain group of politically correct herd mentality, while some is just pressing on to an opinion due to politics and to fulfill certain agenda.
Anyway, my views is just a view of regular rakyat and is limited based on current info i have at this particular time, opinion does change when significant information emerged.
TAED
I always believe that tanjung aru need major overhaul. This can take place with a grand project.
Putting aside political interest. The project need to have KK society at large in mind. Open space for us all is a must have for us to continue enjoy and our next generation romanticized about tanjung aru. It's so significant because it represent more than just public open space, it represent, memories, hope, freedom, fun, dreams, life, family, emotions and more importantly an certain ownership of the next generation on a piece of kk we all love.
I can't denied, i hate its current state, it come to a point i don't event dare to have my little Matthew swim on it, knowing that it's not clean nor safe as i hope it should be. There is a need to really look into its sewerage and drainage system at the TA proximity, despite whatever decision it end up being.
When it comes to tourism perspective, at its current state, its an eye sore. And there is real potential to do more and better that would benefit the state and the everyone especially kk folks.
If the idea is to just leave it as it is, or just turn it into a gazetted park, i honestly think the future generariom losses on its potentials.
I honestly hope that the group that oppose to the build is being place on the design committee to ensure that everyone interest is covered. I know it's would be hard, but it's not impossible to find winable solution through redesign of concept proposal if need too for all parties if everyone is sincere.
The Papar Dam.
It's quite a straight forward case. If there is no strong opposition from nearby and effected community on the project, and if there is, a fair compensation and relocation plans is given and agree by all parties, then the damn damn should just proceed.
All the past recommendation by groups that oppose the former planned damn to increase water sustainability stop water loss, need to be address, considered and implemented.
All measure to stop water loss should be implemented concurently to prove the current govt effectiveness.
The west coast is a fast growing development area, KK is attracting lost of investors and in time I'm will be a place where it host international community and business. As the demand grows, basic supply and infra including power and water, such essential required early planning and preparation.
But just simply linking the need for the damn dam for TEAD is just simply terrible PR from a minister. He need to learn to elaborate the need tot he public more reasonably without being like those past UMNO/BN that says shit because the feel so high and mighty. Don't forget, you got till the end of this term to prove your sincerity in the change agenda and effectiveness in running the state. Humility and engagement with relevant parties to participate in the decision making process will take you a long way.
My two cent.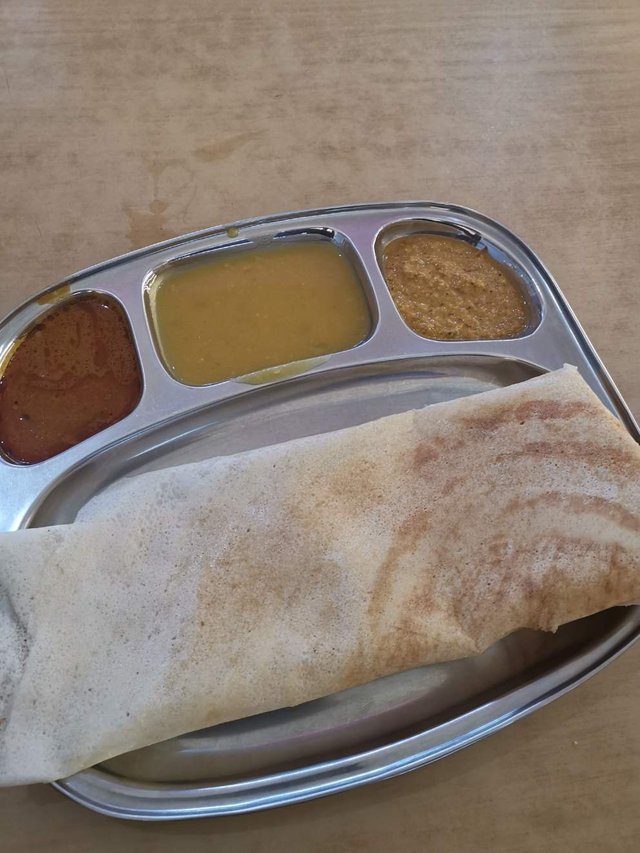 Posted using Partiko Android