What Is Happiness?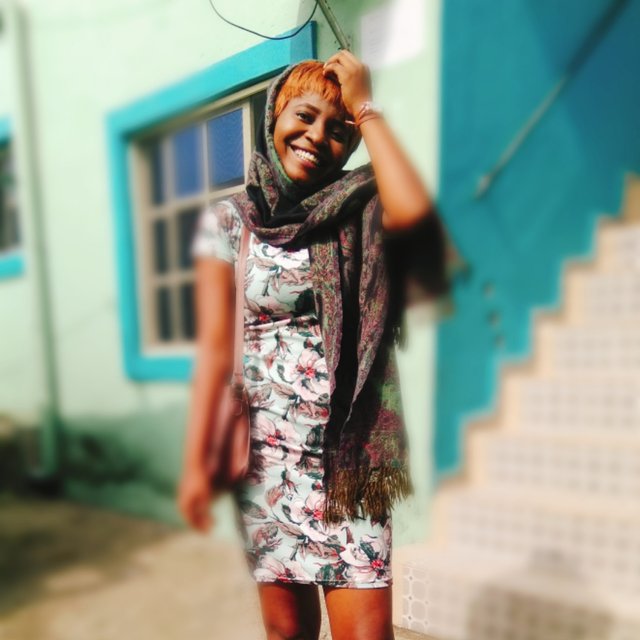 ---
Does "happiness" actually need to be defined? After all, we all seem to realize quite nicely what it is. We know when we are happy, and when we aren't.
But, on a second thought it seems to be not that simple. Pointing out moments wherein we feel "splendid" or "horrible" are just sample states in which we might use the expressions "happy" or "unhappy". They do not actually outline what it is and thereby, leave several questions unanswered, e.g. can it be considered "being happy" if we are not feeling substantially positive or negative?
I believe it is critical to make sure that we have a stable definition, common & clear information of what we mean by happiness.
"Happiness is a nation of mind or feeling characterised by means of contentment, delight, delight, or pleasure."
"Happiness is whilst what you observed, what you are saying, and what you do are in harmony."
"Happiness is living in a kingdom of freely deciding on to create and trade one's rational values with others."
"Happiness is when you balance your feelings together with your thinking capacity, constantly going through existence's challenges with the concept of "some thing higher" coming your way. Happiness is being able to face demanding situations and triumph over them with a smile to your face and a smile on your heart."
---