STEGOS PLATFORM: REINSTATING THE ESSENCE OF PRIVACY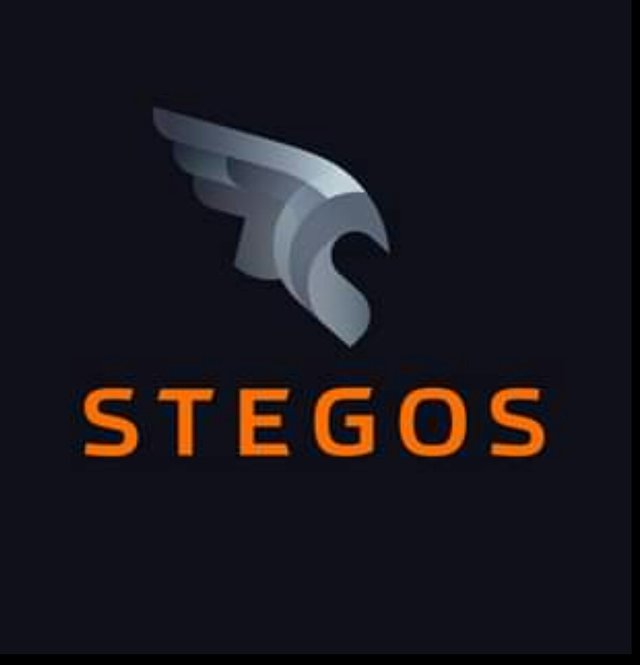 Privacy in literal terms is like a fundamental right which is regarded essential to the autonomy as well as the protection of the average human's diginity. It serves as the foundation on which many other essential human rights are developed or built on. Privacy is like the barrier or boundaries that have been set up to help protect individuals from unnecessary or unwarranted interference in life. But with the average social media platform, the reverse is the case.
With the current advancement in technology over the years has brought about the way we live our daily lives. From making life less stressful to even helping create platforms where individuals can reach out and socialise with other people through the social media platform. But irrespective of all these, one thing is obvious social media platforms have total invaded the privacy of all it's users. Ever wondered how come those unexplainable emails and the rest?. Well these platforms keeps track of all your activities which the sell and some even go as far as selling their users personal data for their own personal gain. Thus leaving their users exposed as well as powerless and putting a stop to all these, is an evolution that is considered worthwhile and that is what the summary of the STEGOS PLATFORM is all about.
STEGOS PLATFORM
Storing of data is one essential way that when done right, the personal data of individuals can be said to be secured but the issue is that some of this platforms use traditional means of data storage and sharing which can easily be compromised just by scammers obtaining the persons password. But with blockchain technology system, the stegos platform will ensure that data storing and sharing is more secured and decentralised though blockchain have it lapses but stegos will incorporate the usability as well as mass appeal of the social media platforms to make their platform stand out while still using blockchain technology system. Stegos will ensure that data storage and sharing is done in a more secured and effective way. Because privacy will be their watchword.
Stegos or stegos privacy platform will also combine a token design as well as blockchain to launch a the first ever private cryptocurrency that is also secured, efficient and environmentally sustainable.
THE STEGOS PLATFORM WILL INCORPORATE THE FOLLOWING FEATURES.
I. Absolute privacy.
II. Payments and messaging.
III. Scalability and data compaction.
IV. Proof of stake etc.

STG TOKEN:
The STG token will be the official token if the stegos platform. The platform will develop a total of about 1 billion STG tokens. And it will perform all the services required of a platform token.
IMPORTANT PLATFORM LINKS
Telegram: @stegos4privacy
Website: https://stegos.com/
Channel: @stegos4privacy_official
Twitter: https://twitter.com/stegos4privacy
ANN: https://bitcointalk.org/index.php?topic=5132686.new#new
Reddit: https://www.reddit.com/r/stegos4privacy/
Medium: https://medium.com/@stegos
White Paper: https://stegos.com/docs/stegos-whitepaper.pdf
Writer: Zubbykay